The march of Atlanta's in-town gentrification rages on with historic neighborhoods that had fallen into decay now roaring back to life with exciting new development. Right now, arguably the hottest zone lies just east of the State Capital's gold dome along Memorial Drive. A long stretch of Memorial runs directly past the amazing Historic Oakland Cemetery. For those unfamiliar, this is Atlanta's oldest public park, a fantastic tourist destination spread across 48 acres with amazing above-ground crypts, statues and monuments marking the final resting places of many notable Atlantans including legendary golfer, Bobby Jones, Gone with the Wind author, Margaret Mitchell, and former mayor, Maynard Jackson.
Development around the cemetery is booming and one of the new nearby hot spots is Firepit Pizza Tavern, a cozy casual concept boasting cheffed-up comfort food. Pizzas, as the name suggests, are the stars of the show with eleven gourmet New York-style brick oven pies with red and white sauce bases. I had the Honey Pie with spicy capicola ham, caramelized onions and Calabrian peppers which was sweet and spicy and mega-rich. Other specialties of the house include a variety of wings including a dry-rub style batch they call unicorns which are spicy and delicious. Wash down with one of their craft cocktails, draft beers or wine. Great for families and groups, Firepit also makes all their soups, salads and monster sandwiches in house, also great for sharing.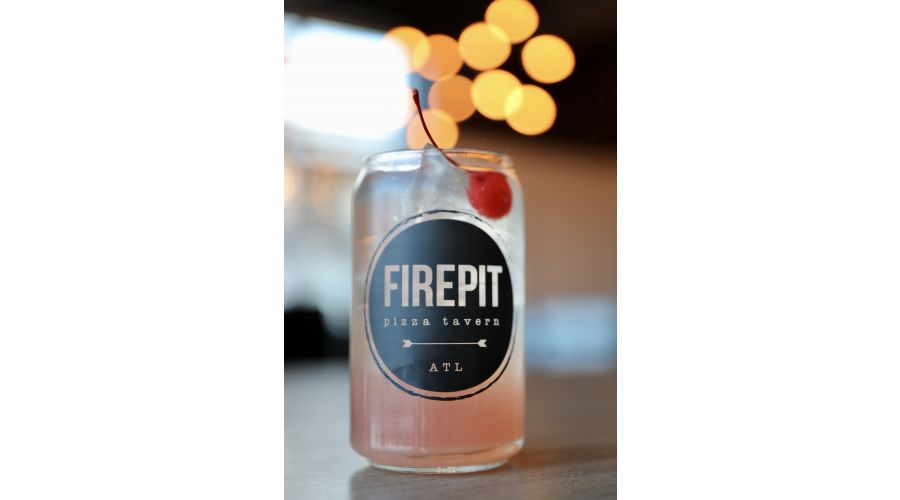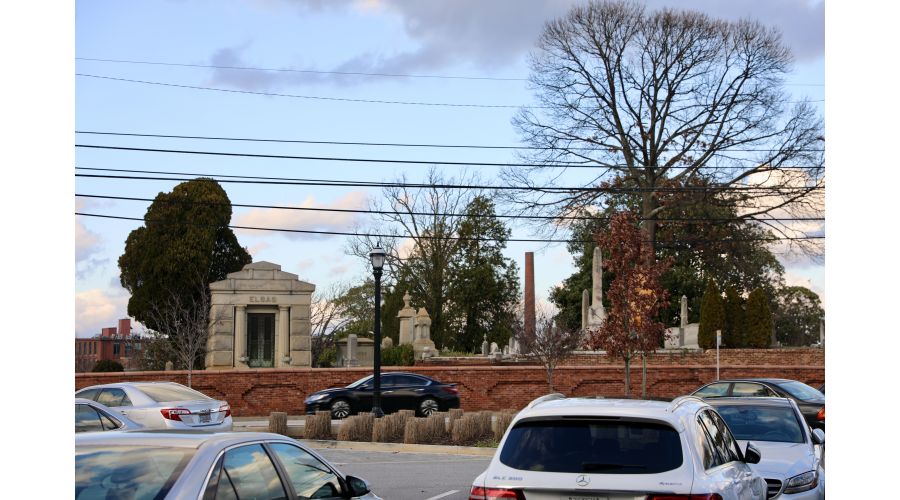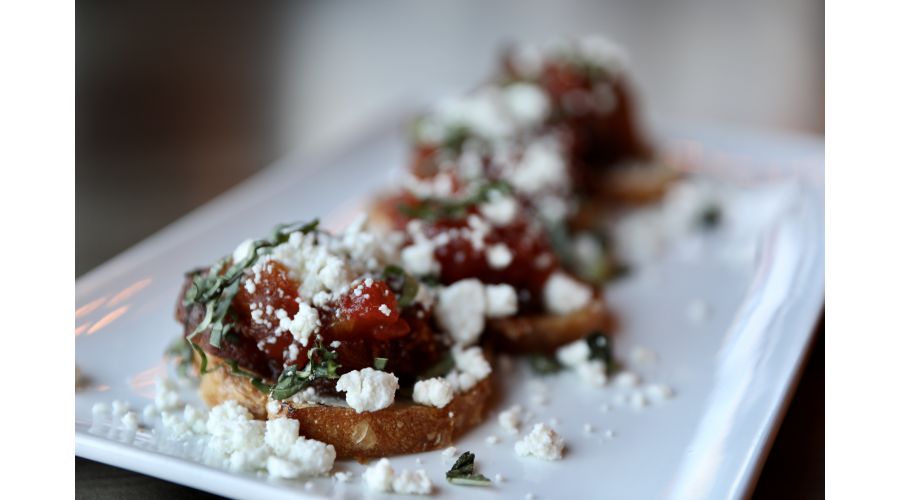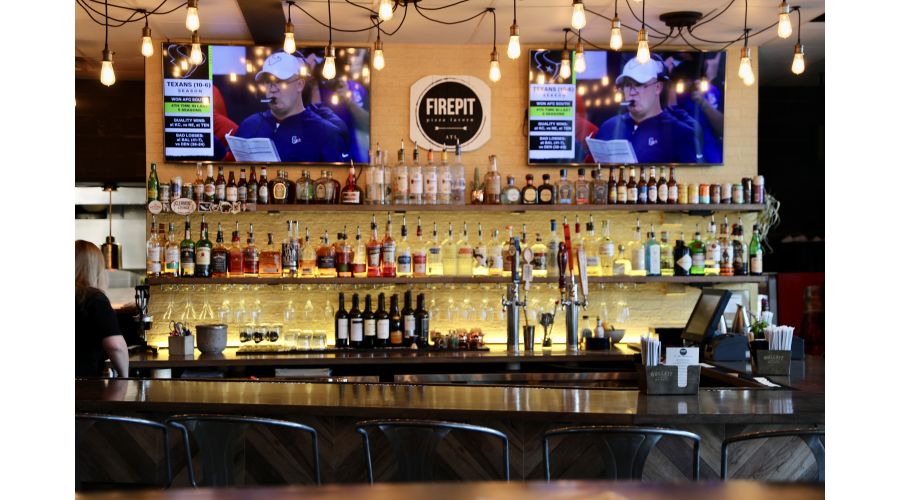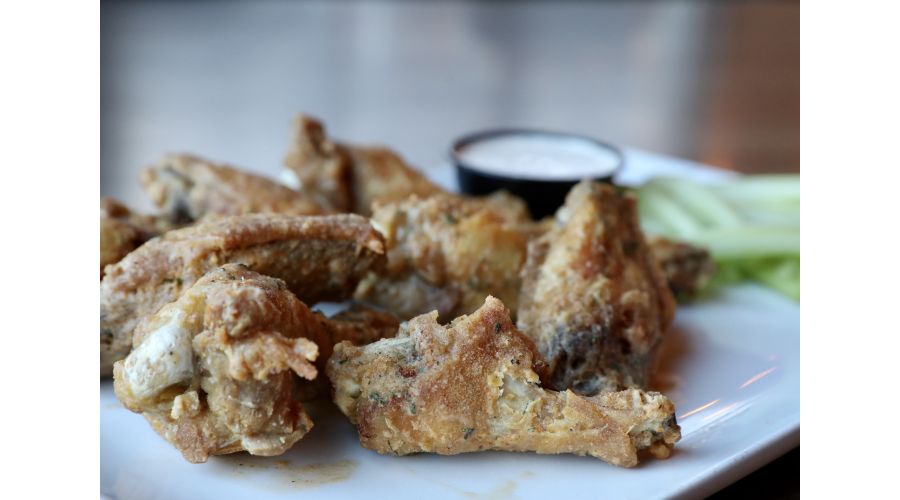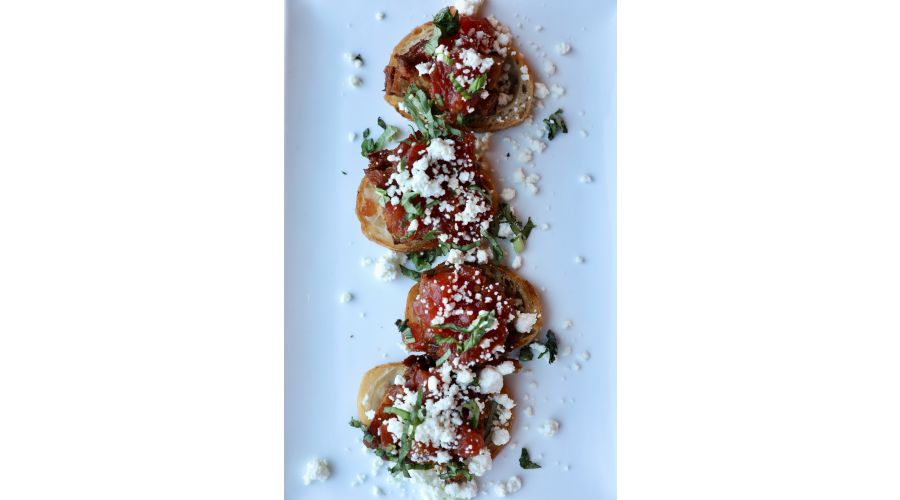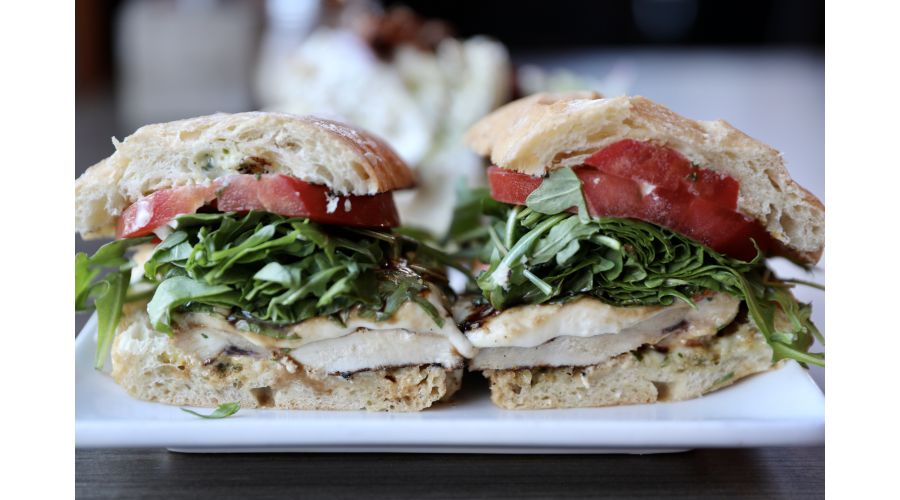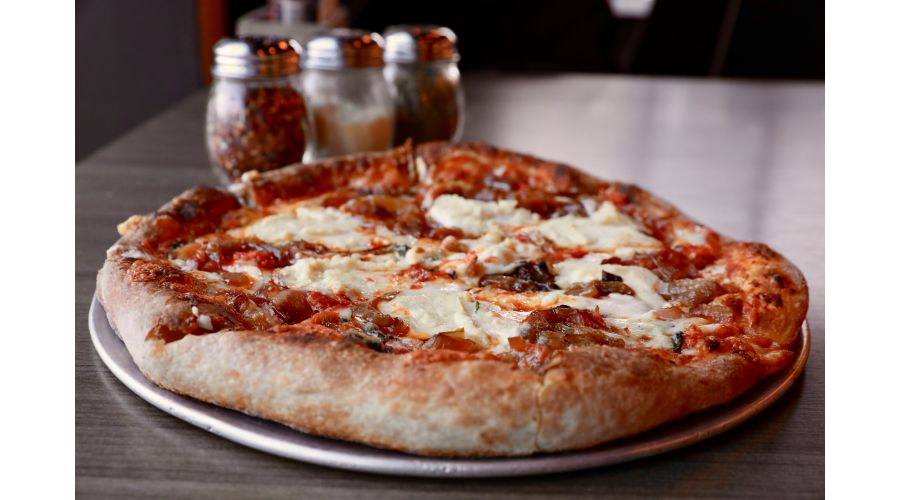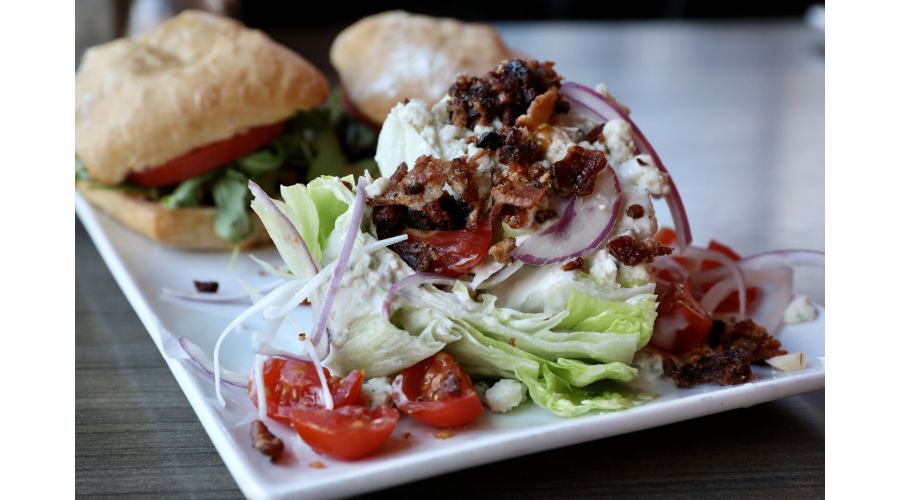 If Historic Oakland Cemetery has been on your Atlanta tourist "to do" list, set your GPS for Firepit Pizza Tavern first, fill up on some amazing food and then stroll right across the street to tour the tombs.