Sadly it took the Atlanta Braves' exodus from downtown and the Turner Field area for the Summerhill neighborhood to redevelop but low and behold, the area is now on the cusp of becoming an incredible little micro-hamlet that's worth a drive. Wood's Chapel BBQ is the first noteable anchor, a wonderful new addition to the scene from our friends from The West Egg, The General Muir, Yalla, Canteen and Fred's Meat and Bread. Named for a small church that was built near the site of the restaurant during the Reconstruction, Wood's Chapel will quickly vault to the top of many people's top BBQ lists.
Running the kitchen is Chef Todd Ginsberg who has done incredible things for the Atlanta dining scene. Now he takes a shot at BBQ and the results are everything you'd expect from a top chef who has mastered many cooking disciplines.
In trying to pin down the "style" of Wood's Chapel, the aptest description would be a greatest hits of BBQ: Texas-style moist brisket, St. Louis-style pork ribs, smoked Scottish salmon and smoked turkey breast. Every morsel I tried was the best-in-class, perfect balance of smoke, heat, and moisture. The thing that blew my mind was the brisket grilled cheese sandwich served on a perfect panini made from their sister company, TGM Bread. It was a crispy, savory overload and one of the most crave-worthy, #heartattackonaplate sandwiches on the planet.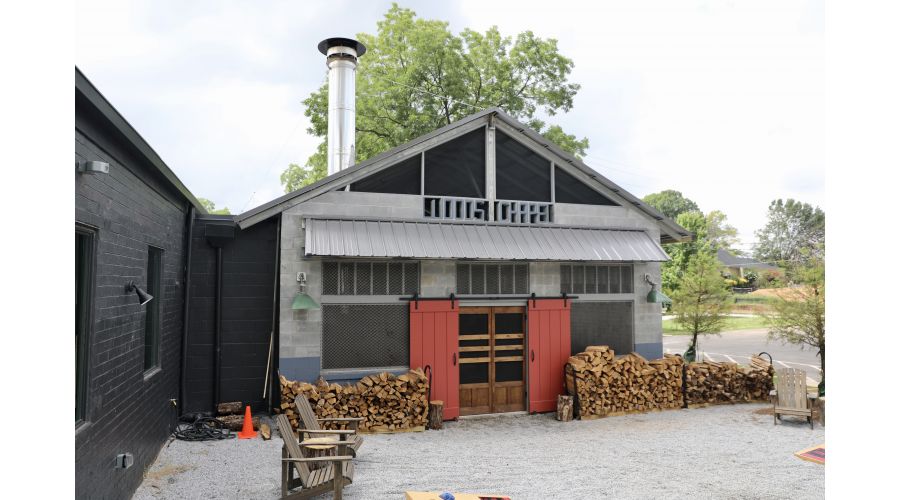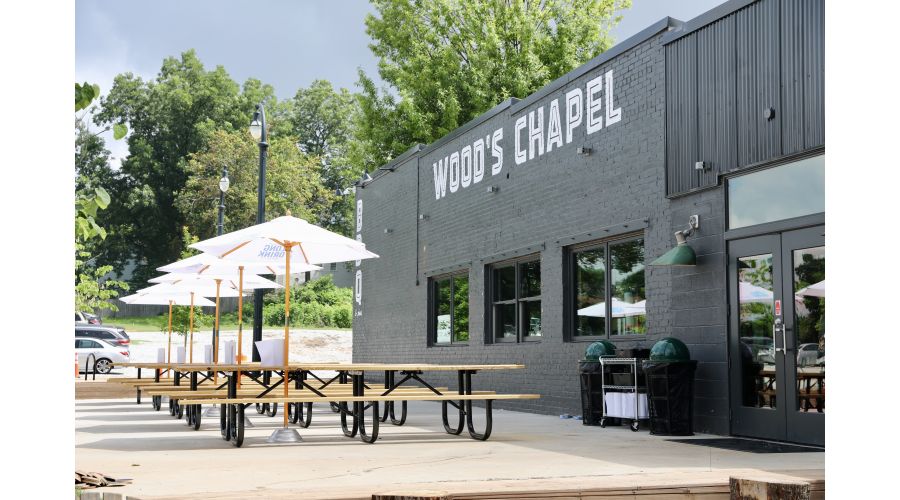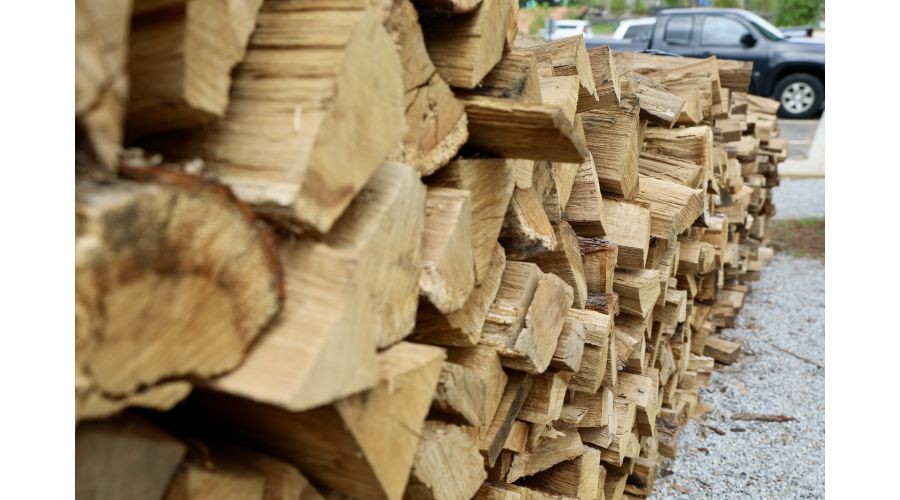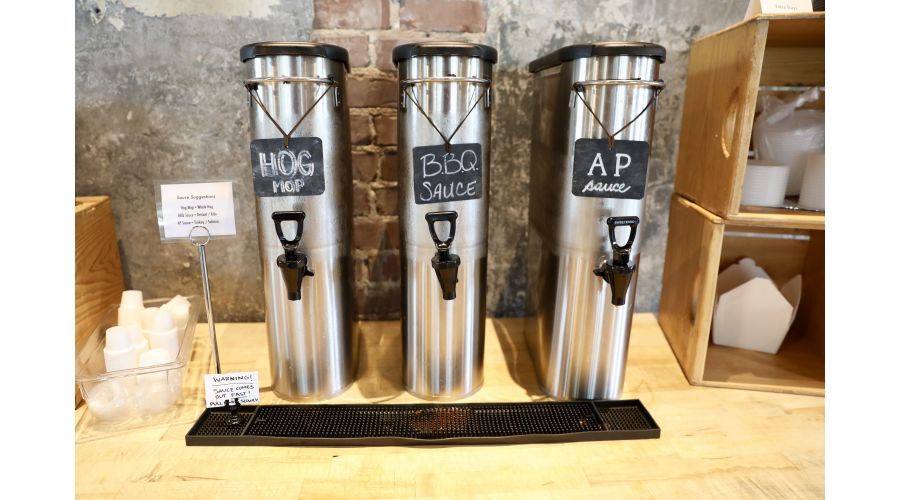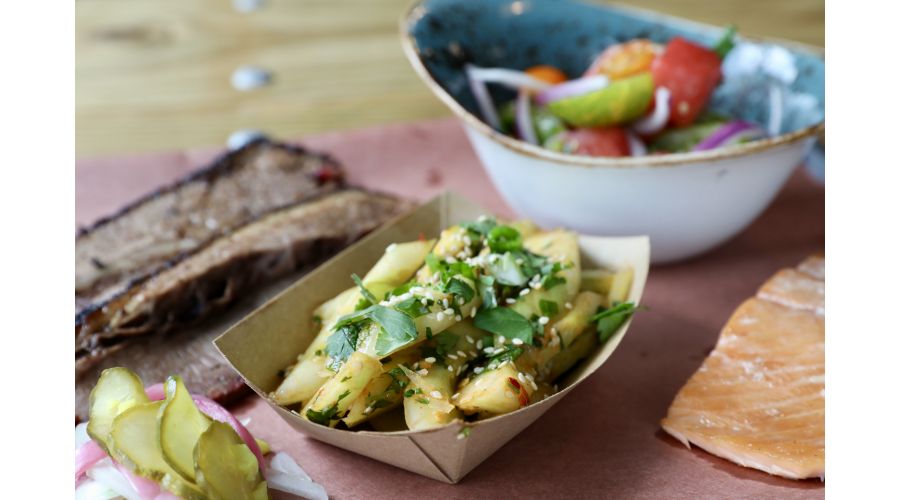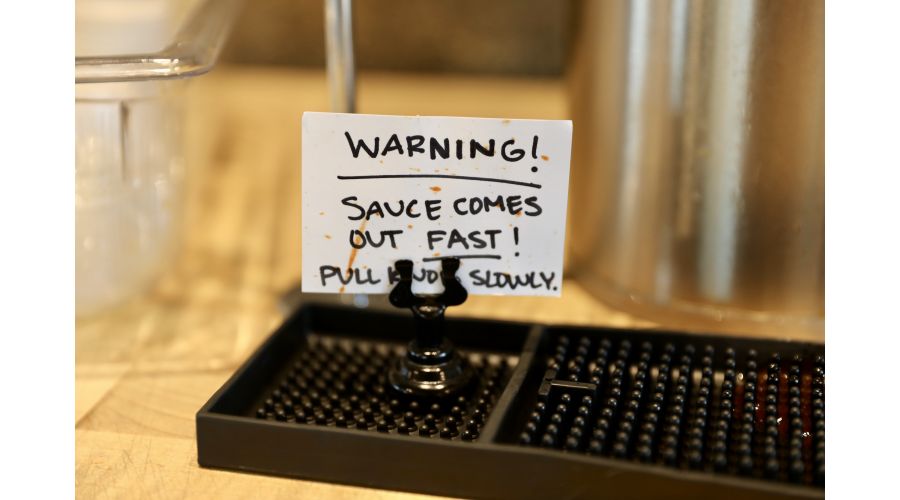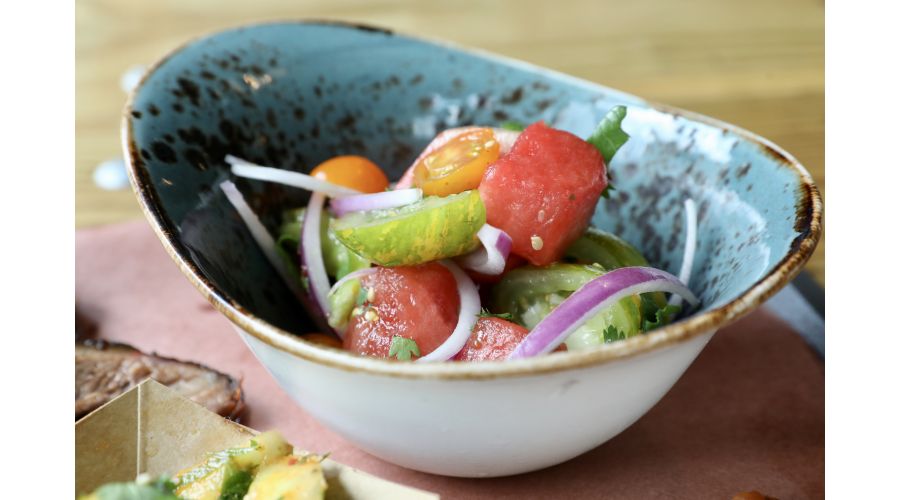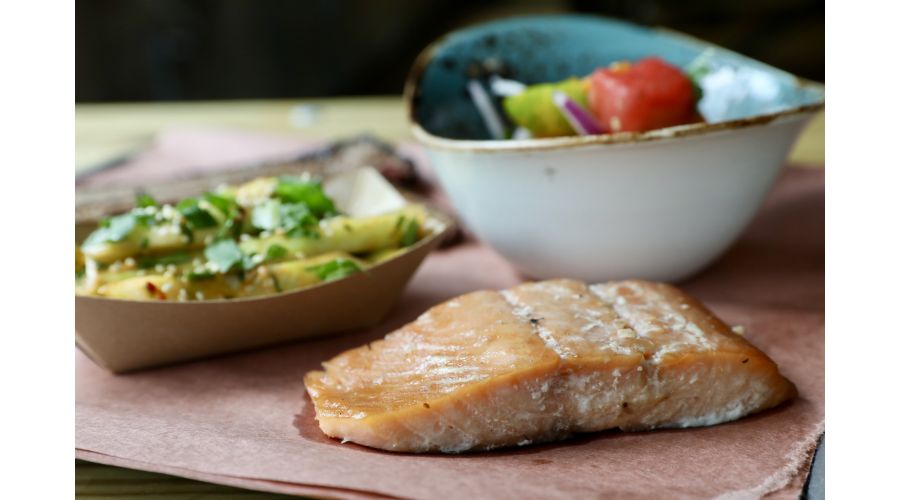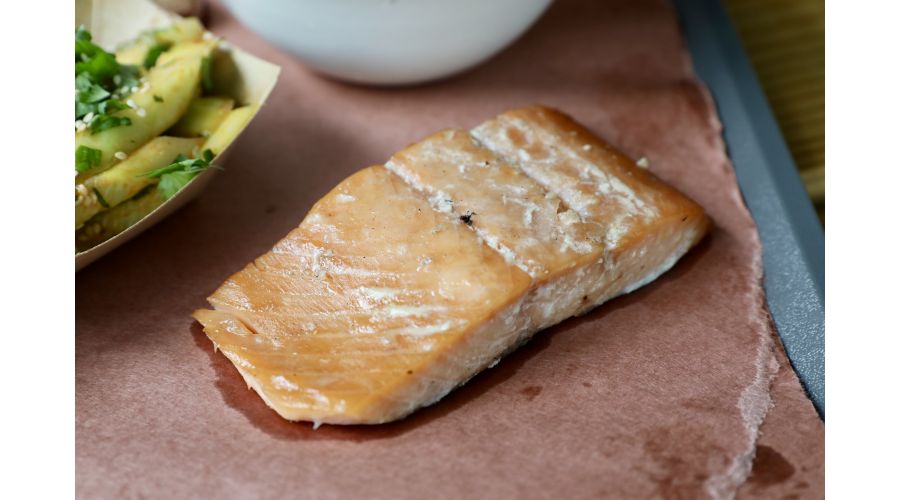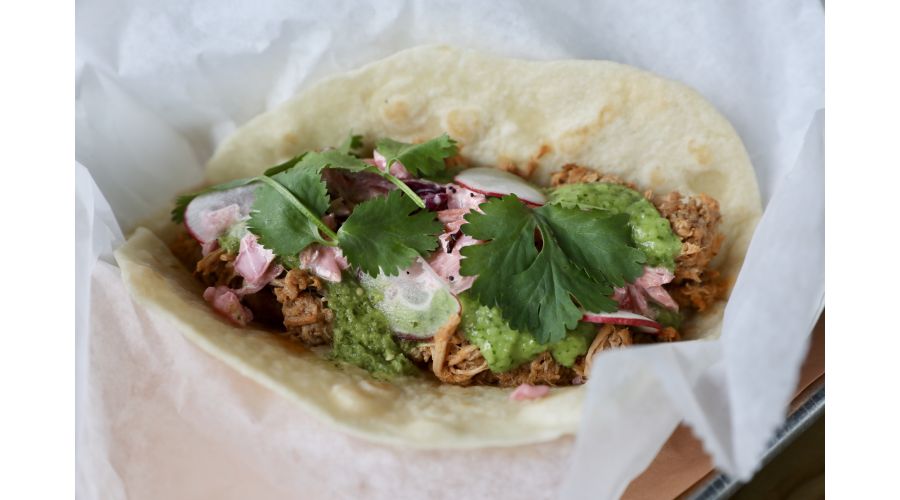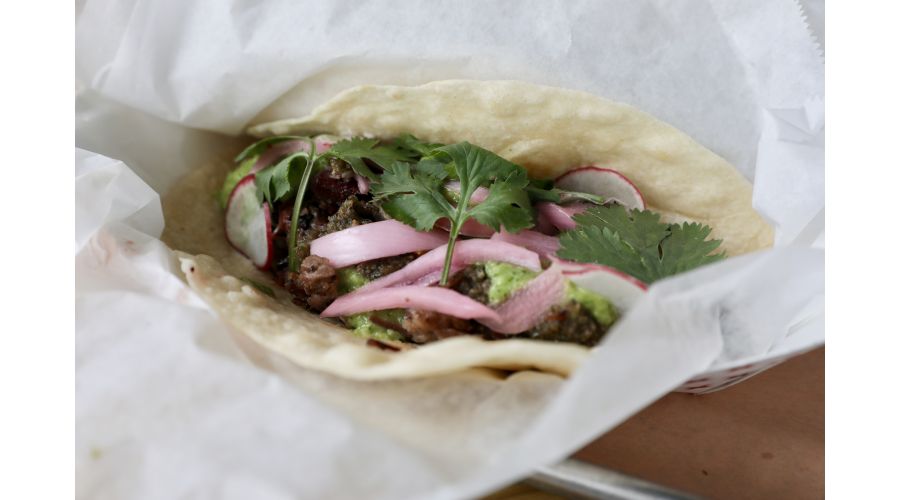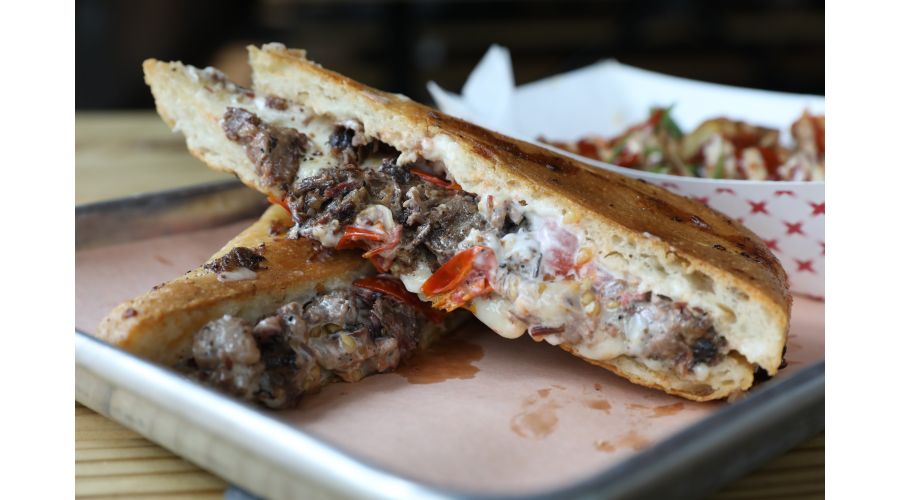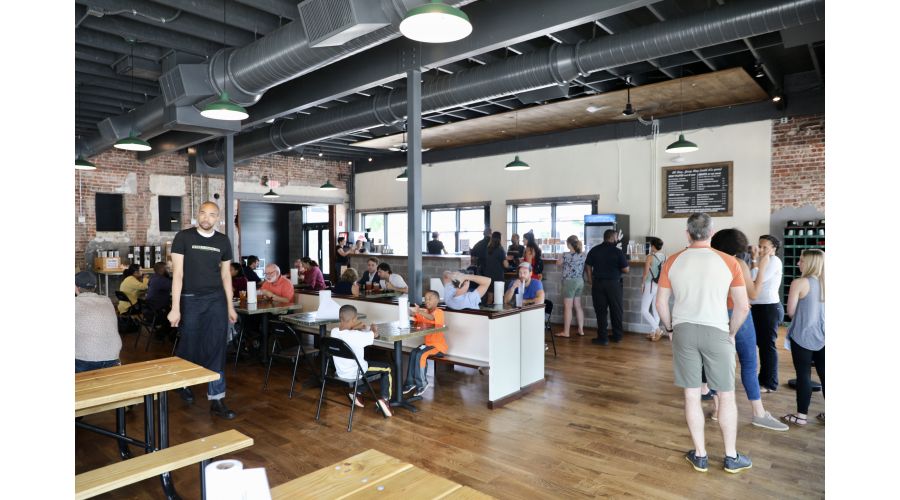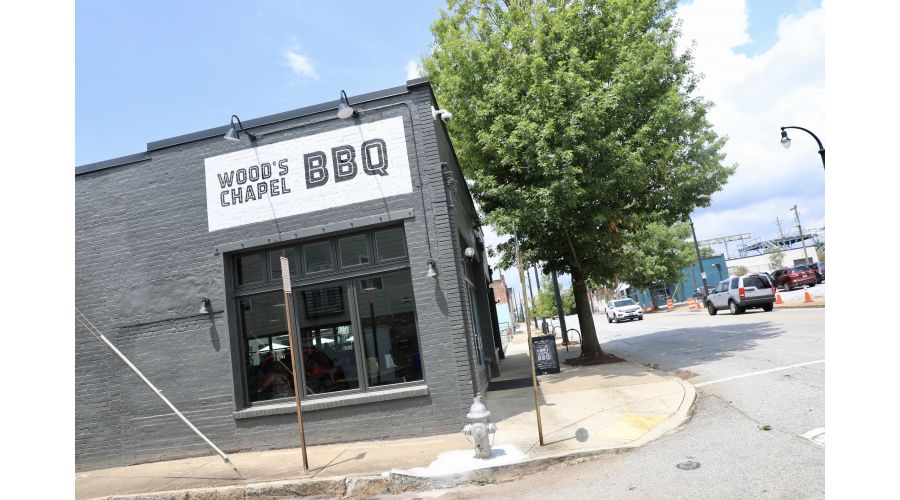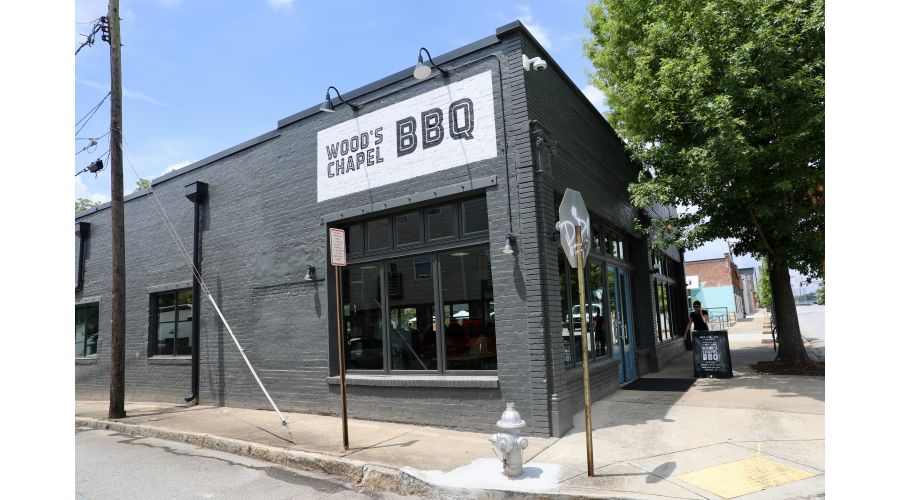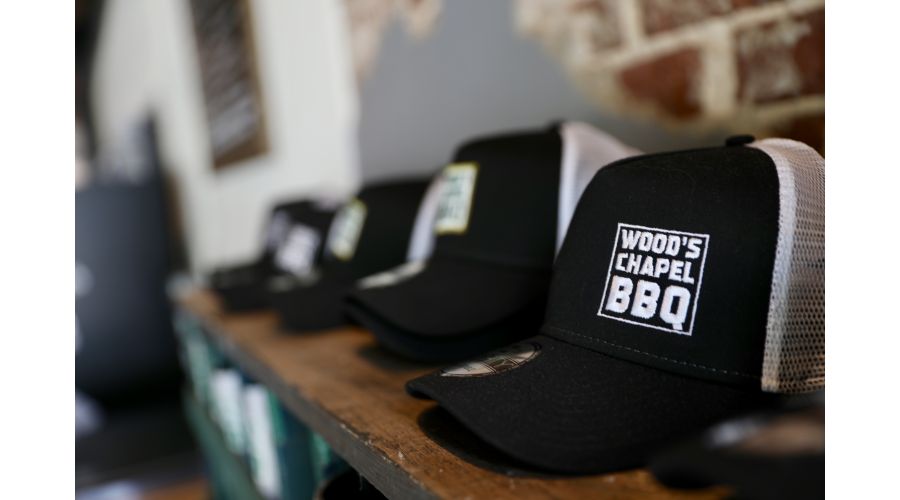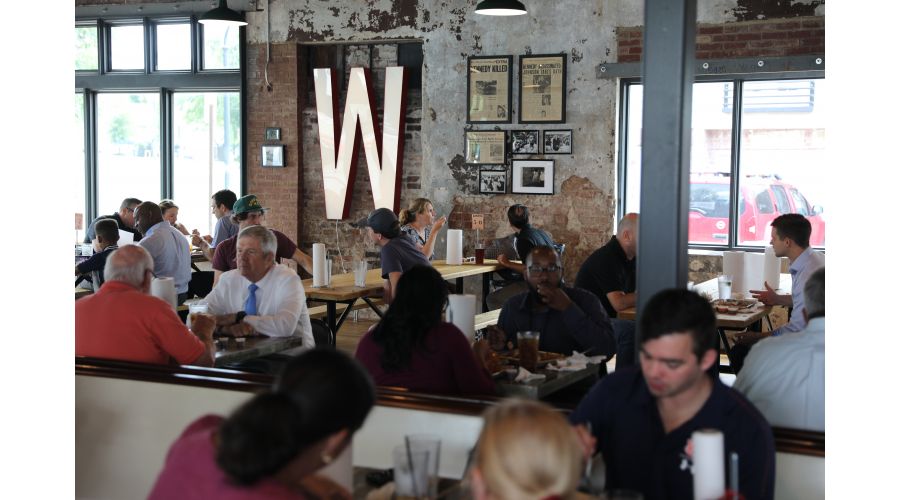 Great sides are paramount for a BBQ joint and this is where Wood's Chapel steers a little off the beaten BBQ path and Ginsberg shows some of his creative risk-taking. In addition to some staple sides like baked beans with burnt ends and mac n cheese I had an incredible watermelon salad with fresh mint, spicy cucumber salad and some beet and jalapeno coleslaw that demonstrated that chef is going to try some cool things during this run.
Wood's Chapel is a great space with tons of indoor and outdoor seating, lots of room for the kiddos to run around and play cornhole while the parents focus on the BBQ. Just a shame that this place wasn't there when the Braves were a block away. But like the symbol of Atlanta rising from the ashes after the Civil War, so now does Summerhill.