In the year 330AD the Roman Emperor, Constantine, moved the capital of the Roman Empire from Italy to Constantinople (which today is known as Istanbul).  The location was a perfect bridge from Europe to the Middle East and Africa and therefore the cuisine from Turkey draws from all those regions with the Mediterranean Sea as the common thread.  You have some Greek, some Spanish, some Israeli and some Persian influences all rolled into one menu.
With a popular location downtown, a new outpost of Truva Turkish Kitchen has just opened in Virginia Highlands in the old Roadhouse Grill location and it's really tasty.  Think dishes like fresh hummus and babaganoush, red lentil soup and stuffed grape leaves.  Chargrilled kabobs with lamb, chicken and beef tenderloin have explosive flavors and pair up with fresh salads and jasmine rice.  Truva also makes some wonderful seafood with a char-grilled whole bronzini, pan-seared scallops with a pomegranate reduction and shrimp casserole.  For dessert fresh baklava or an eggless flan confection called a kandanzibi.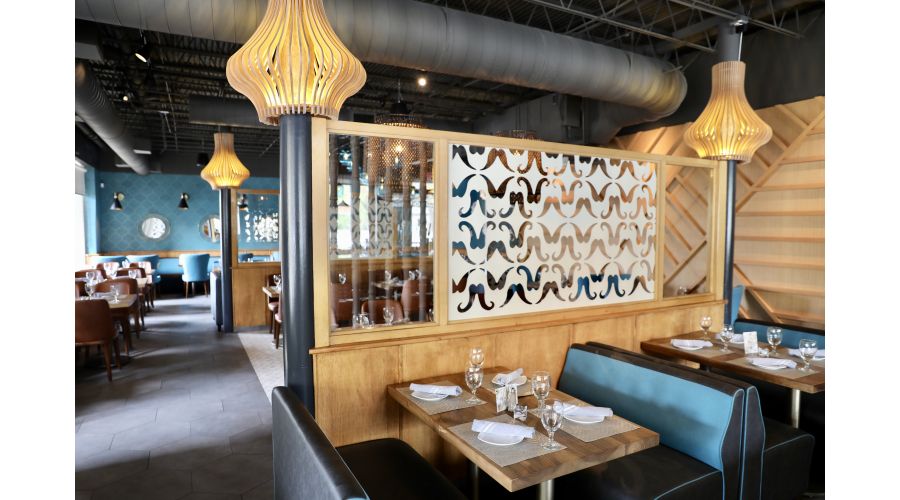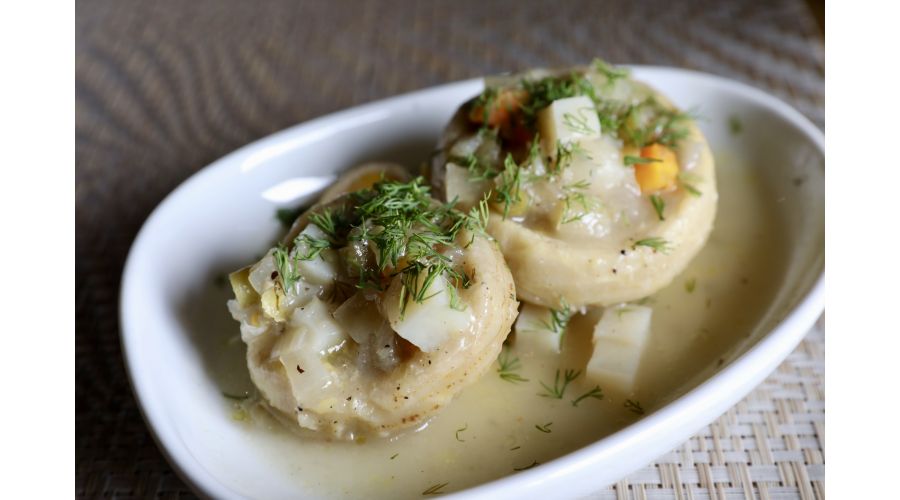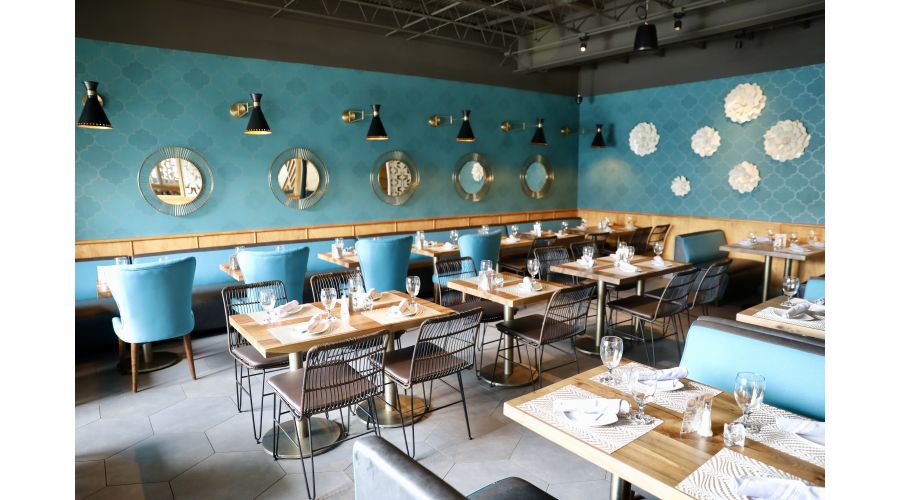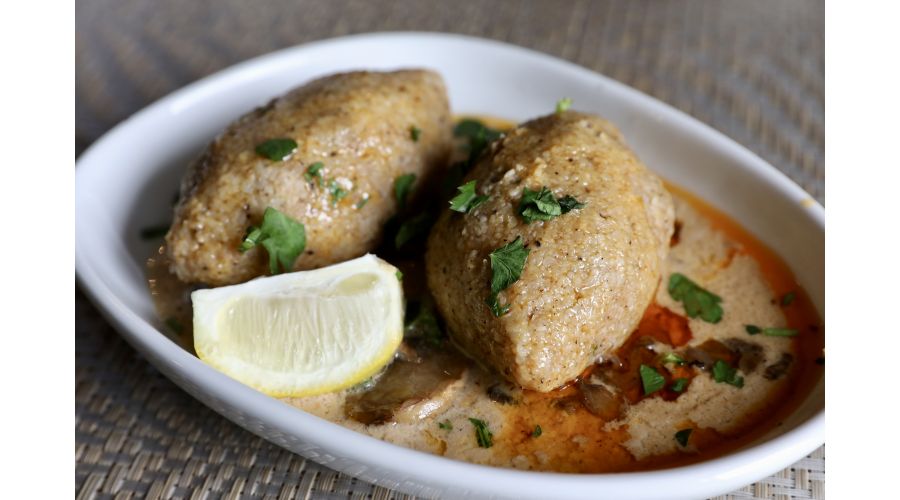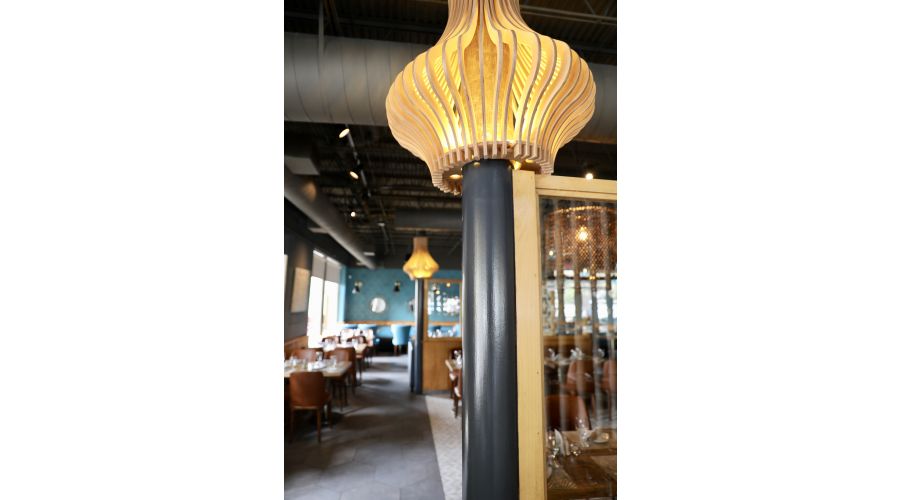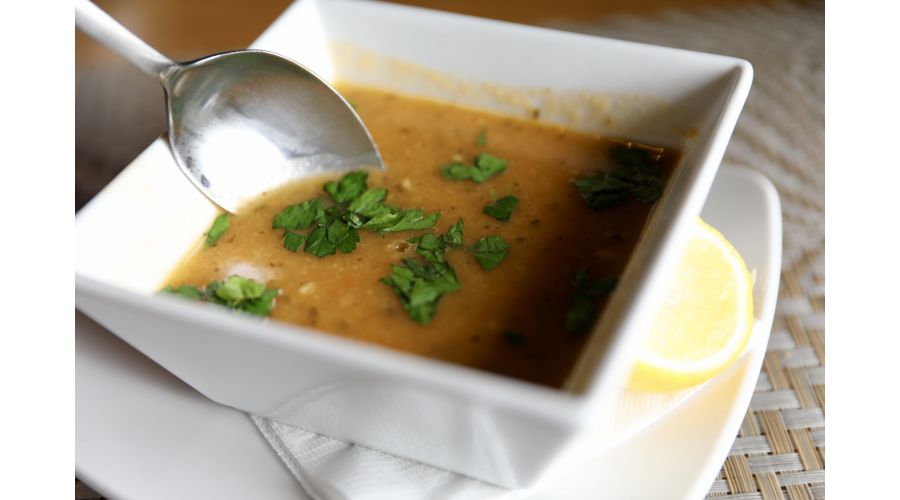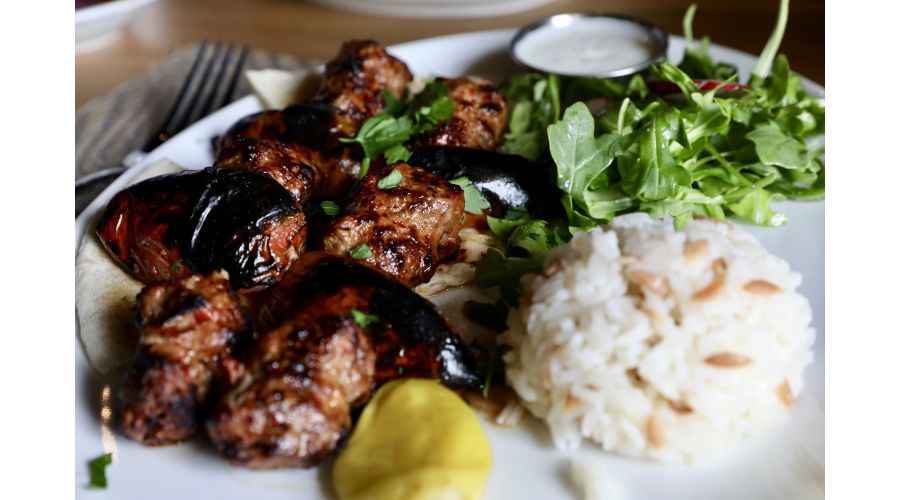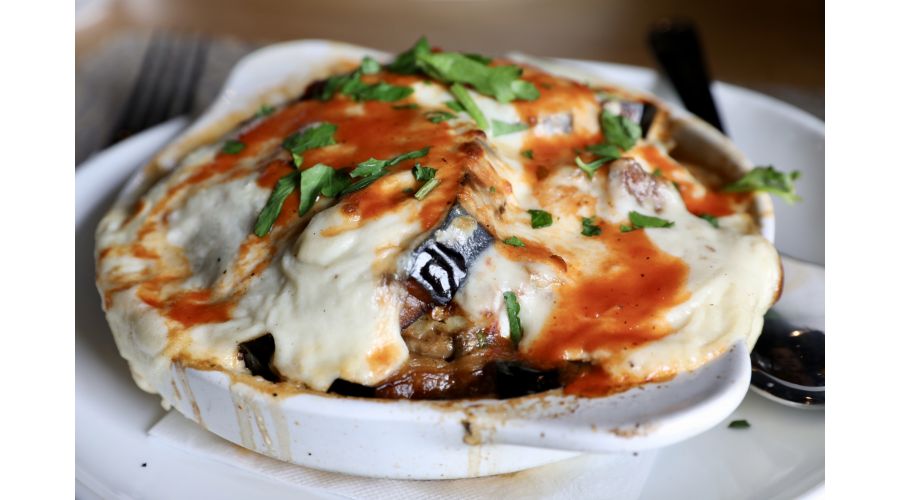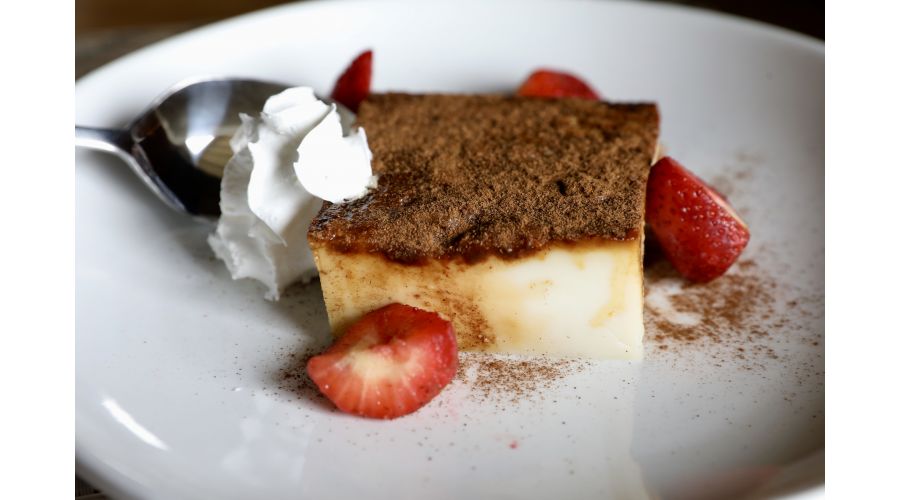 Turkish cuisine might sound exotic but I think most will find the flavors refreshingly familiar, light and healthy.  Truva presents the cusine in a very palatable way, in a beautiful atmosphere.  Maybe Emperor Constantine just got tired of pasta when we decided to leave Rome.