There is a new sushi spot in midtown that has opened its doors amidst the dust and rubble of the ongoing Colony Square reboot. Sukoshi comes to town oozing youthful Japanese exuberance, neon and tons of fresh fish. The Indigo Road Restaurant Group (O-Ku Sushi, Donetto, Tiny Lou's) concocted the happy little concept having perfected it in Charlotte last year.

Self-described not as fine-causal rather than fine-casual, Sukoshi offers a modern sushi solution for the bustling urban setting (if you haven't been to Peachtree Street in midtown recently, get ready for a southern Michigan Avenue in Chicago).
Pop into the small space and order at the counter: dumplings, steamed buns, sashimi, nigiri, maki, and specialty rolls and savory rice bowls topped with steak, salmon or chicken.No time to wait for them to bring to the table? Grab something from the cooler filled with pre-made foods like sushi, edamame, and salads and go. Further speeding up the process, everything can be ordered via the restaurant's mobile app for pick-up and delivery. There's also sake, alcoholic and nonalcoholic slushies, canned wine, beer, Japanese sodas and a miso caramel soft serve ice cream for dessert.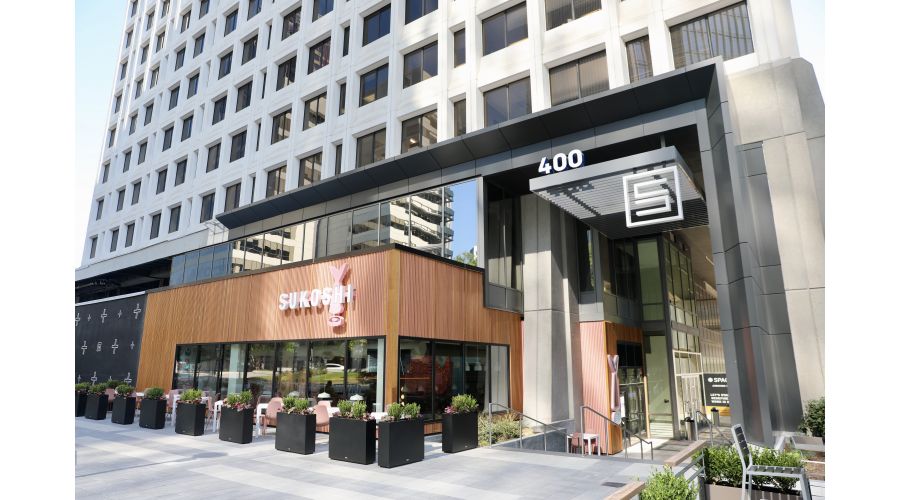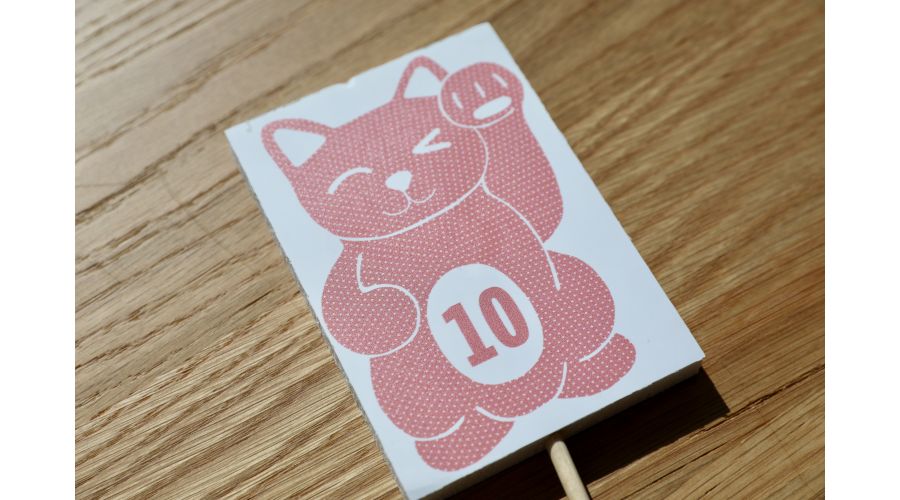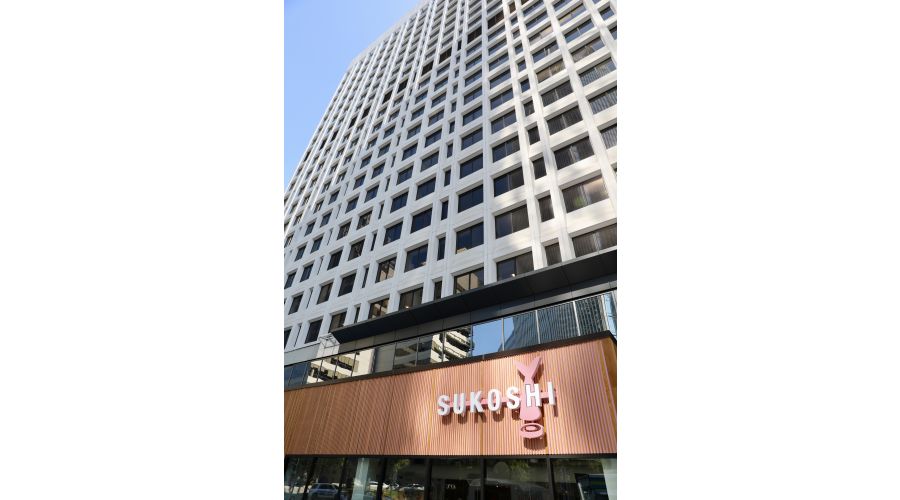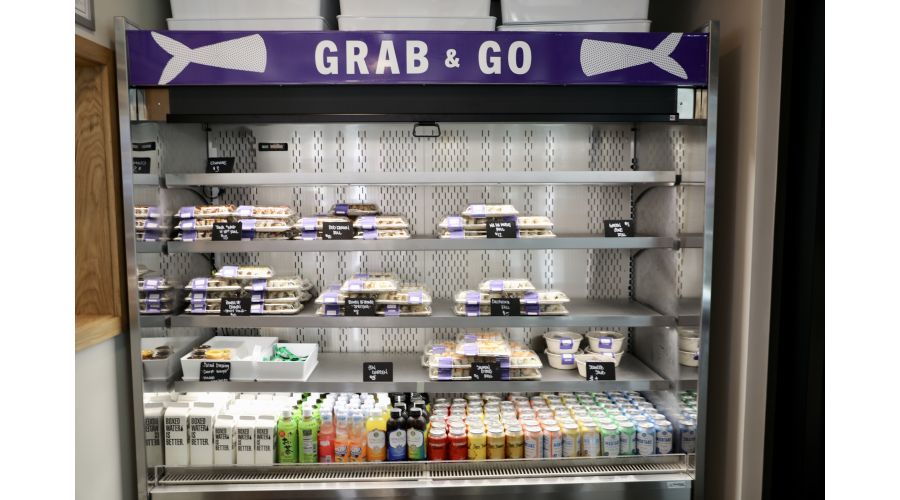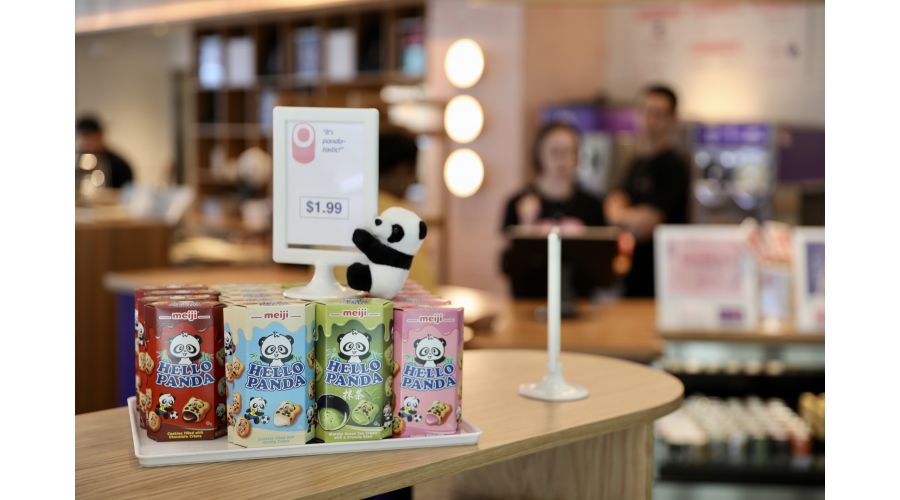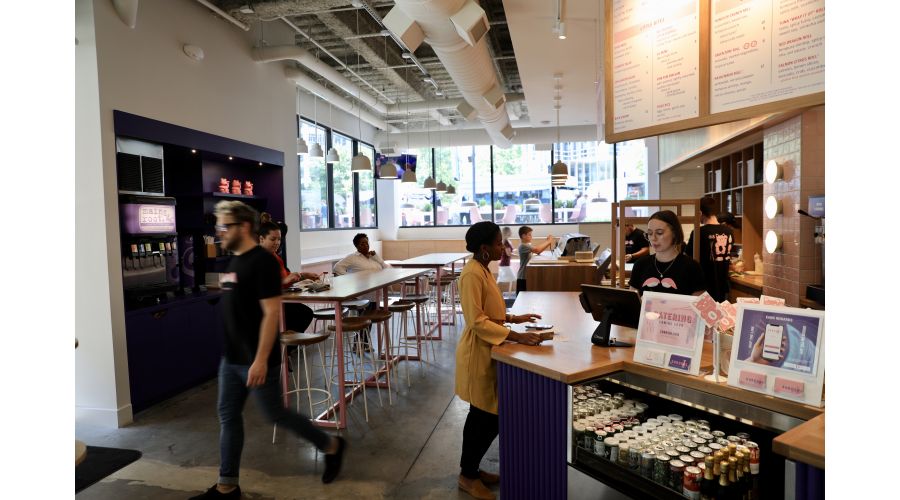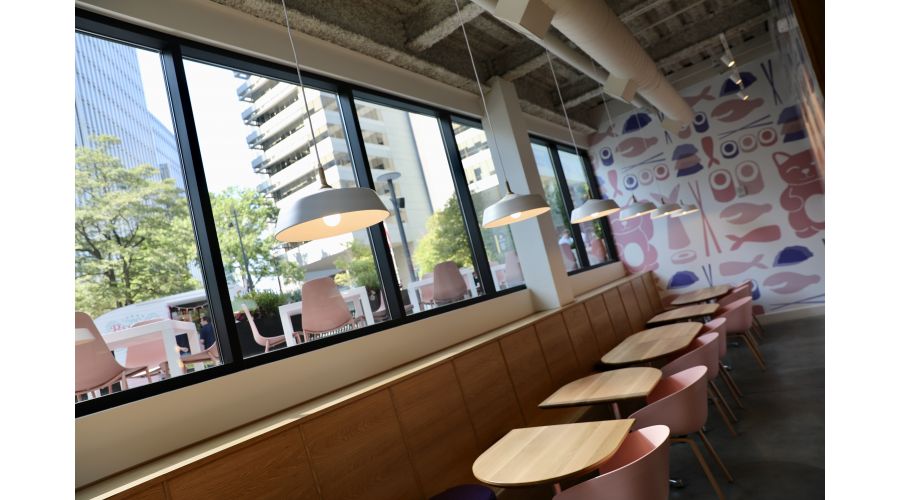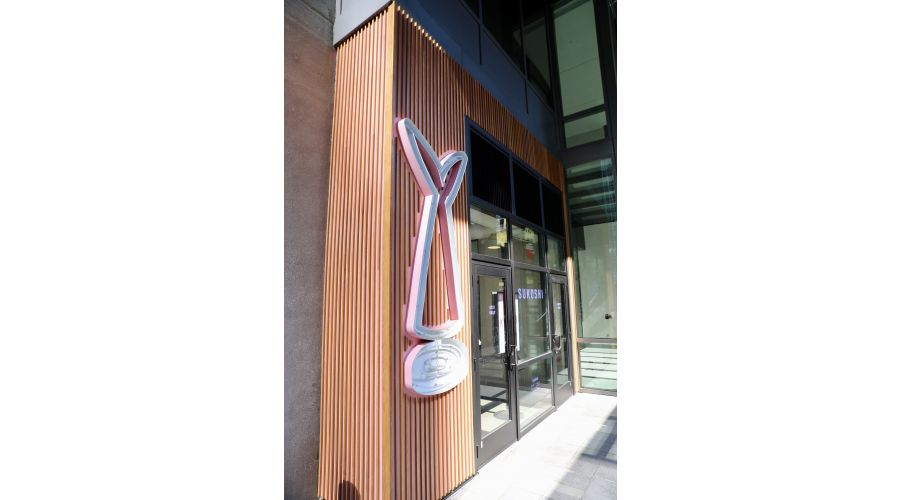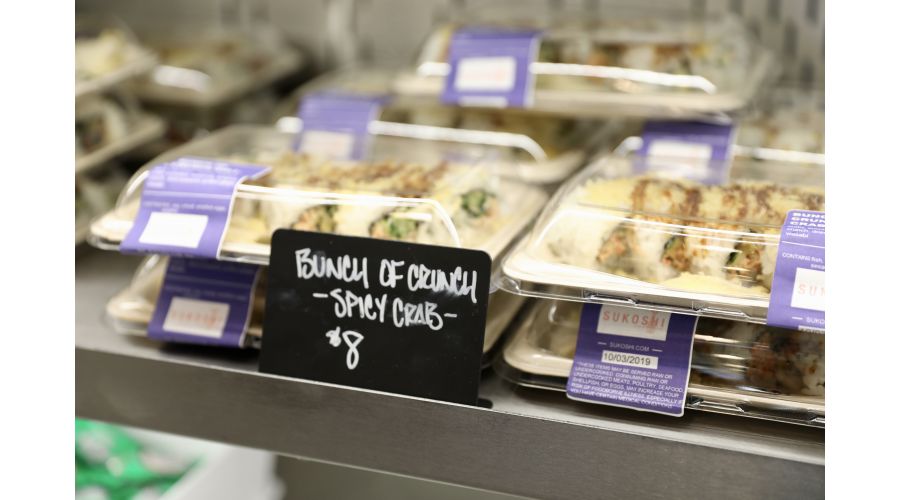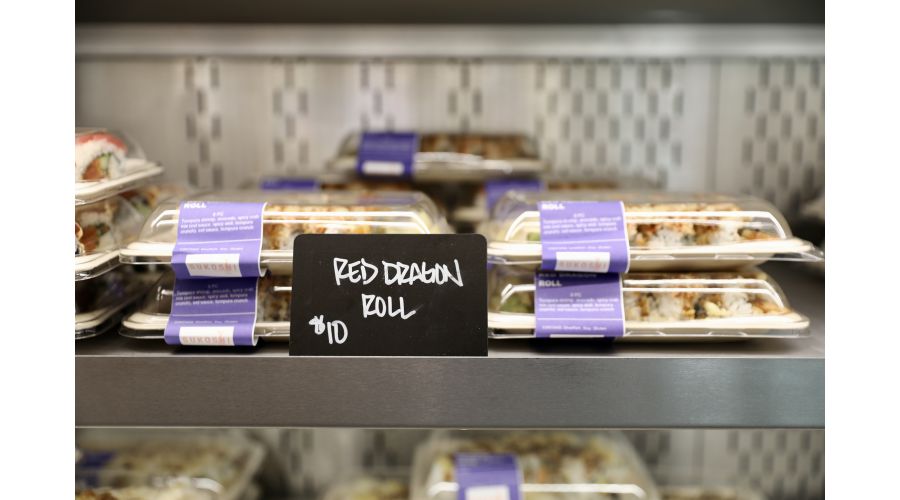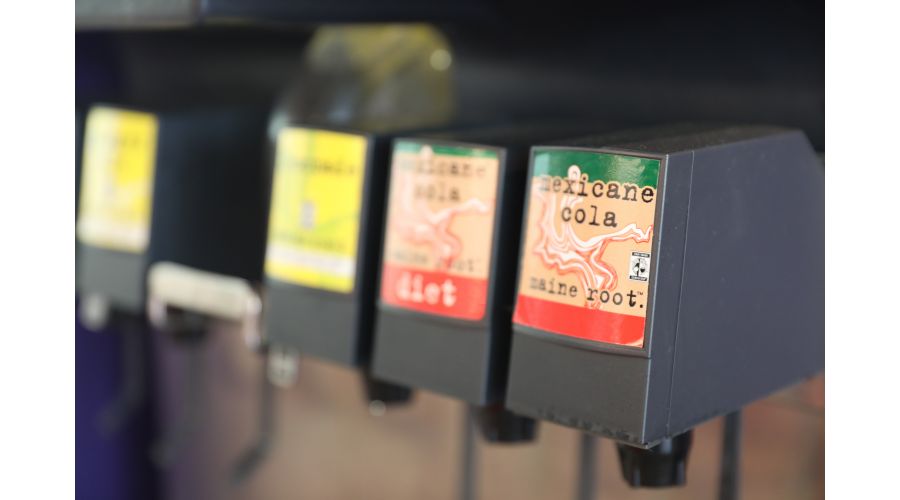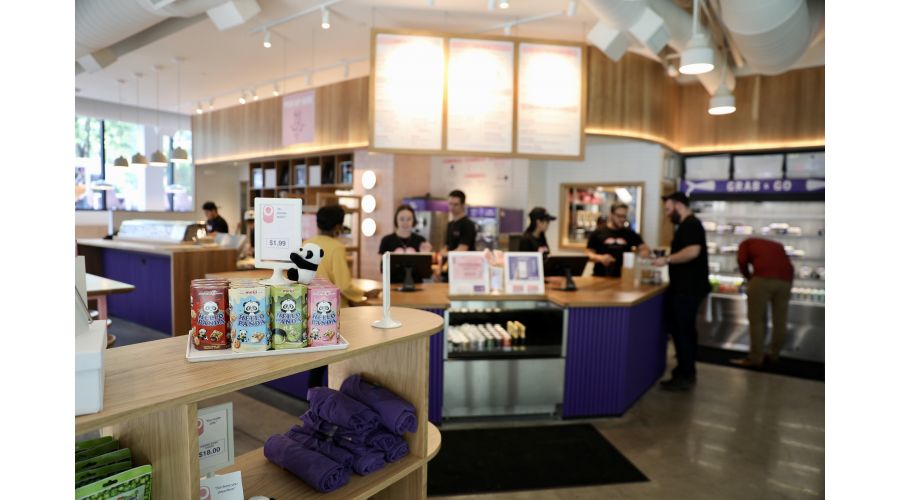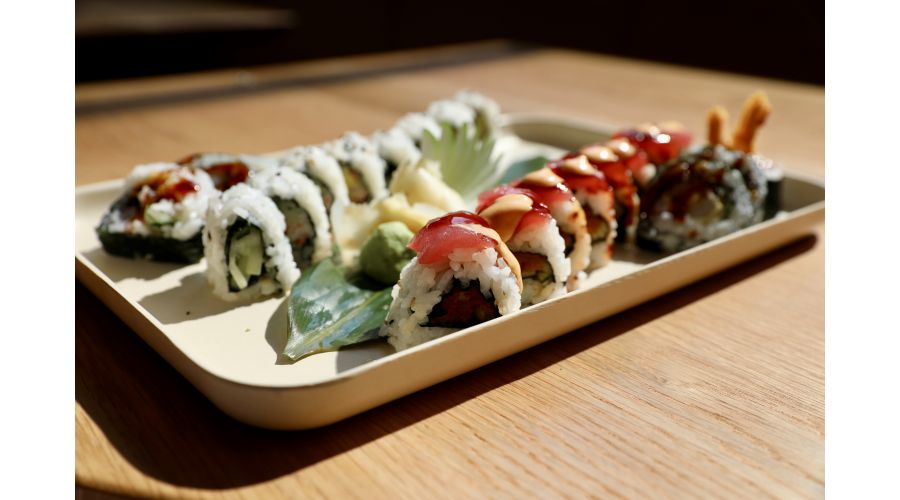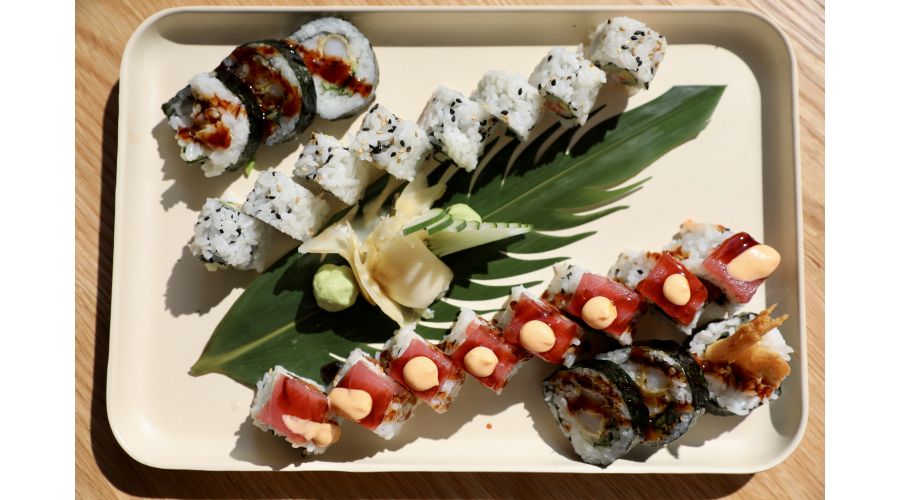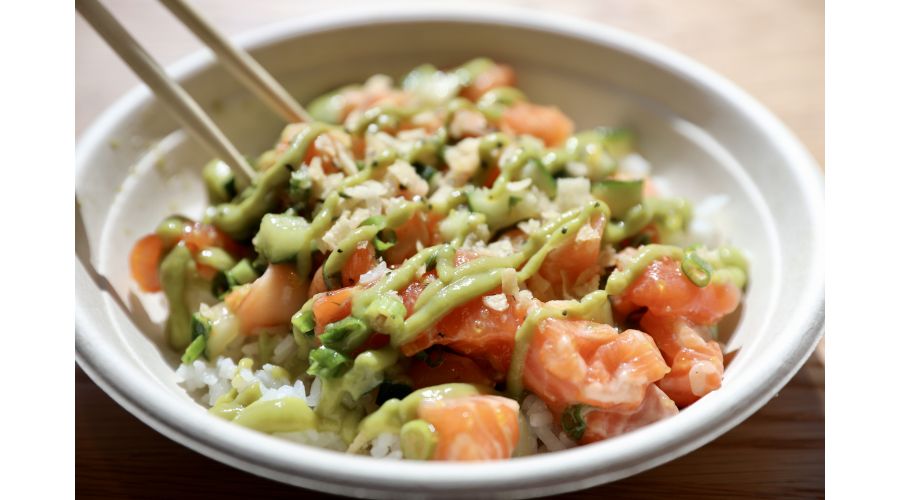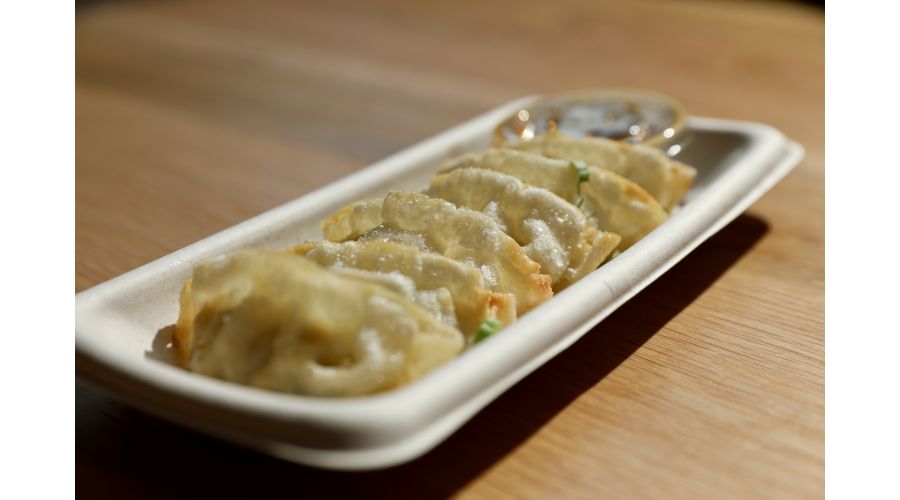 Also coming soon-an omakase experience for the Instagram generation. Typically a ceremonially long process, Sukoshi's omakase (which loosely translates into "chef's choice") will offer a $30, 30-minute chef's meal at their mini sushi bar. With a dearth of space and a time-starved clientele, Sukoshi has packaged up a concept for the new upscale urban world in which we live.
Colony Square's 2.0 reboot continues to look impressive. Besides Sukoshi, get ready for a new location of Rumi's Kitchen and a new 28,000-square-foot food hall called Main & Main. Developers say the majority of the new concepts will be online by next May.