Say "Shalom" to Rina, a new restaurant merging two very hot trends-Israeli cuisine and dining along the Beltline. It comes from Tal Baum and Oliva Restaurants (Bellina Alimentari, Aziza, and Falafel Nation), which have been putting out some wonderful concepts recently. Rina thematically conjures up a beach cafe in Tel Aviv, the bustling, modern Israeli city on the Mediterranean. Set in the newly revamped historic Ford Factory Lofts, the restaurant borders the new Beltline Kroger project (formerly, ahem, the Murder Kroger) and sits directly across the Eastside Beltline from Ponce City Market. Talk about ground zero!

Starting with the mezze (a small selection of middle eastern appetizers) such as marinated olives, Moroccan Carrots and eggplant Matbucha to some silky varieties of hummus to warm fluffy pitas filled with Chicken Shawarma or spiced lamb to the "Jaffa" Fried Fish fried in falafel batter or the Sea Bass with Persian rice, the food is beautifully prepared, extremely flavorful and extraordinarily reasonable (the most expensive dish is $21).
Save room for a milkshake made with tahini, honey and dates or a frozen Turkish Coffee, all are also magnificent with some help from the full bar which churns out some fantastically creative frozen drinks, draft cocktails and boozy milkshakes.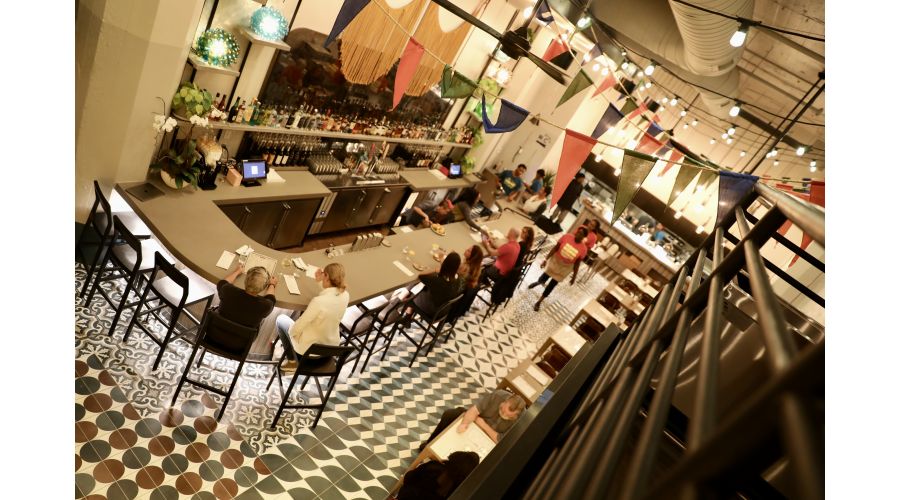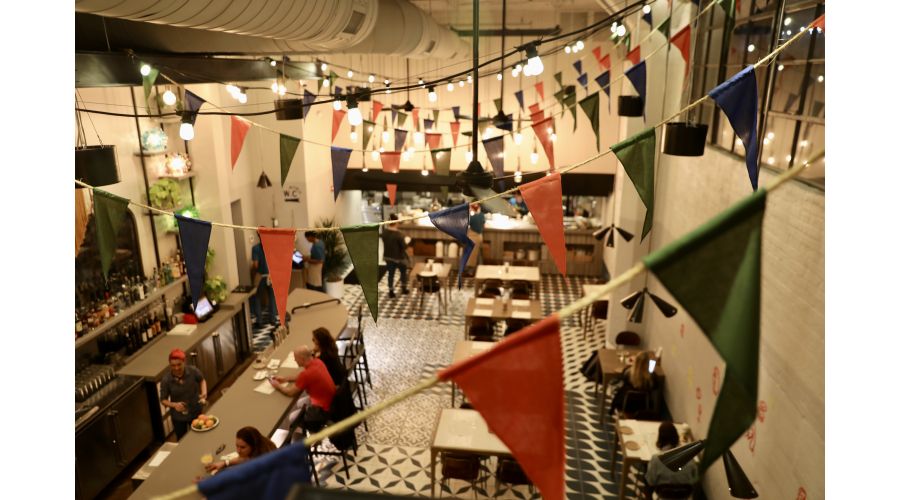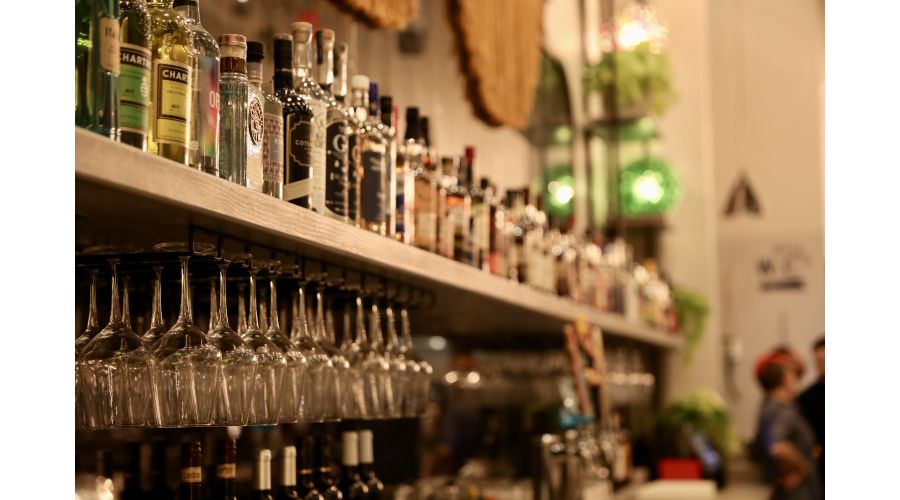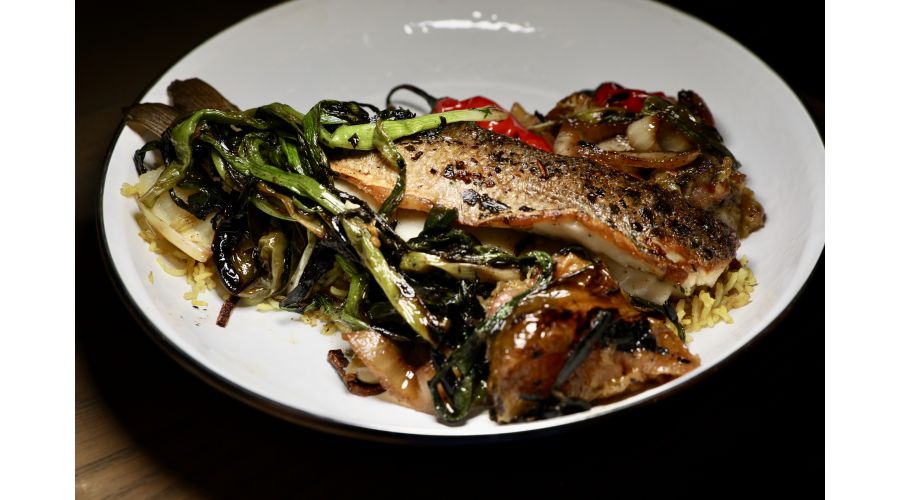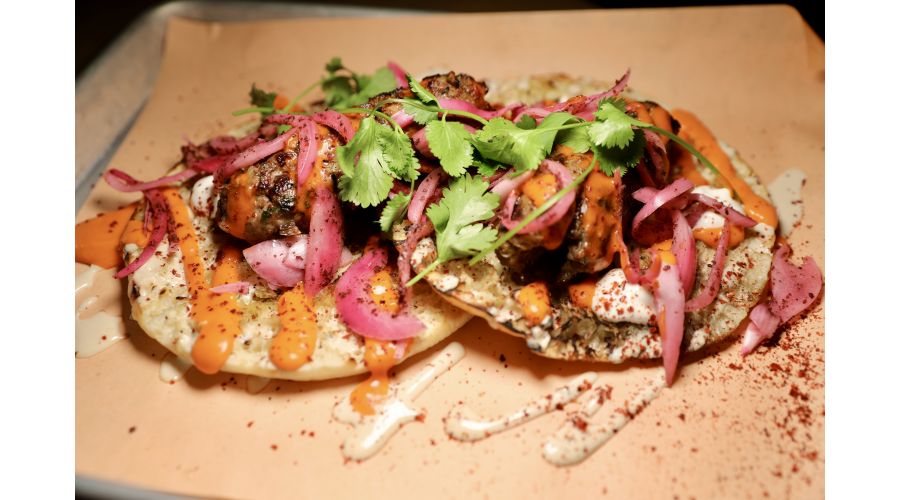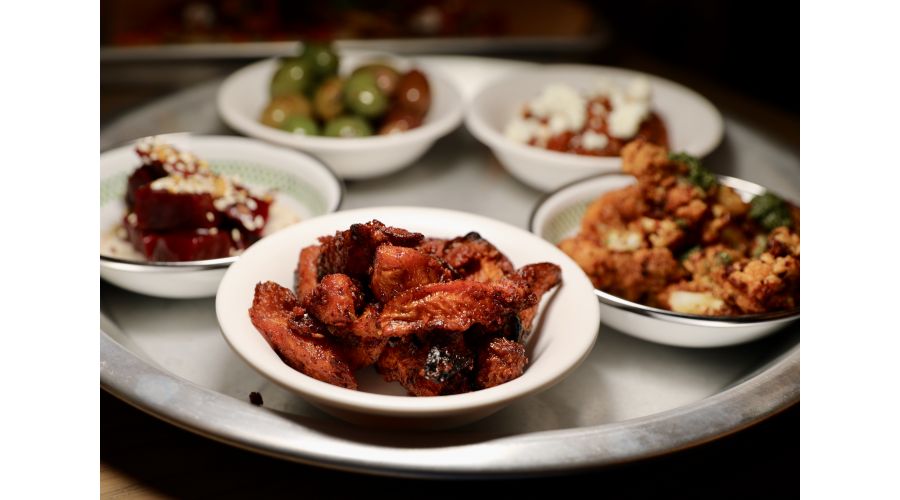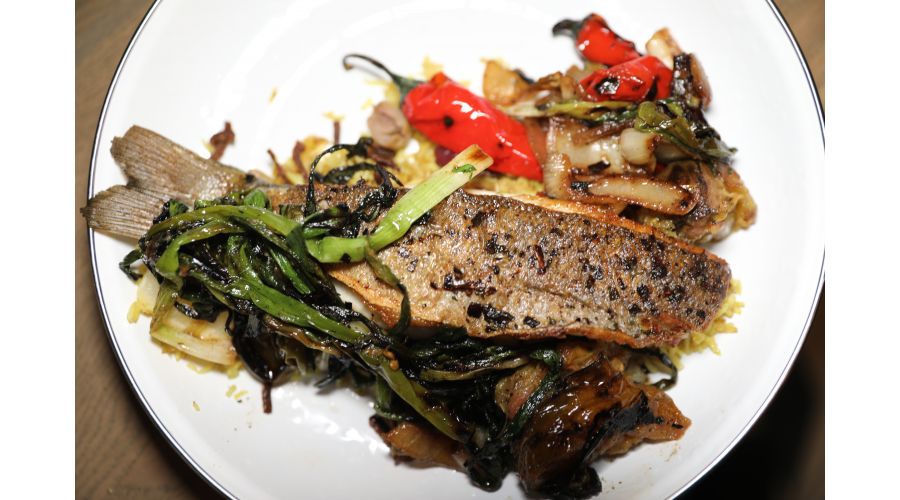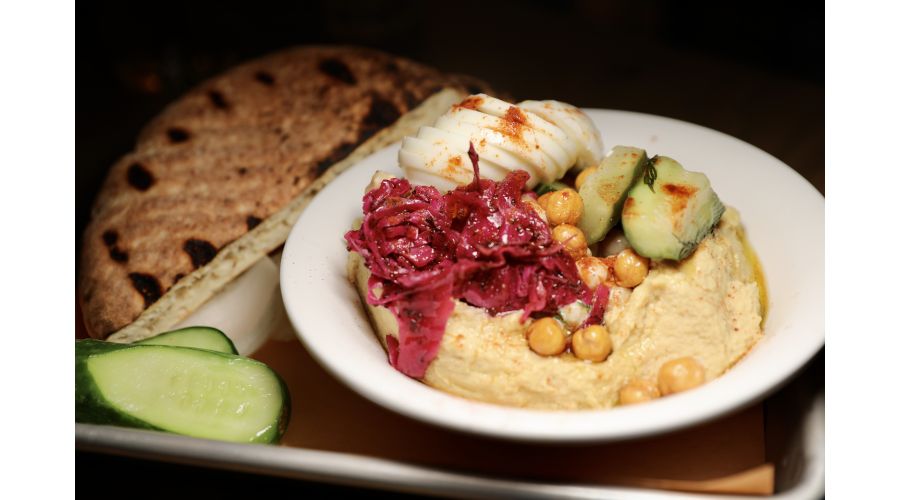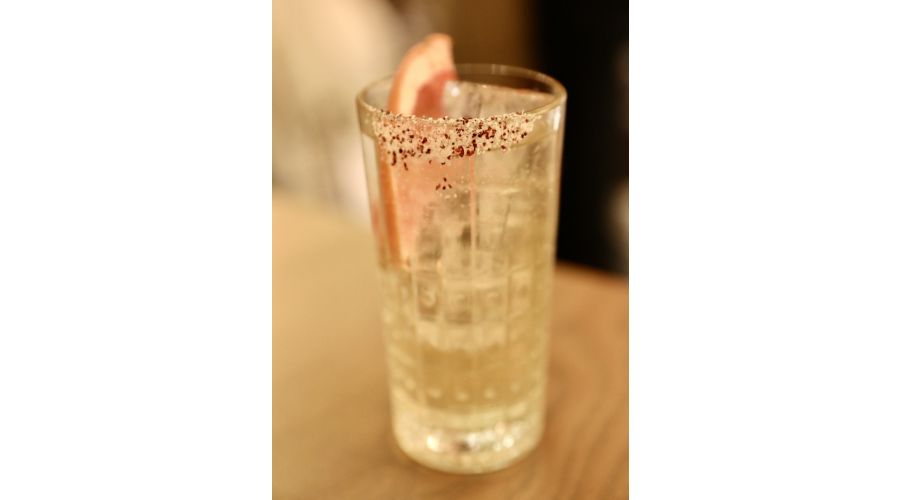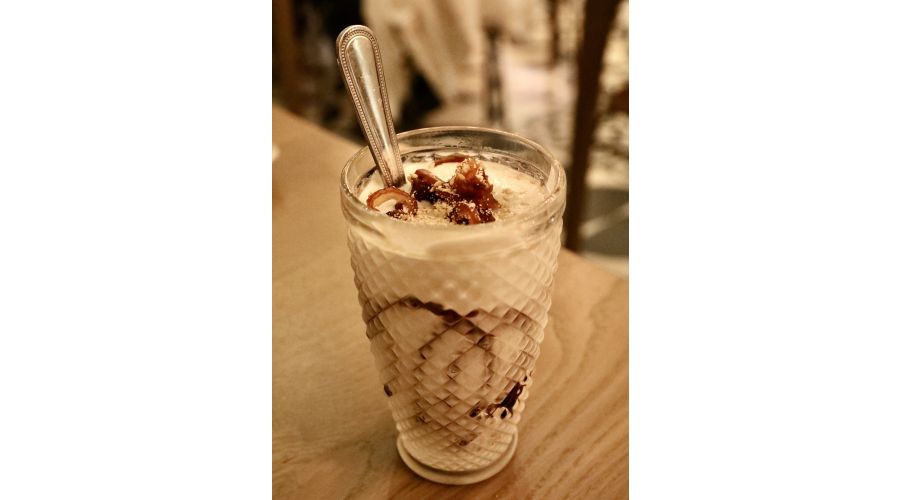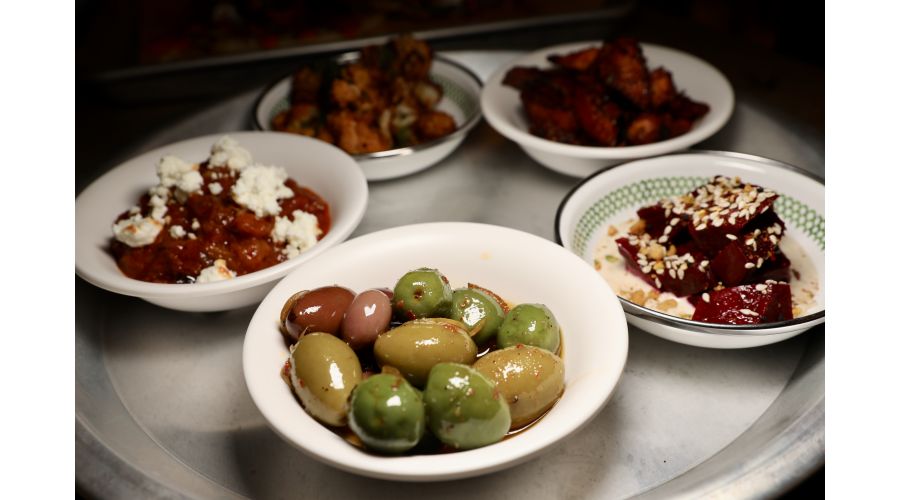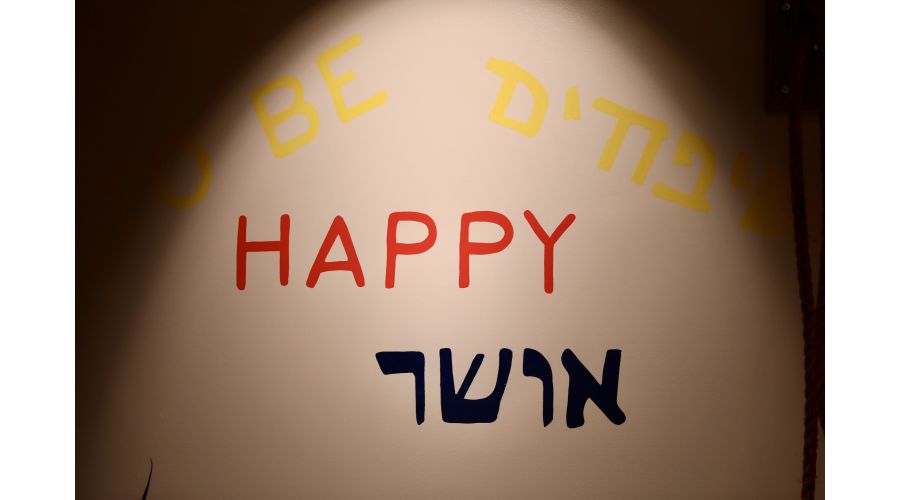 For those out there still waiting to see what the Beltline is all about, Rina is a perfect jumping-off point in many ways. It's easy to access (and free to park), the food and energy are amazing, and you will find yourself at the nexus of so many things coming together on the Eastside Trail.