Without question, breakfast occupies the mantle of the most emotion-based meal of the day. Many feel an actual reverence towards a really good breakfast--more a soul-stirring event than a basic ingesting of sustenance, for many it's a portal to their childhood or other peaceful memories. Have you ever seen someone just melt about lunch? Or dinner? No. By far, the meal possessing the most connective tissue to the heart is breakfast. Add to that equation the rarity of an Atlanta-based James Beard Award-winner launching something new and it equals Second Coming anticipation for Anne Quatrano's new Pancake Social at Ponce City Market. Facing North Avenue and the Historic Fourth Ward Park, Pancake Social is a breakfast lover's dream diner, an artisan-quality breakfast-all-day experience (from 7am-6pm) centered around-you guessed it-pancakes.
Chef Evelyn Ling helms the batter bowl, stirring up 8 kinds of pancakes ranging from savory to sweet and everything in between. Buttermilk pancakes, a sourdough waffle, pecan praline pancakes, cottage cheese blintzes, beignets and an iron skillet Dutch Baby are a few of the varieties of carb-bombs that will require multiple visits (or a very gluttonous sitting) to eat around. These are all Instagram-worthy and multi-sensory pleasing dishes, the sort of hearty wallop to either kick-start the day or elicit a wonderous post-breakfast nap-the choice is yours.
If napping is not in the cards, try one of their coffees or fresh-made smoothies and juices. And if your breakfast plans include catching a buzz, a few basic cocktails (Bloody Mary's, Mint Juleps), mimosas and wine and beers are there to complement the gastronomic bliss.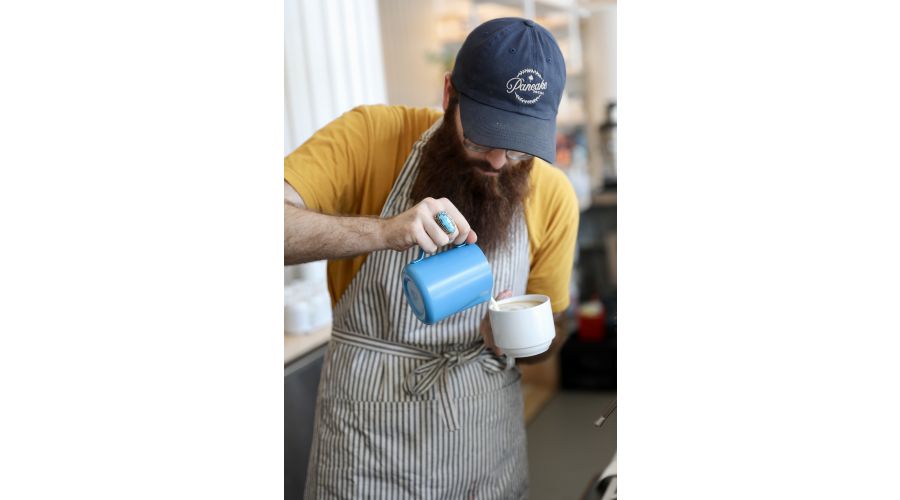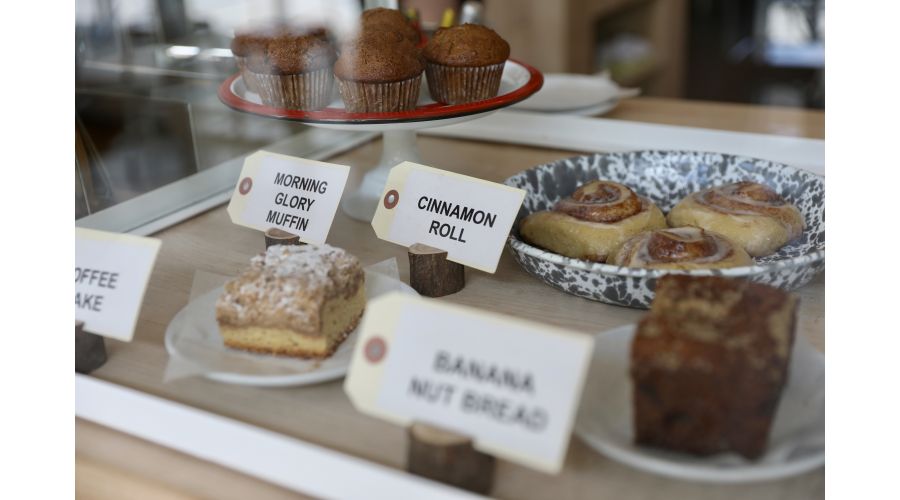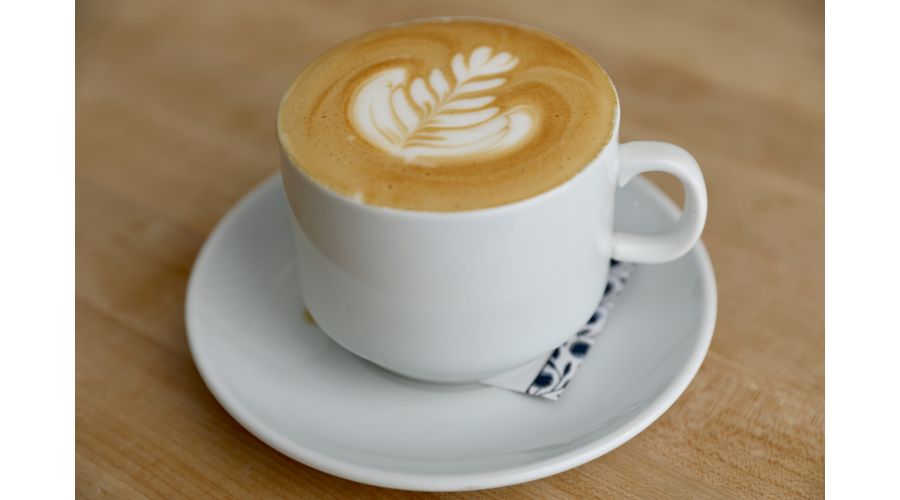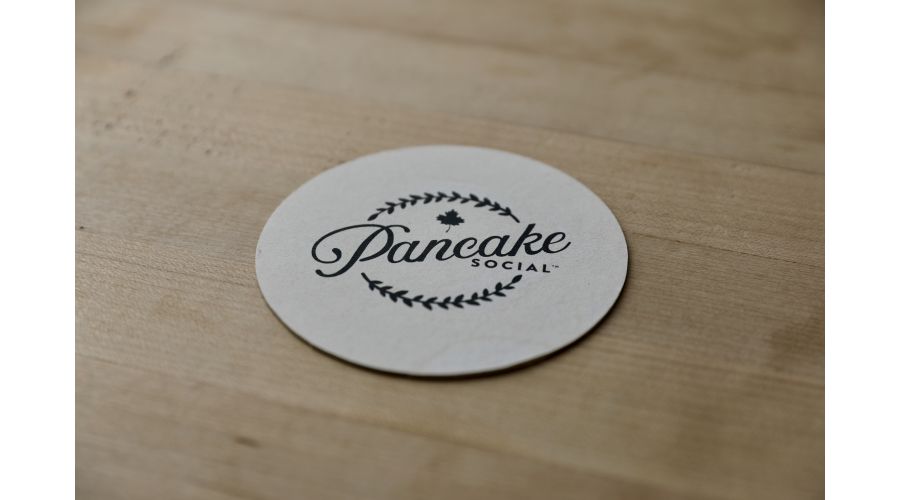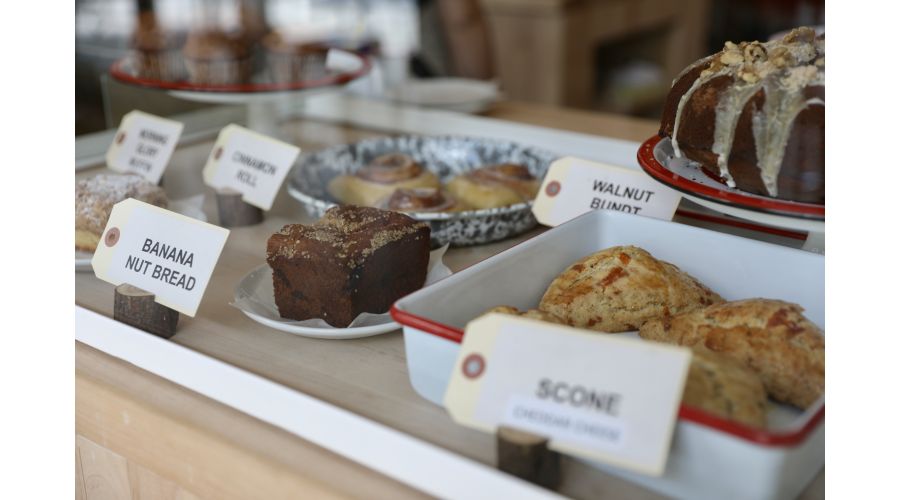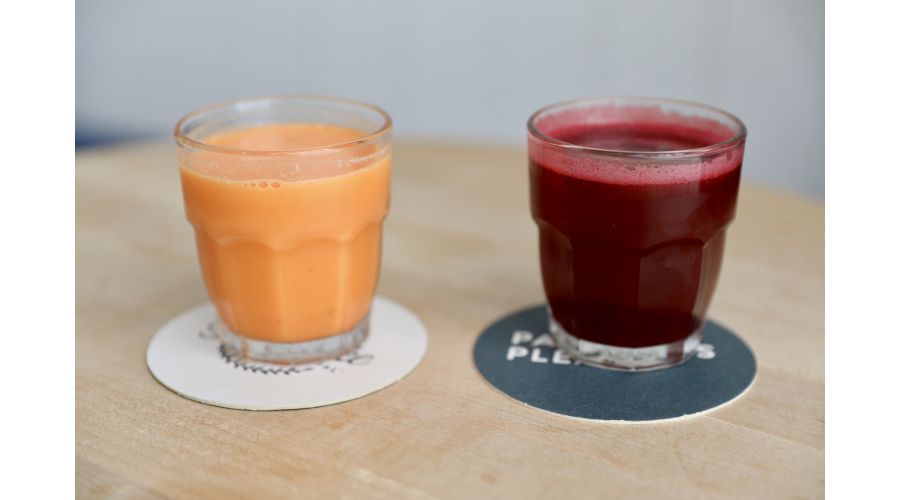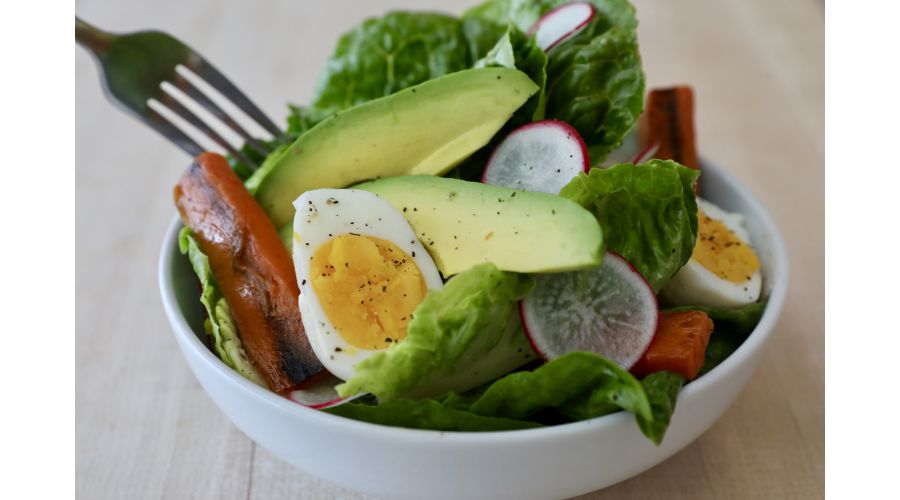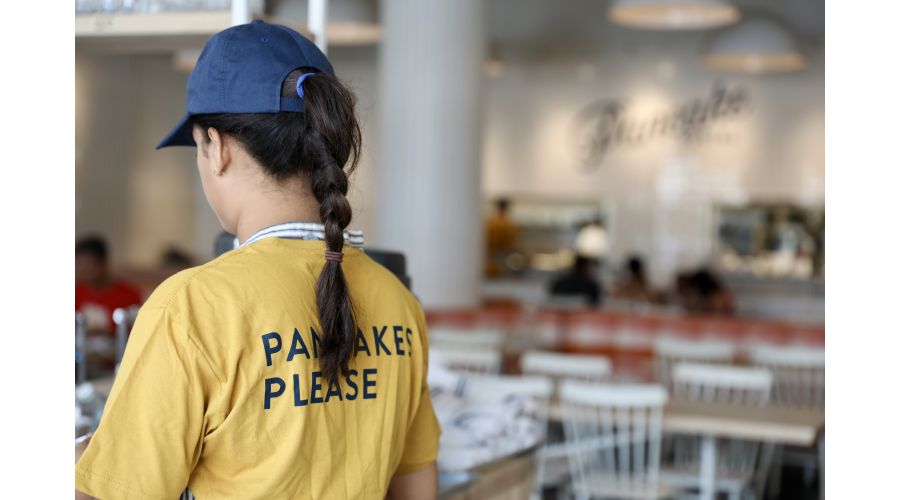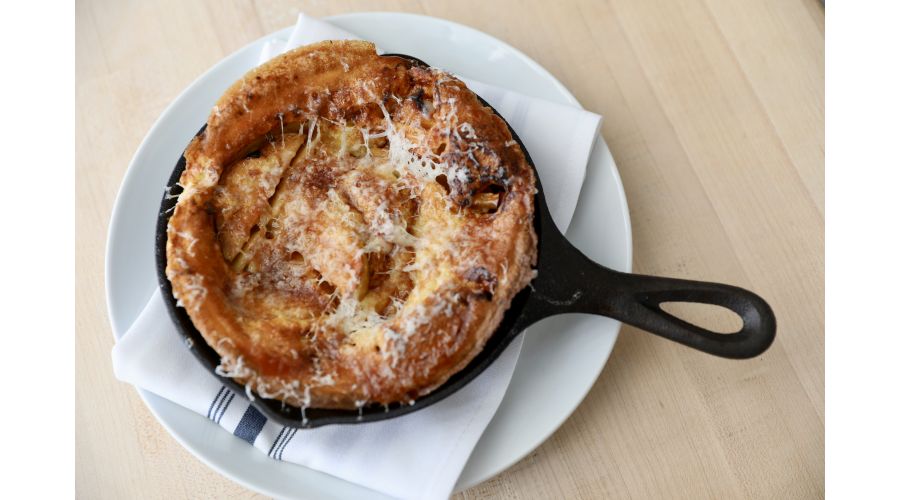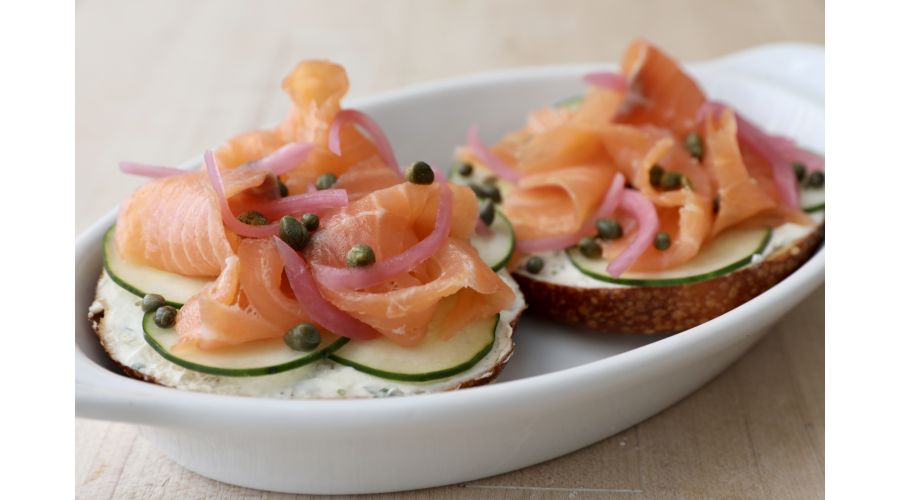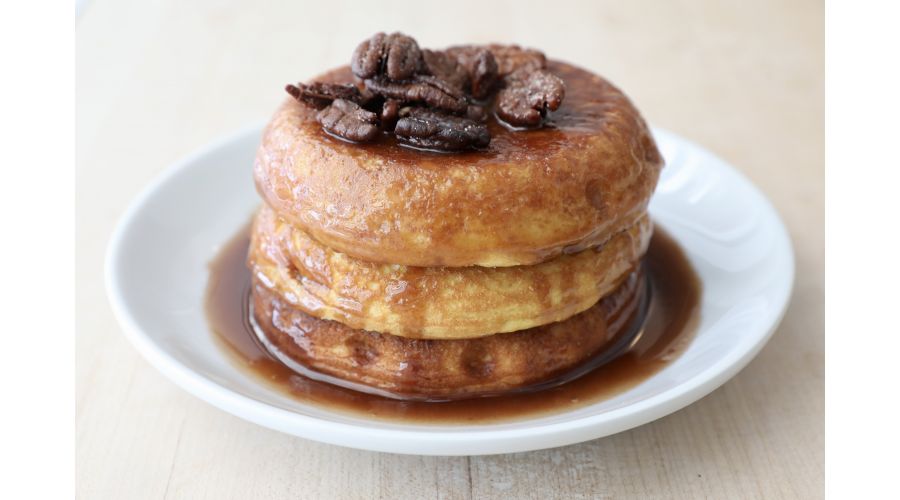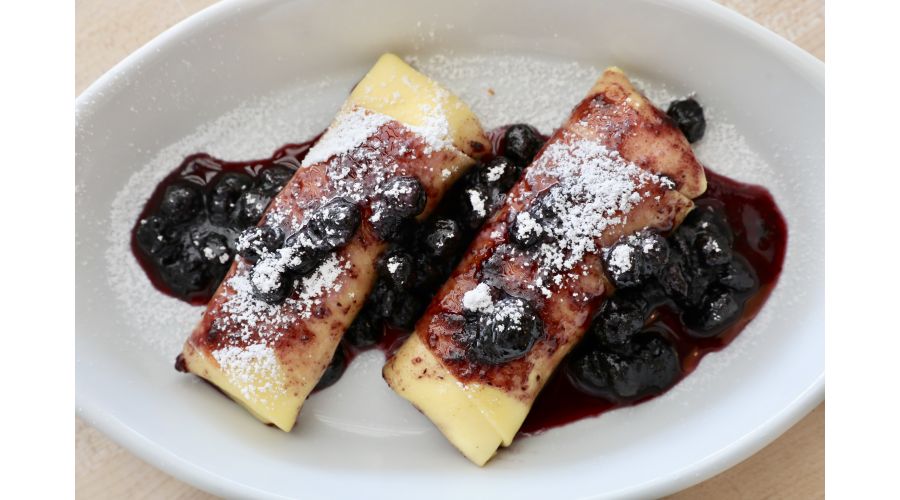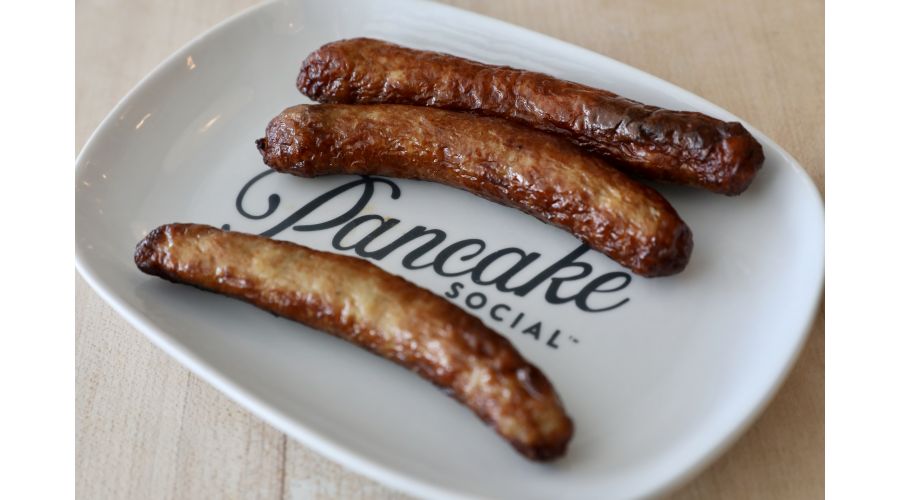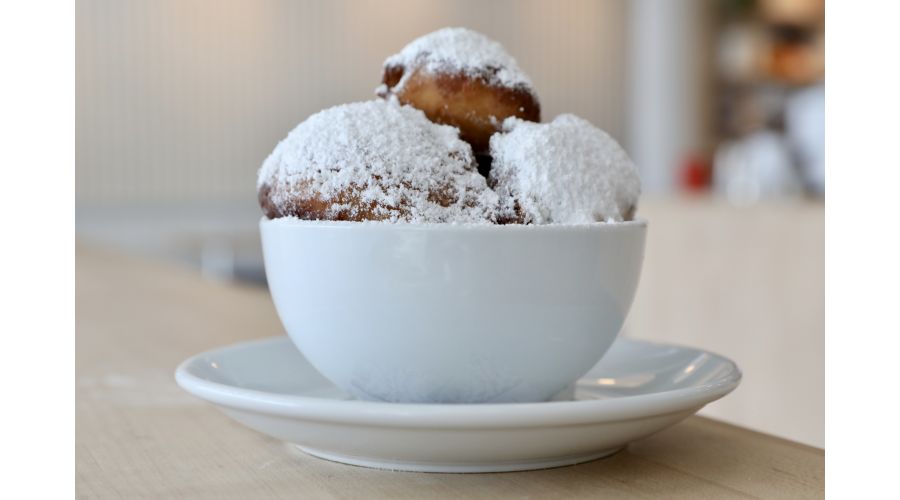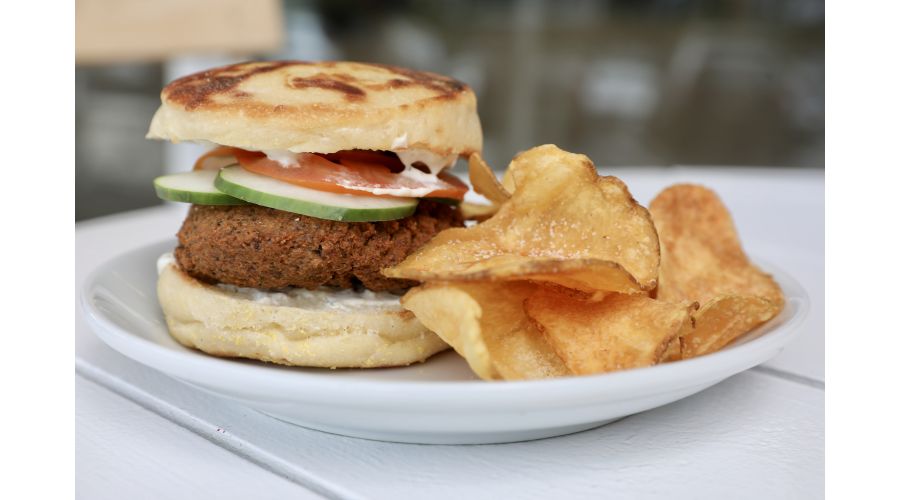 Chicken and eggs are not the stars of the show but make brief appearances on the menu: bacon, egg and cheese on a fresh-baked English muffin and a crispy chicken sandwich made with hot honey and served on an English muffin. There is also a beef burger and impossible burger, avocado toast and smoked salmon on a bagel made at sister-concept, Floataway Cafe.
Being just steps away from the Beltline, Pancake Social is a perfect jumping off point to explore the most exciting neighborhoods in the city. Perfect to grab-and-go or to sit and linger, it has the same southern charms and unflinching excellence in cuisine and service you'd expect from an Anne Quatrano production.
For more visit my website and follow me on Facebook, Twitter and Instagram