Down near the Georgia Tech campus on the east side of the Connector, you will find a new forest of glass and steel skyscrapers that has somehow risen out of the ground in the past 12 months.  In the bottom of one of these new buildings on 8th Street sits Momonoki, a new concept from chef Jason Liang who was one of the creative forces behind Decatur's popular Brush Sushi Izakaya.  Mononoki translates to "Peachtree" in Japanese and their logo even looks like a peach with the Atlanta interstate system drawn across it.
Walk into the modern and elegant two-level space with indoor and outdoor seating overlooking the Connector and Georgia Tech and order up at the counter some of the slurpiest Ramen soups in town along with Tsukemen (dipping ramen), Donburi (raw/cooked rice bowls), Katsu Sando (Japanese cutlet sandwiches served on a perfect milk toast), salads and other small plates.  A full bar stocked with cocktails, sake, wine, and local and Japanese beers are on tap to wash down the all the umami delights.  Everything I have had there so far—and I have been back a couple of times because there it deserves so much exploration—has been outstanding and the majority of dishes are somewhere between $10-$14 so it's a great place to come try a few things with a group or on a date.
Part of the restaurant is actually a super-cool little café (Momo Cafe) that serves rich coffee (sourced from Stumptown Coffee Roasters) and Japanese-inspired drinks.  But one of the biggest surprises about Momonoki are the sublime Japanese desserts from pastry chef (and Liang's wife) ChingYao Wang.  She is making some of the most unique desserts in the city right now, many made with matcha, a Japanese green tea that refreshes the palate in a soothing, semi-sweet way.  I had a soft serve matcha ice cream served in a small Hawaiian sweet potato that was savory, sweet and masterful.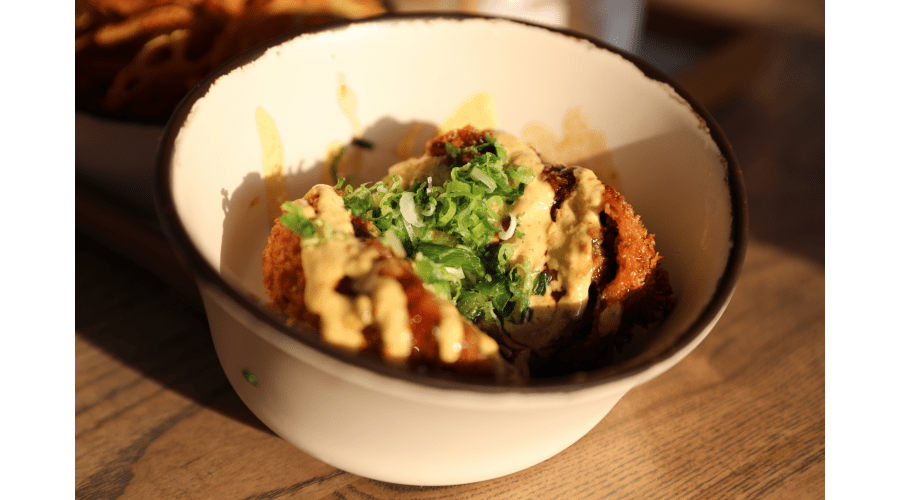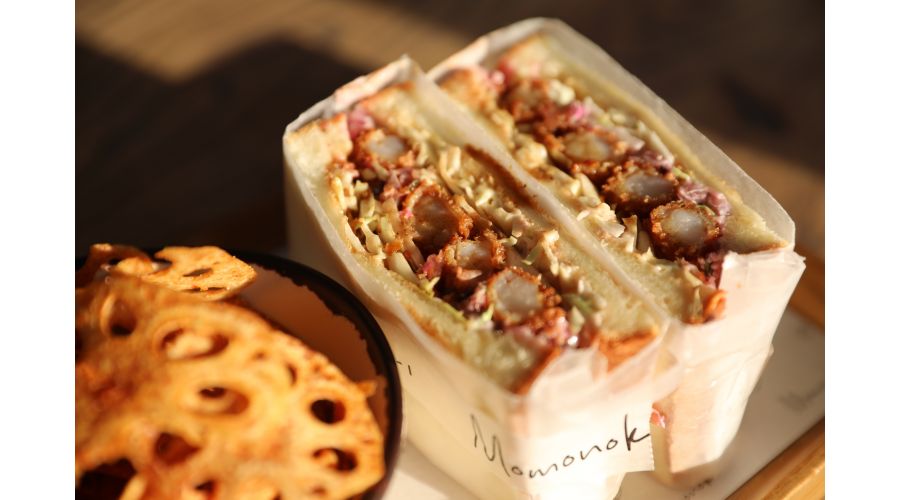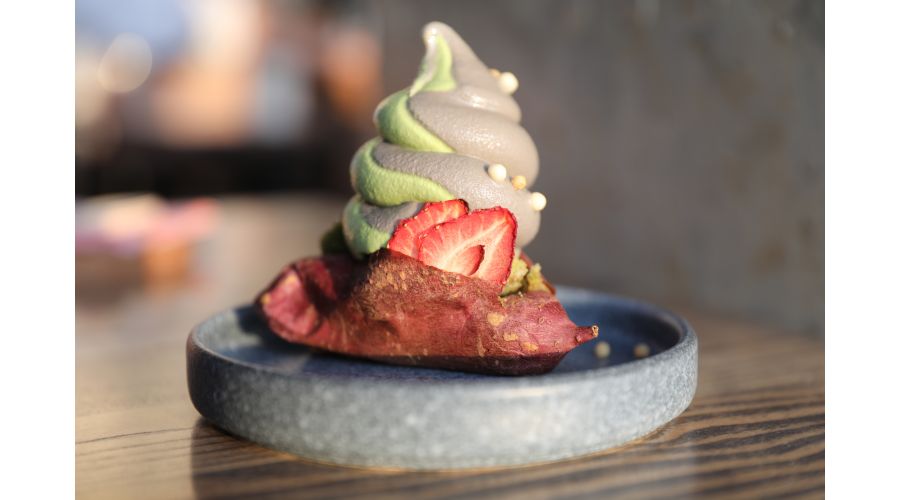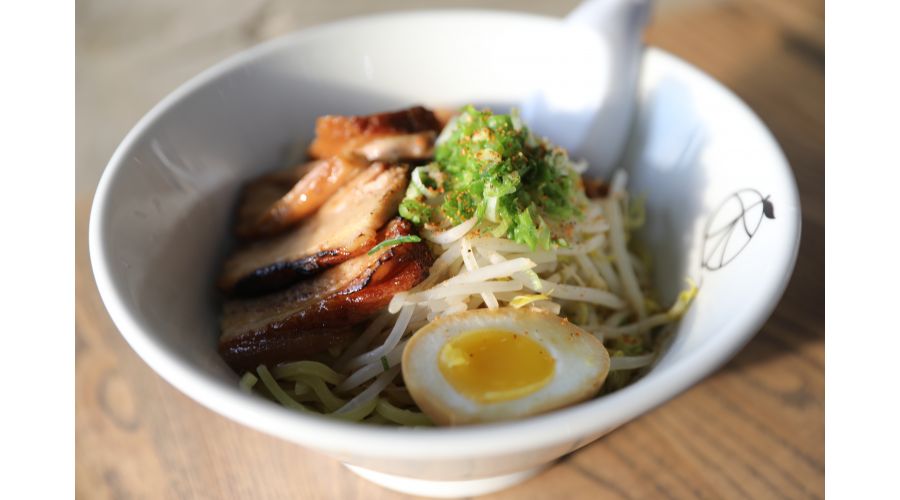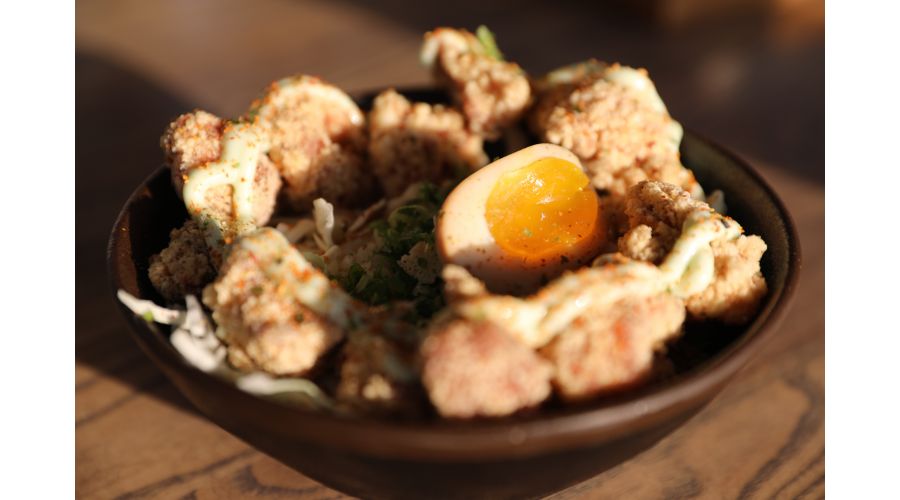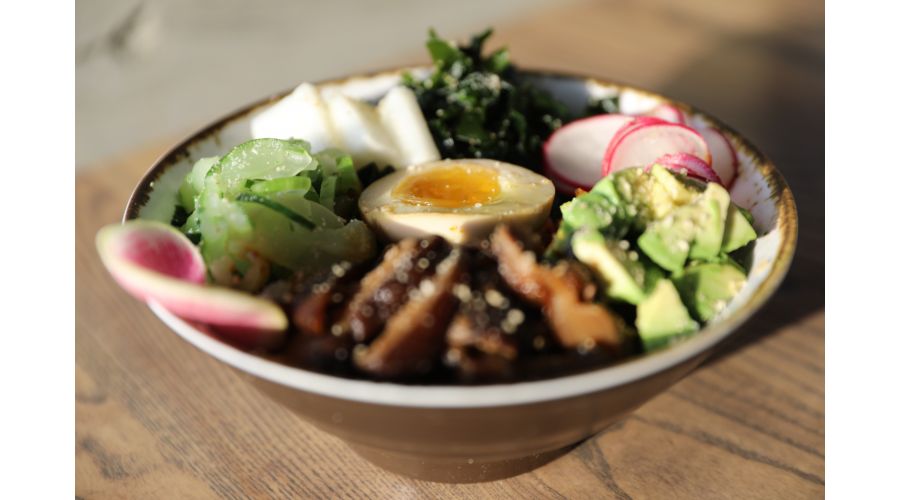 Momonoki is worth a drive down the Connector even in the worst of rush hours if you appreciate excellent authentic Japanese fare, but if you come in for a show, Georgia Tech game or any in town activity, I think you will find it a fantastic jumping off point.
 For more visit my website and follow me on Facebook, Twitter and Instagram