My buddy Ford Fry of JCT Kitchen, Optimist, St. Cecilia, King + Duke, The El Felix, Superica, No. 246 and Marcel has launched another winner: Little Rey. Just opened on Memorial Day, the new Little Rey sits right at the intersection of Cheshire Bridge and Piedmont Road in what used to be an old tattoo parlor. It oozes with character. With Little Rey, Fry ventures for the first time into the fast-casual space where you order at the counter and then sit and have the goodness to come to you.
Arrive early and snag an authentic Mexican breakfast taco (served 8a-11a)-pillow-like flour tortillas wrapped around eggs, and your choice of chorizo sausage, bacon, steak or mushrooms and poblano peppers. These are gold medal winners in the hearty comfort food Olympics for sure. Then for lunch and dinner chicken al carbon is the star of the show, a slow-cooked half chicken with the skin grilled over smoky charcoal and served with corn or flour tortillas, smoked onions & jalapeños, ranch beans, and cilantro rice. The flavor of this chicken is nothing like you will get outside of Texas…maybe on Buford Highway but not even close to this quality. You can also get the al carbon chicken in tacos as well as steak, brisket, and smoked cheese. A bite of these is like teleportation to a street in Mexico…or maybe even Austin Texas. There are also some great salads and you must save room for the soft serve pina colada ice cream with fresh coconut chips. This dessert is strikingly spectacular. Also, of course, the cervezas and margaritas are a-flowin, there is a separate window to obtain these drinks.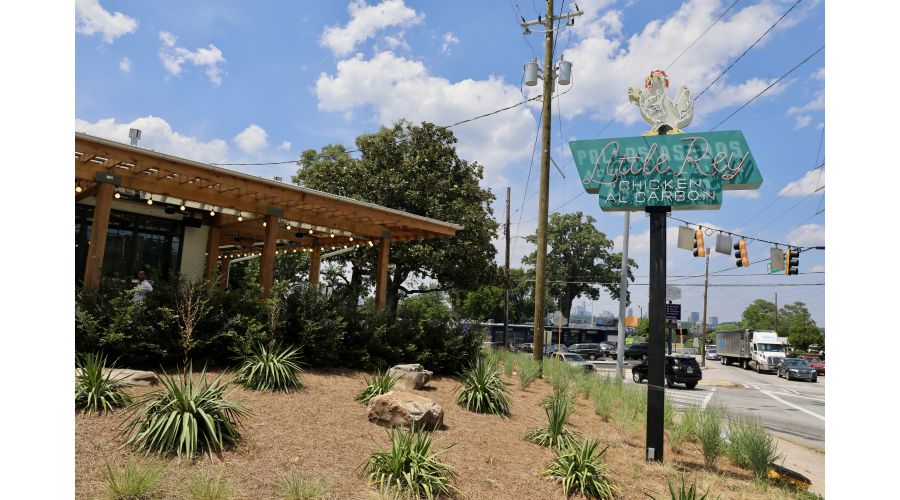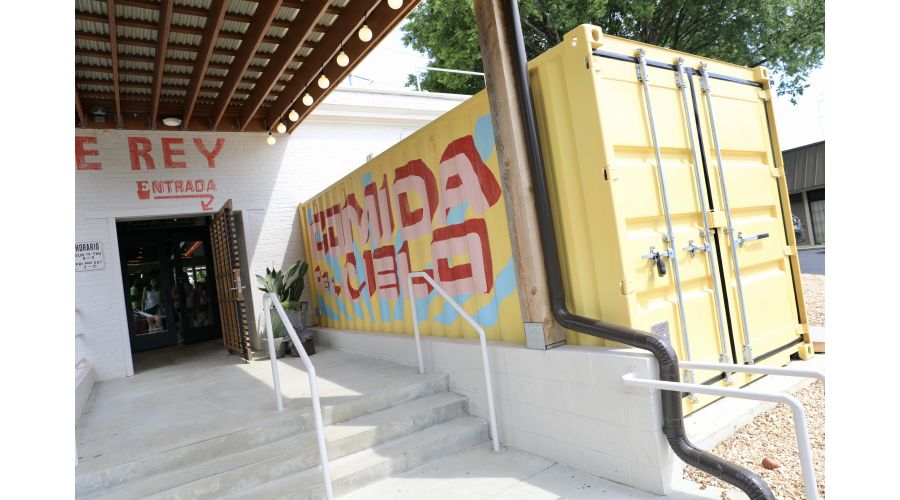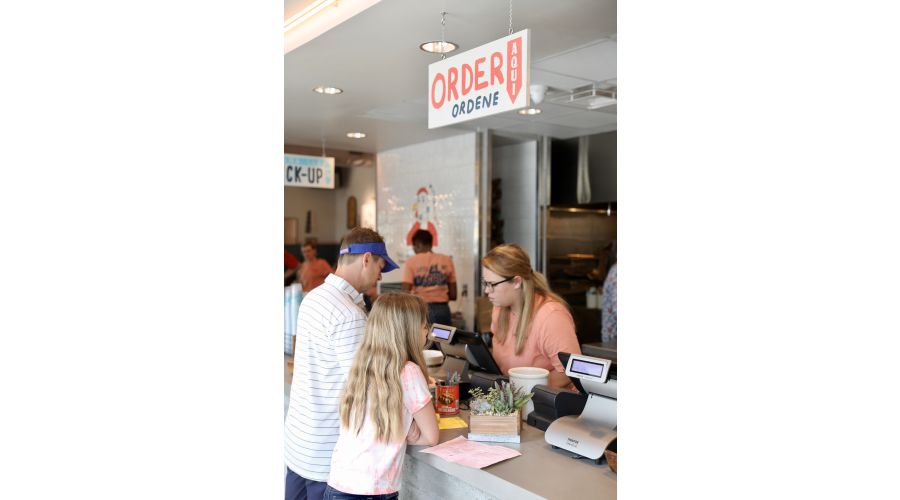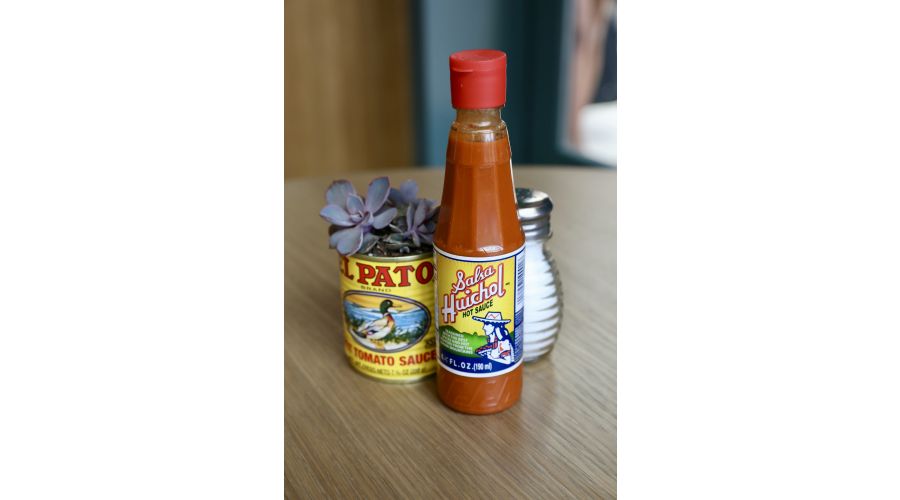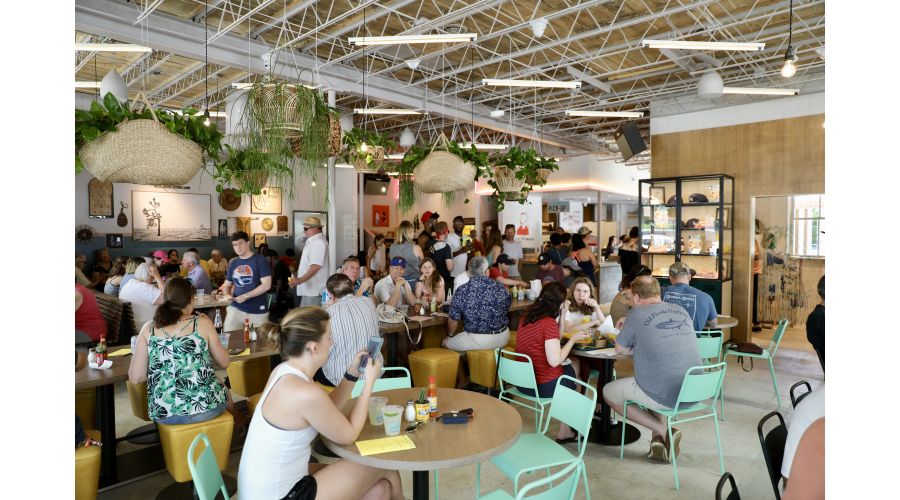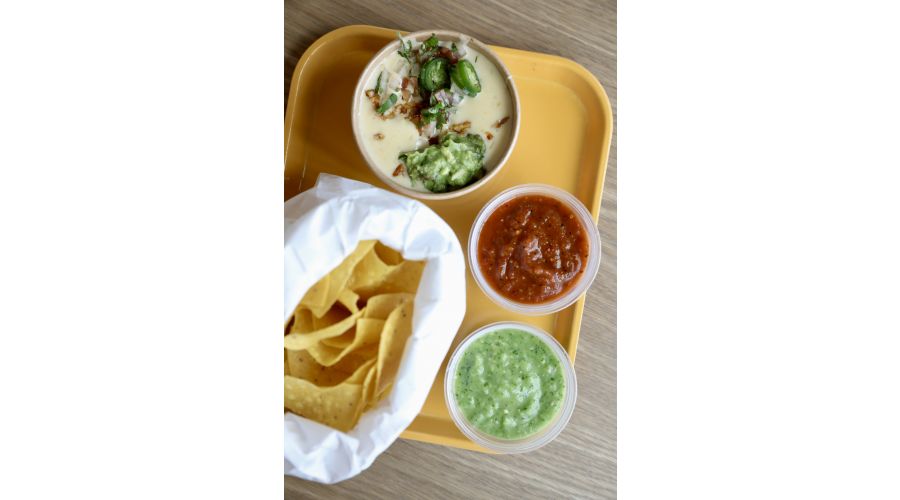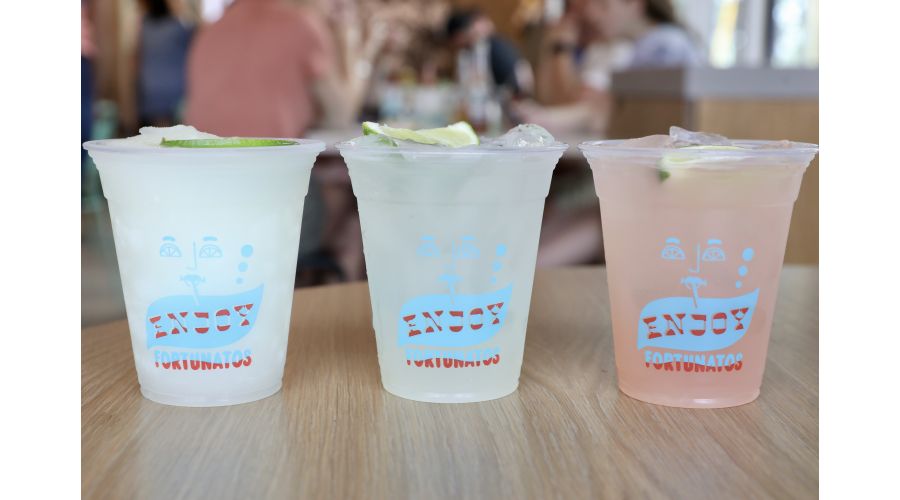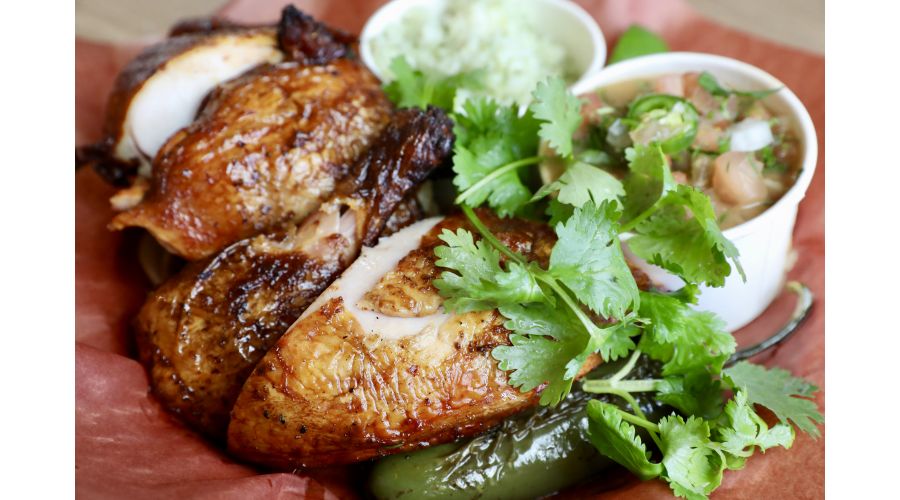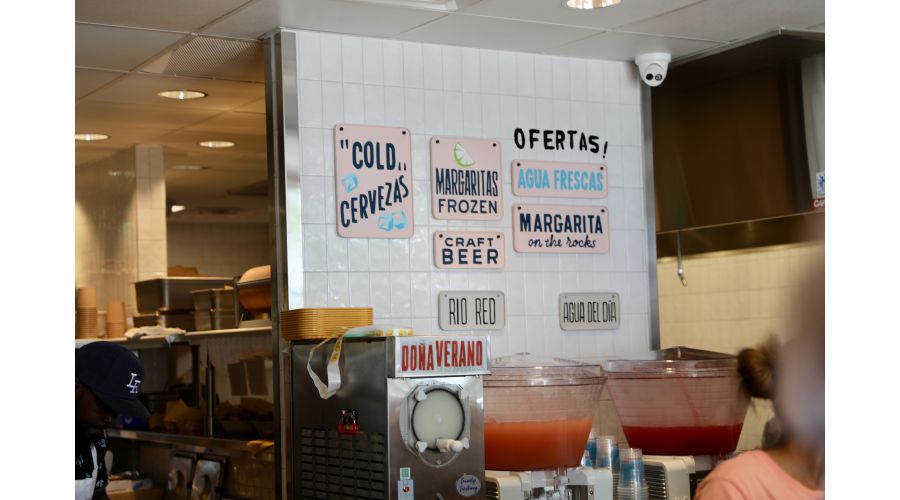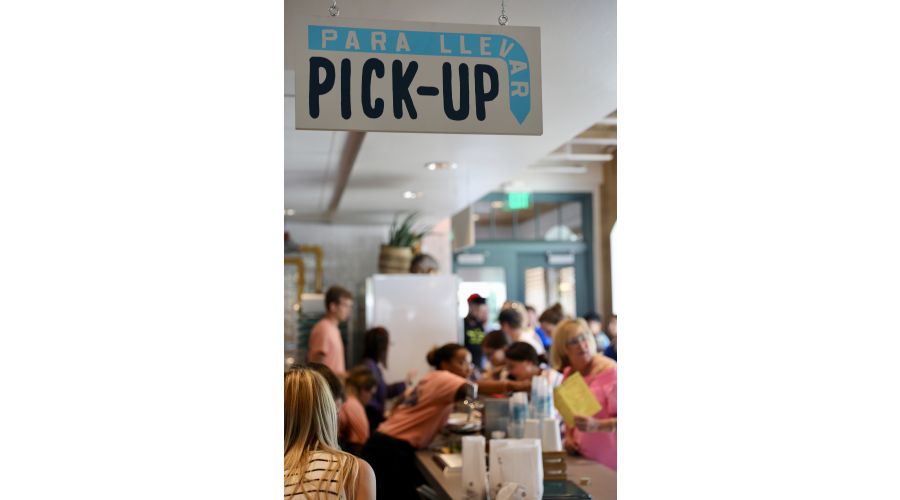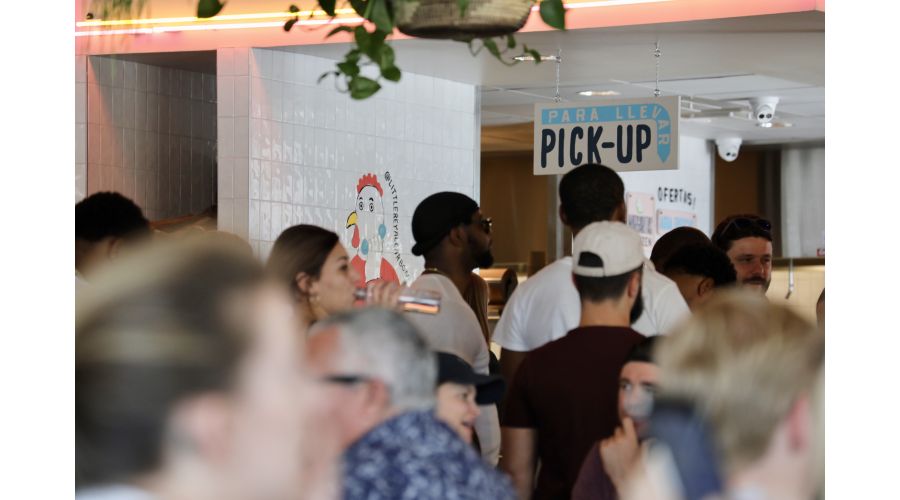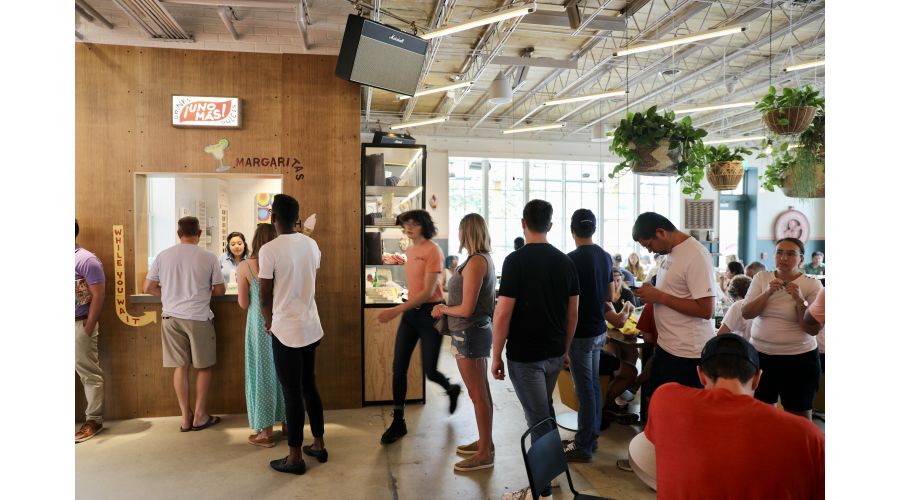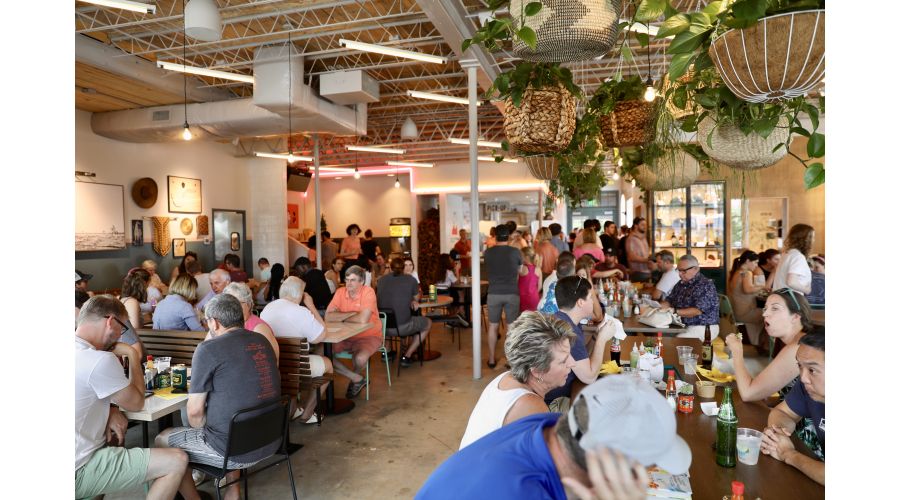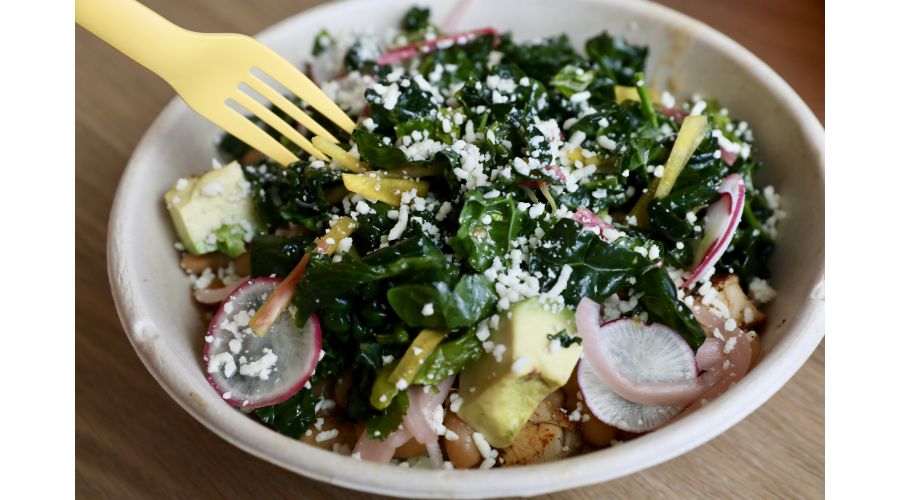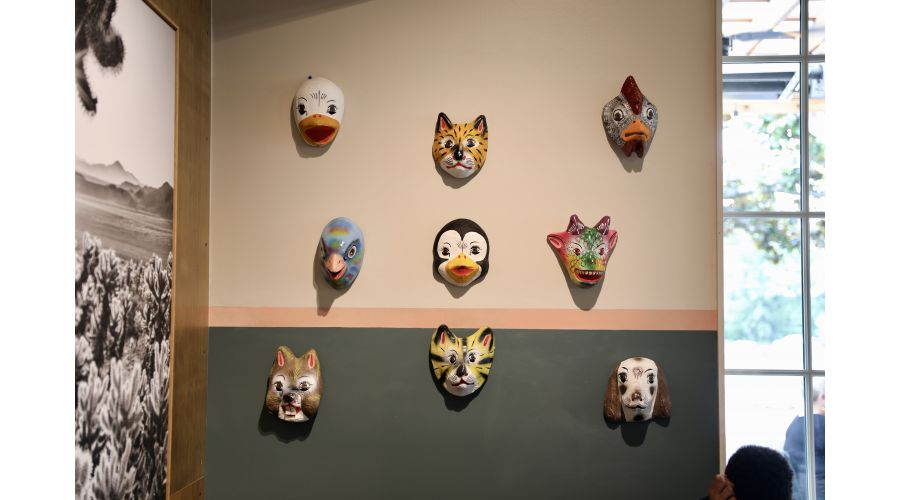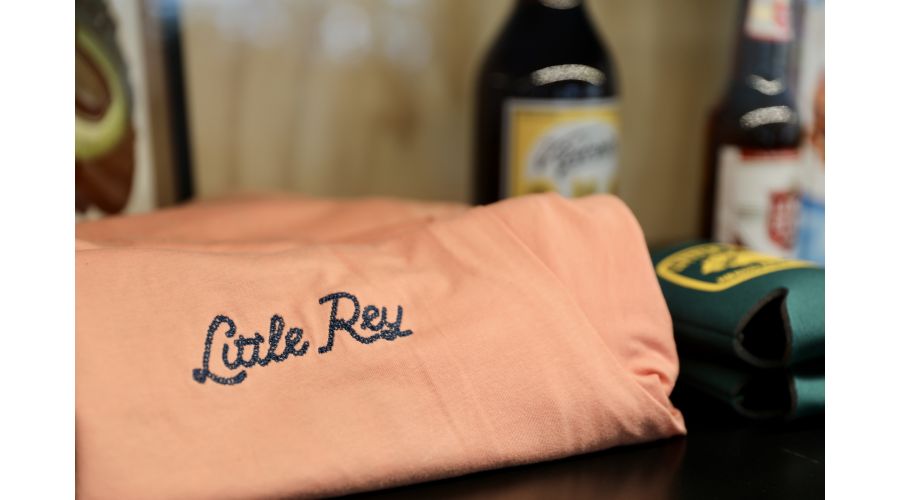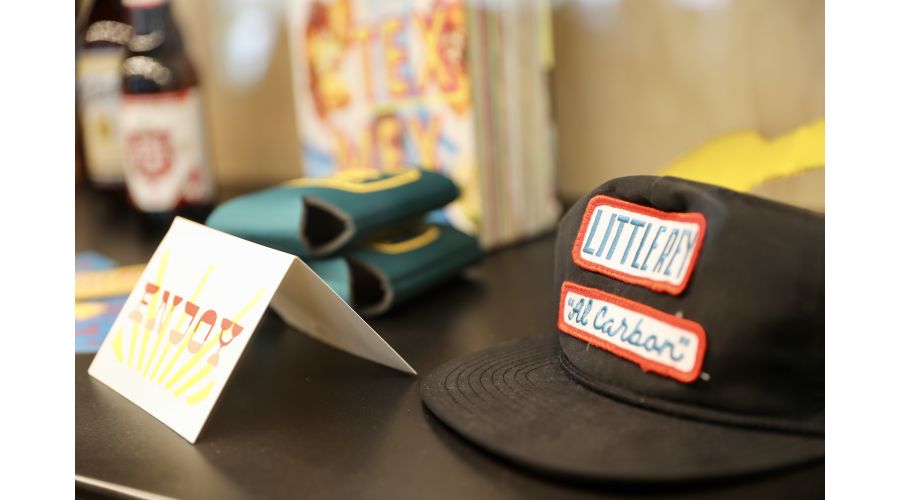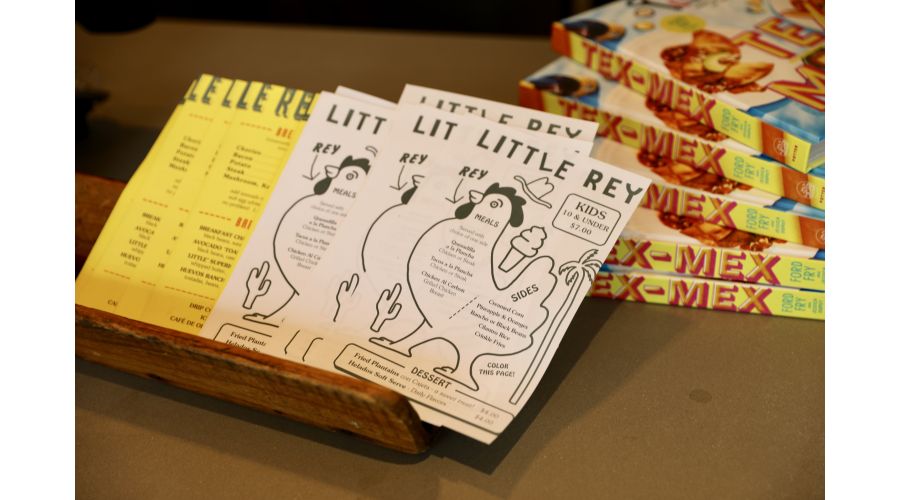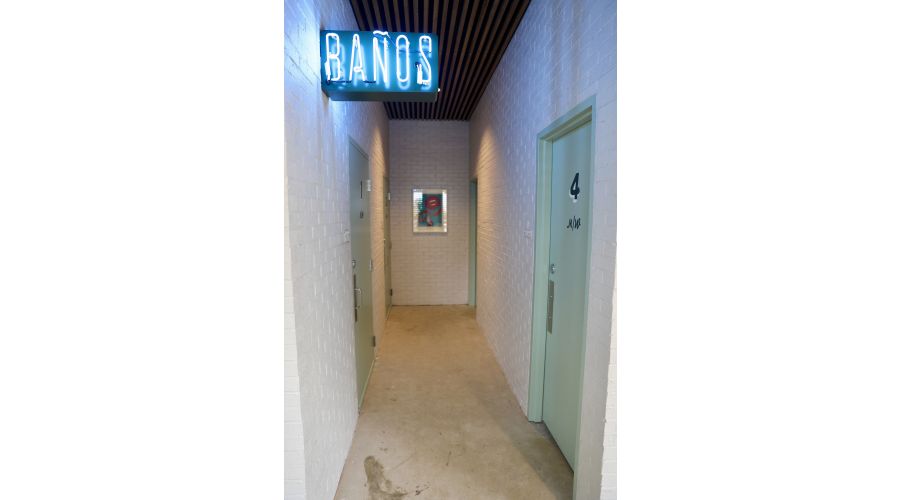 Little Rey exudes simplicity and an almost vacation-like atmosphere…but the food is artisan quality and, because the southwestern concept is executed so well, its extremely unique to the southeast. I can easily see Little Rey sequels popping up across the city and south, satisfying a craving that myself and surely many others never even knew we had.