One of the buzziest Atlanta openings in the past couple of years has to be Le Colonial, the iconic French Vietnamese that splashed into the American restaurant zeitgeist in 1993. New York has one, San Francisco has one, Chicago and Houston have them. Now Atlanta's opens in The Shops Buckhead.
Probably the most wow-factor design in the city, you take a modern glass elevator to the second level of the Shops and instantly teleport to the Saigon, Vietnam circa 1920 where the French were flexing their colonial muscles and melding with the Vietnamese culture. The restaurant design beautifully captures a romanticized experience of nostalgic opulence, elegance, and tropical beauty. Most impressive, the design fully envelopes the massive 8,100-square-foot space including a large dining room, a separate bar and lounge, a large terrace and two private dining spaces. The intricacies that capture colonial French Indochina throughout the restaurant are mesmerizing--from the oriental rugs to the stylish lighting, to the oil paintings to louvered shutters, to the Asian-style fans, to the tropical plants and flowers throughout--no detail was overlooked, no expense spared. Restaurant design nerds like me could spend days in the space drinking it in.
And then there is the food: gorgeously plated modernized Vietnamese classics, flawlessly executed. crispy shrimp and pork rolls, spicy yellowfin tuna tartare, Yuzu crab salad, Hanoi Beef Noodle Soup, Vietnamese "shaking beef" and a whole fried red snapper are but a few of the highlights on this tried and true menu. Photos cannot do these dishes justice. Descriptions cannot aptly convey these flavors. You simply must try it for yourself.
Right now Le Colonial is quite the scene. Romantic dinners, girls nights out, fancy birthdays and other special occasions have set their sites on the restaurant and lounge. The energy is palpable. And, if the other cities' longevity is any indication, this Le Colonial outpost has colonized Buckhead for a long time.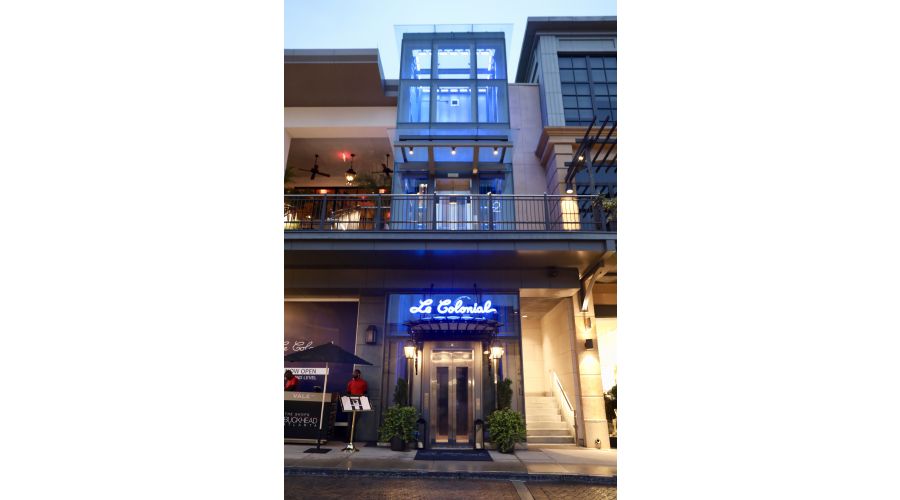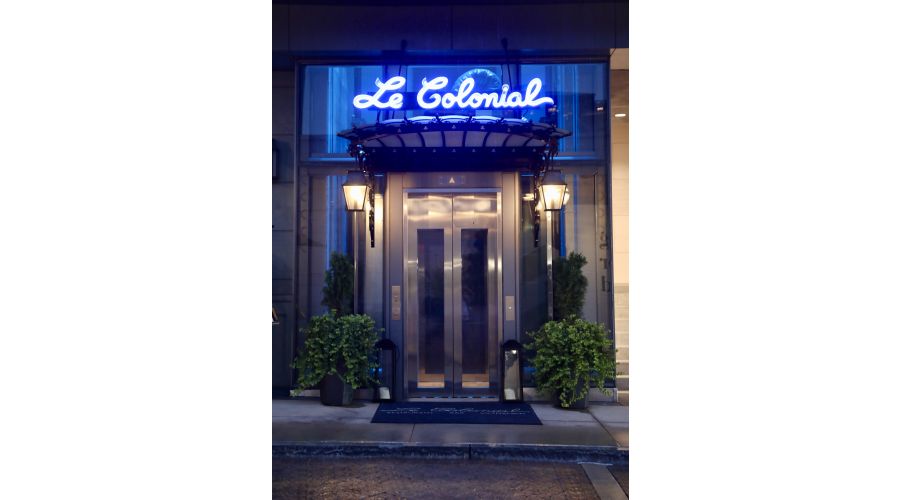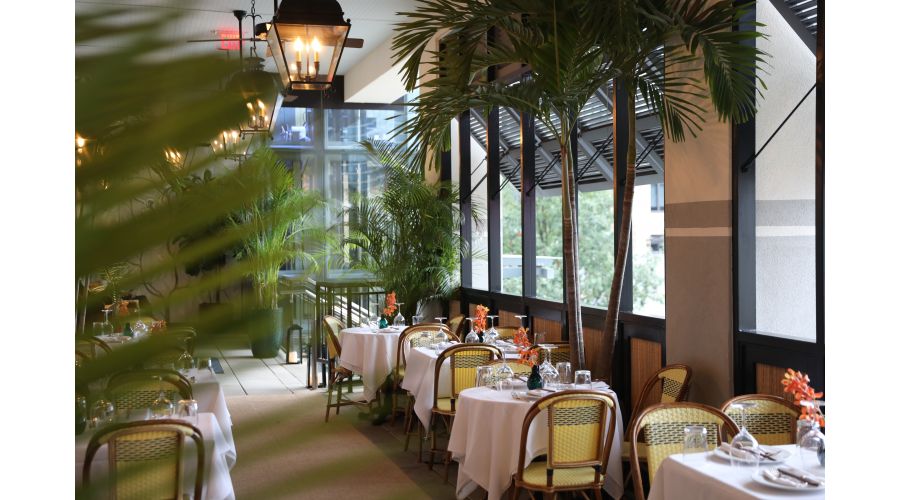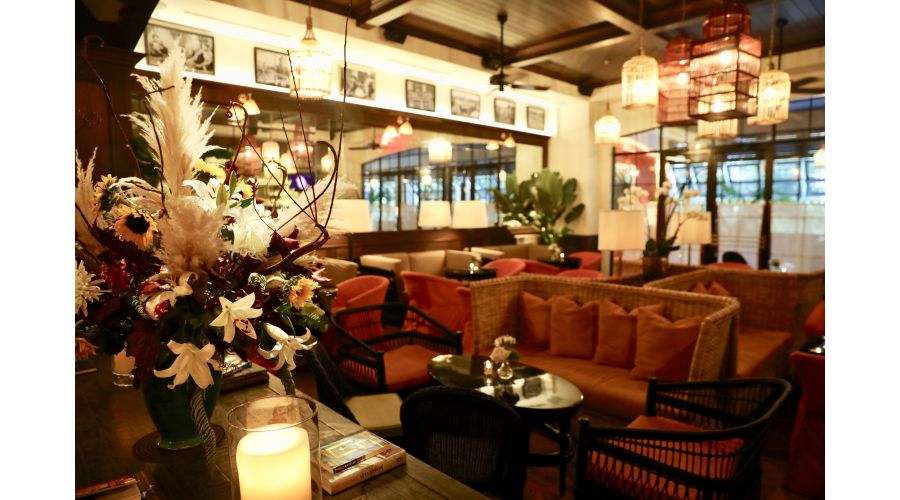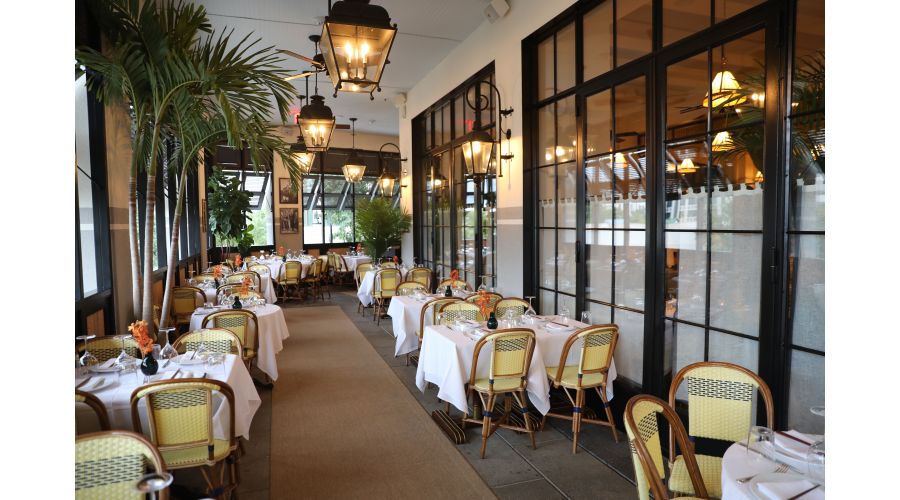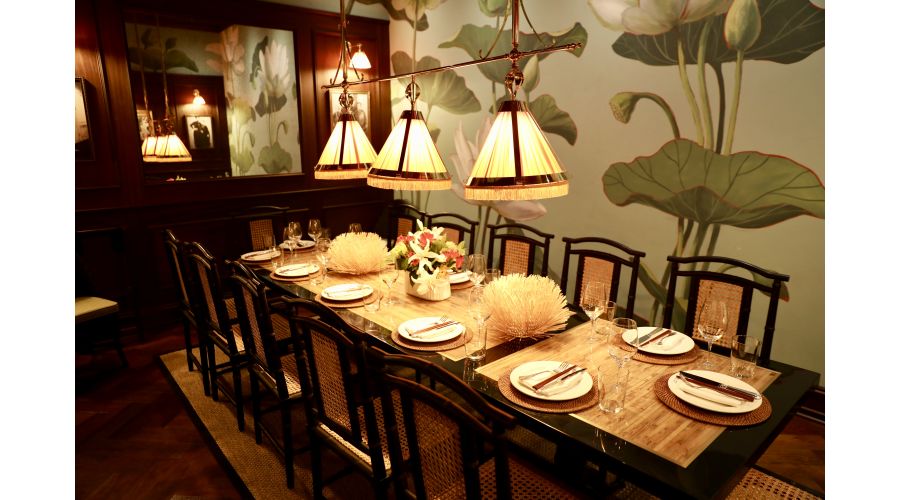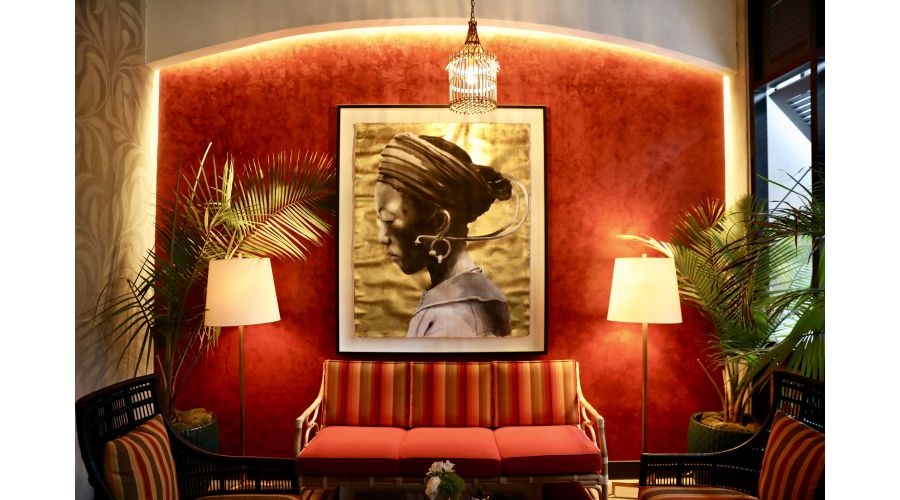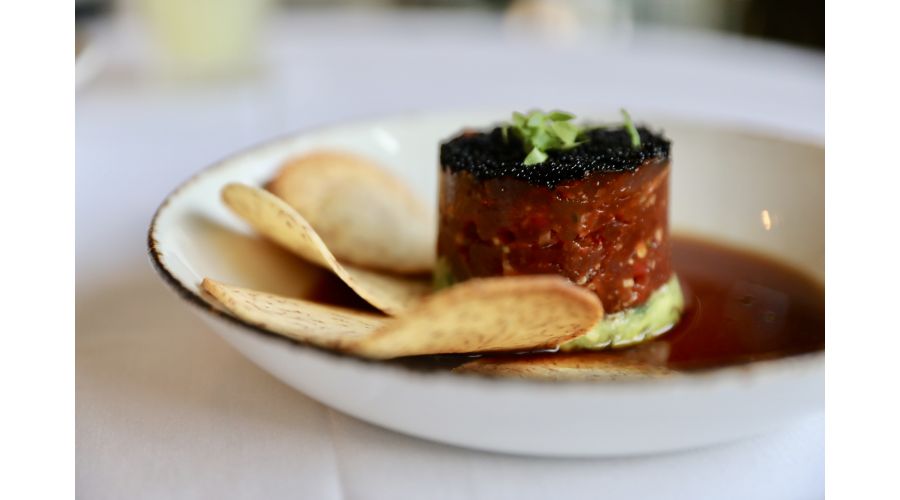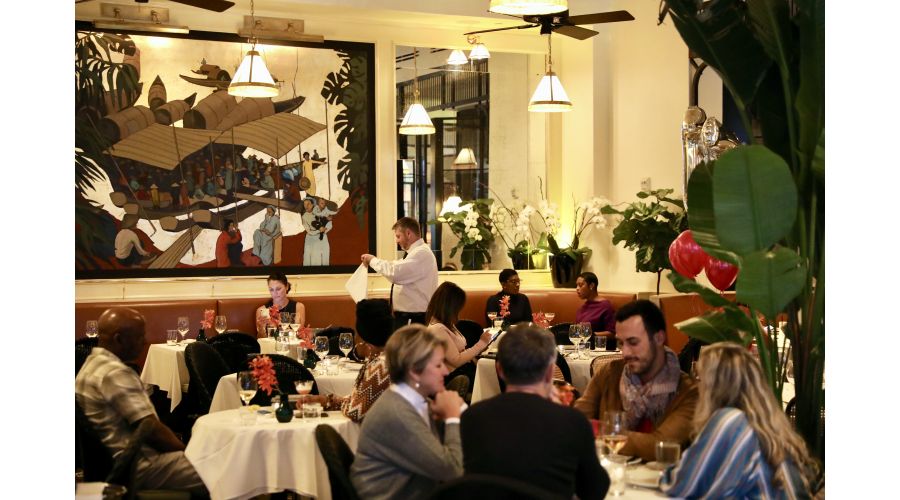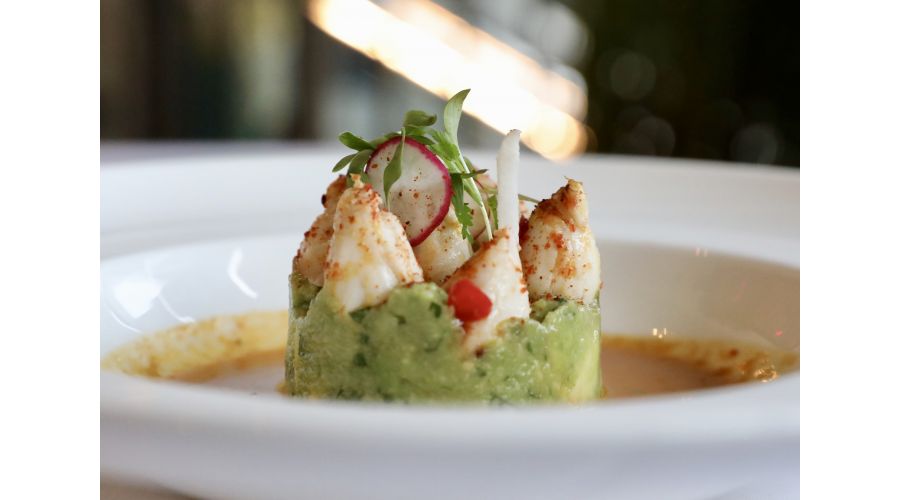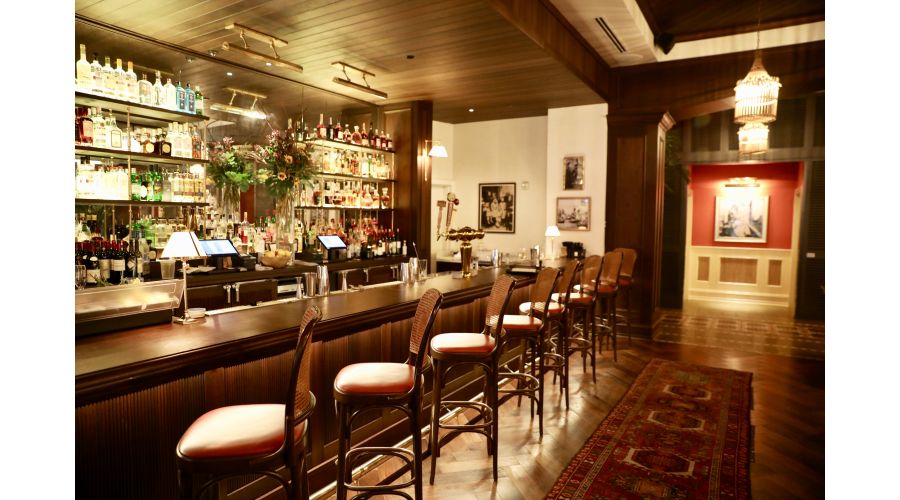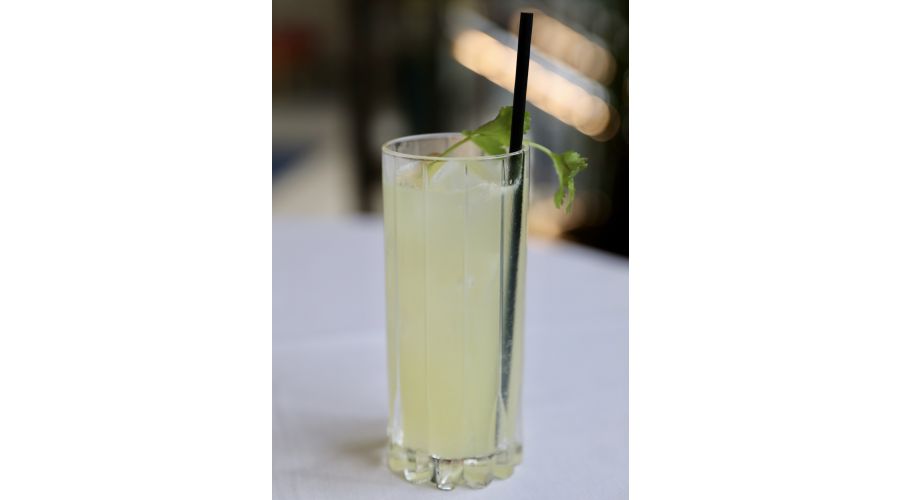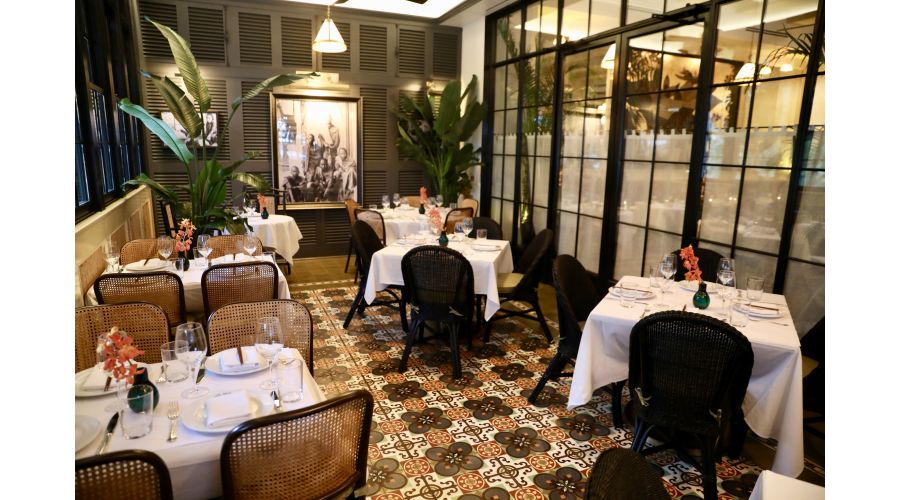 Le Colonial is at 3035 Peachtree Road. Opening dinner service will be from 5 p.m. until 10 p.m. Sunday through Wednesday and 5 p.m. until 11 p.m. Thursday through Saturday. The lounge will provide an abbreviated menu until midnight nightly. Lunch service will follow seven days a week one week after opening service. For more information, visit www.lecolonialatlanta.com or call 404.341.0500.
For more visit follow me on Facebook, Twitter and Instagram