There is another new entry to what I would consider Atlanta's fine dining scene, this time popping up in Candler Park and bringing a level of cuisine the city has not seen in some time. The Great Recession seemed to really spook a lot of great chefs for swinging for the fences here in Atlanta. We saw Gunter Seeger, Joël Antunes and Richard Blaise pack their bags for bigger markets that could sustain artful fine dining with large ticket experiences and since then Atlanta's fine dining entries have been restrained efforts with smaller points of entry.
Now comes Lazy Betty to change that. Many will know Chef Ron Hsu, an Atlanta native whose family has run seven local Chinese restaurants over the years and now Sweet Auburn BBQ. He also made a recent run on the Netflix show, Final Table, which pitted some of the most famous chefs in the world against one another. Chef Hsu has a remarkable culinary pedigree having worked in several Michelin Star kitchens and possessing not only master-level expertise in Chinese cooking but also French cuisine. So it's this pastiche of talents that given us the ambitious and wonderful Lazy Betty on Dekalb Avenue, a modern fine dining concept that offers both a la carte and two tasting menus.
The food, quite simply, is transcendent and Hsu's creations are arguably the prettiest and most creative plates in the entire southeast. I toured the restaurant's a al carte menu including a salmon tartare with squid ink chips, a Georgia shrimp dish made with potato foam and pepper relish and a madras-spiced duck dish served with perfect toast points. Each time the server described these dishes and how they were prepared, even I, a self-proclaimed food nerd, struggled to keep up with the dizzying labyrinth of ingredients and techniques. All you need to know is that each plate is a small work of art-even the photos I have here on the site do not do them justice. And while the talent and brilliance that goes into the dishes are next-level stuff, you do not need to be a foodie Ph.D. to enjoy them. They are hearty, approachable and a lot of fun to eat and discuss.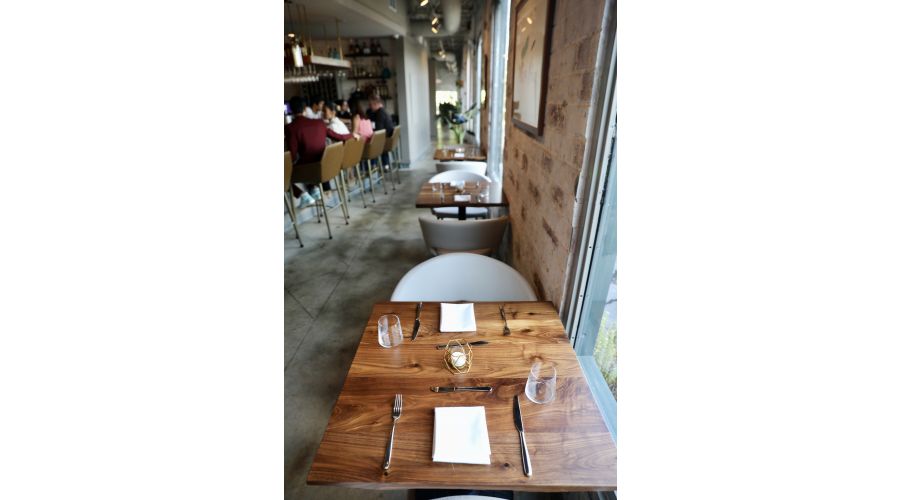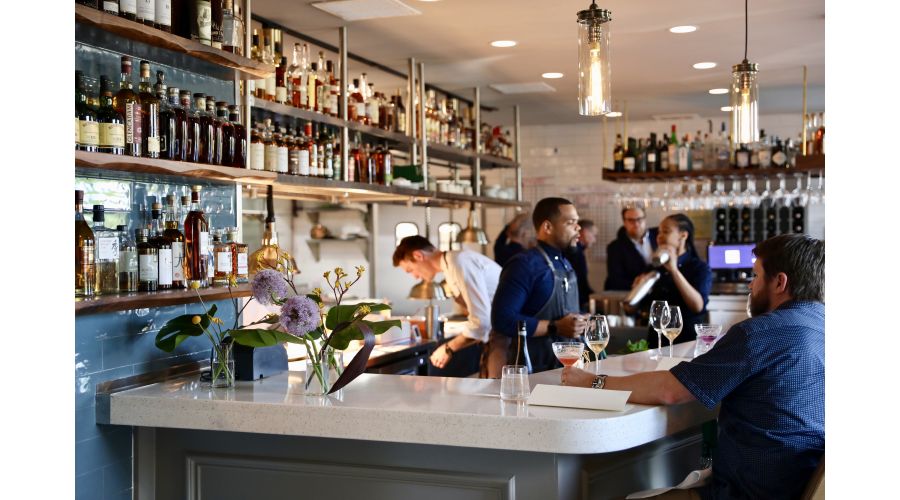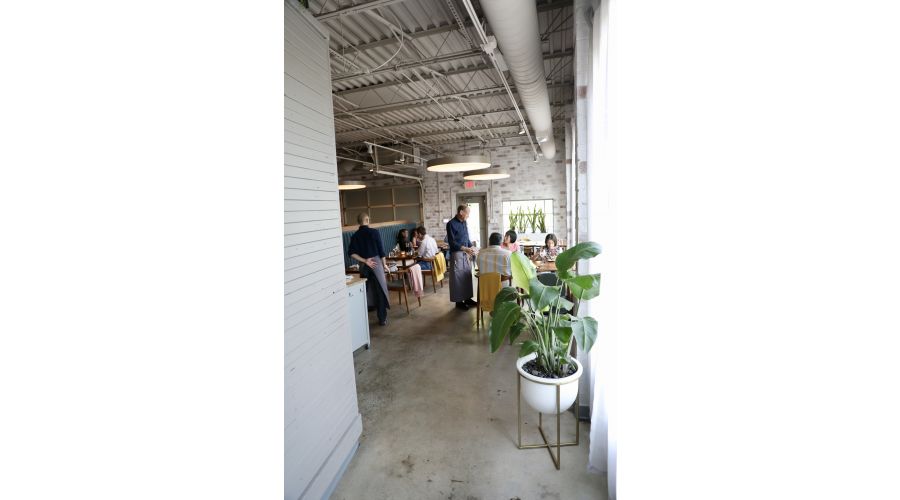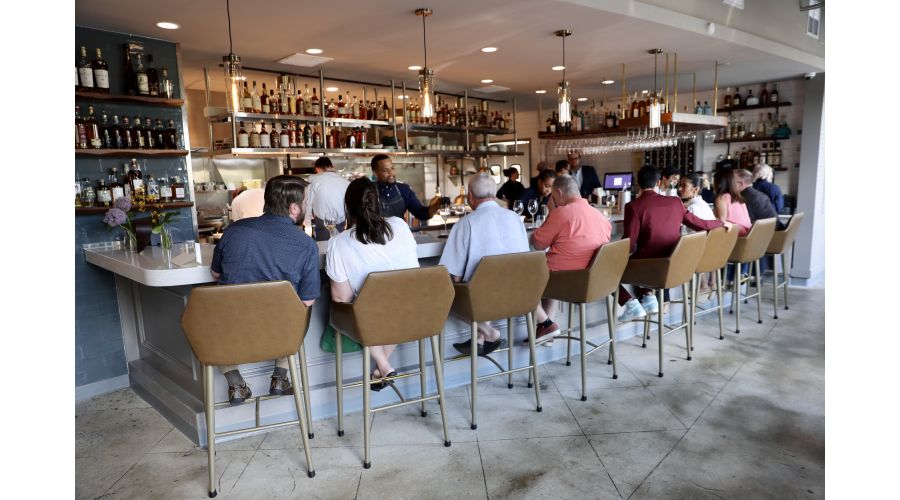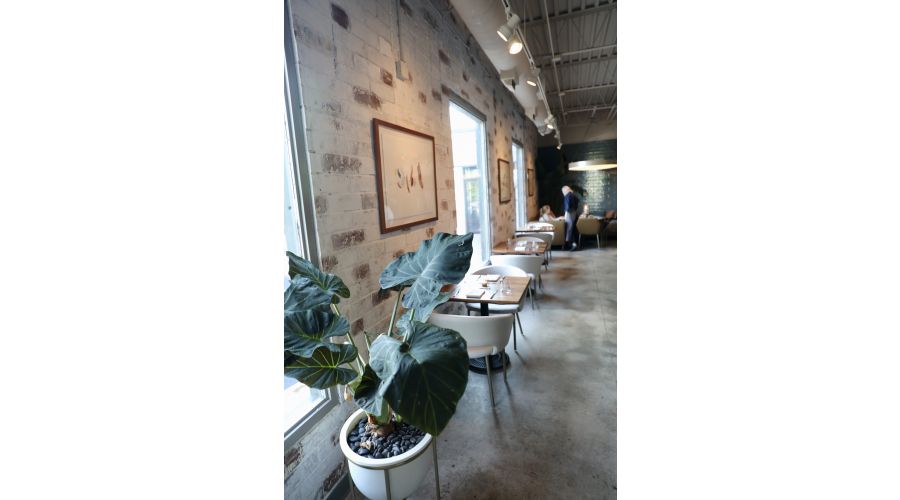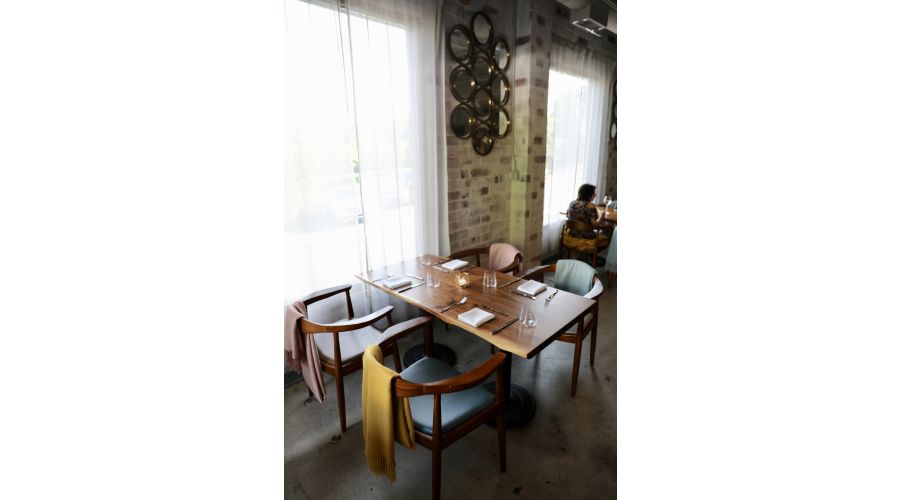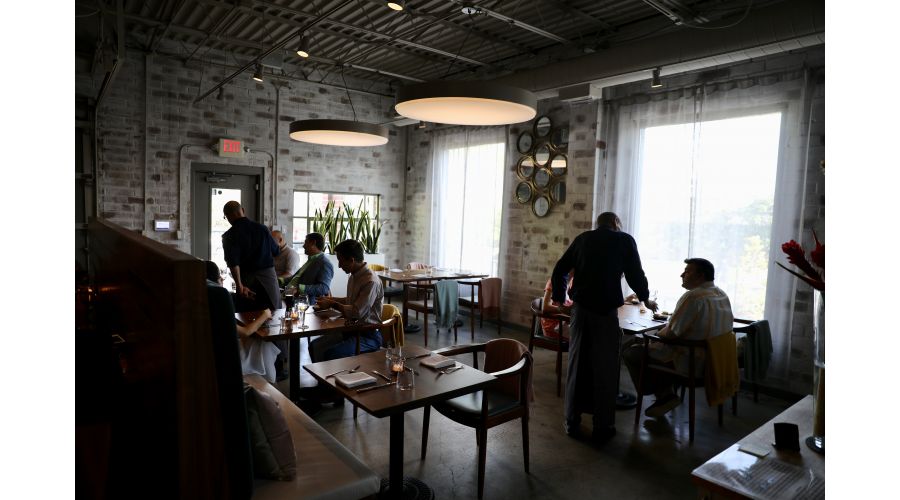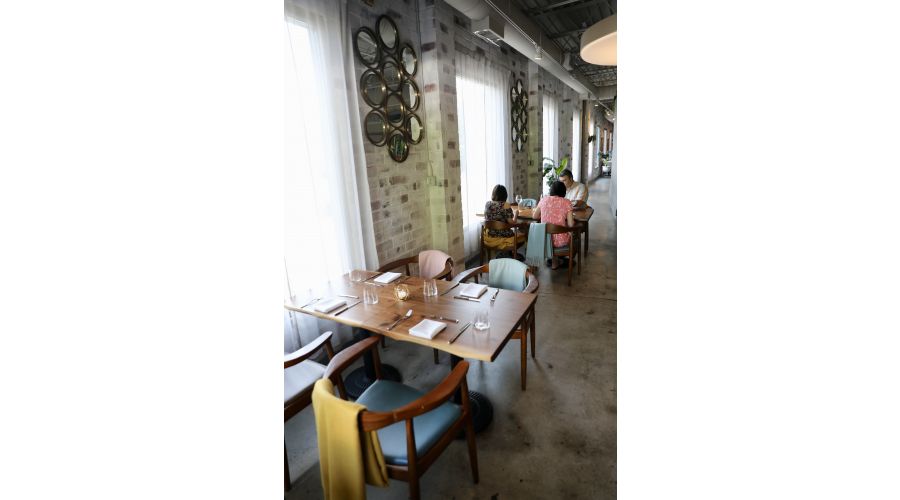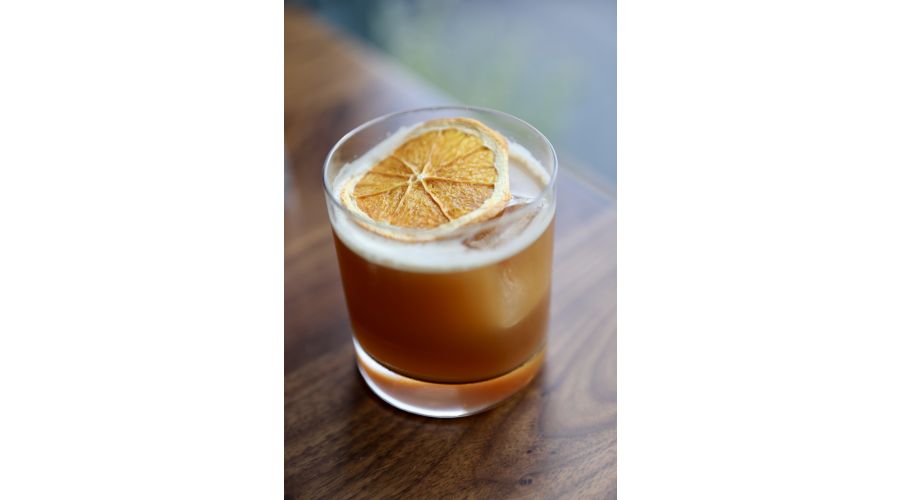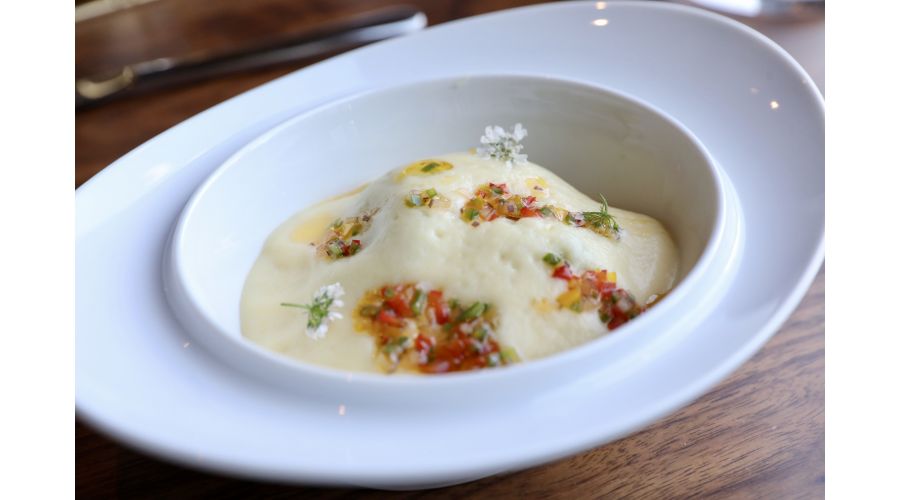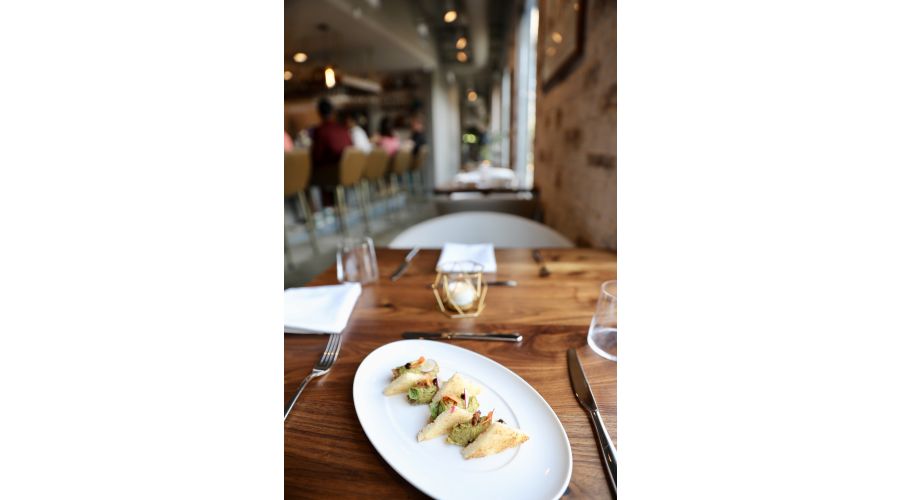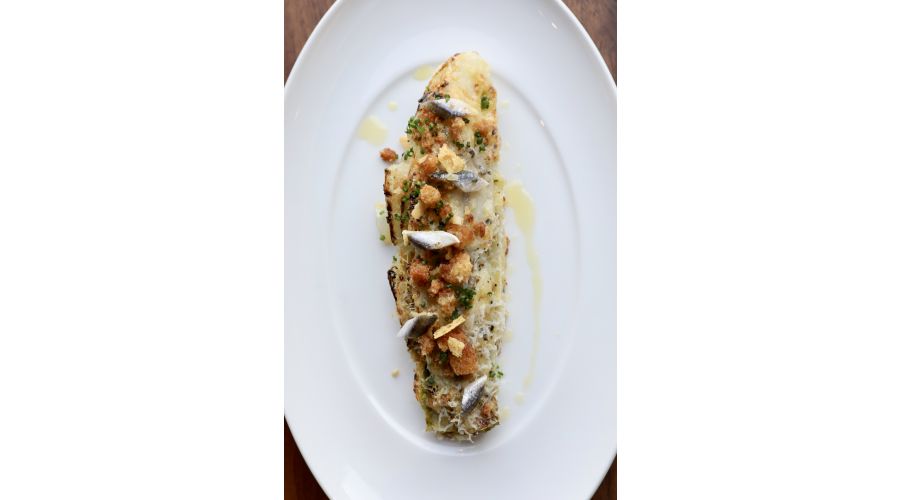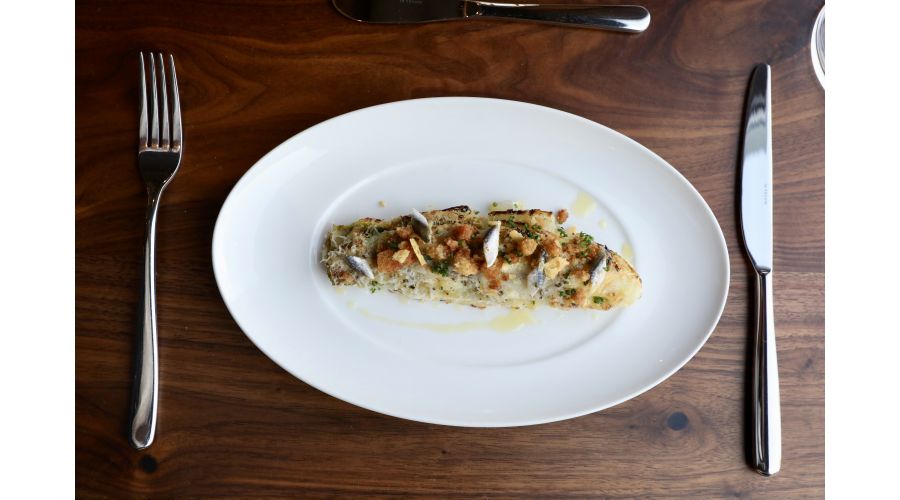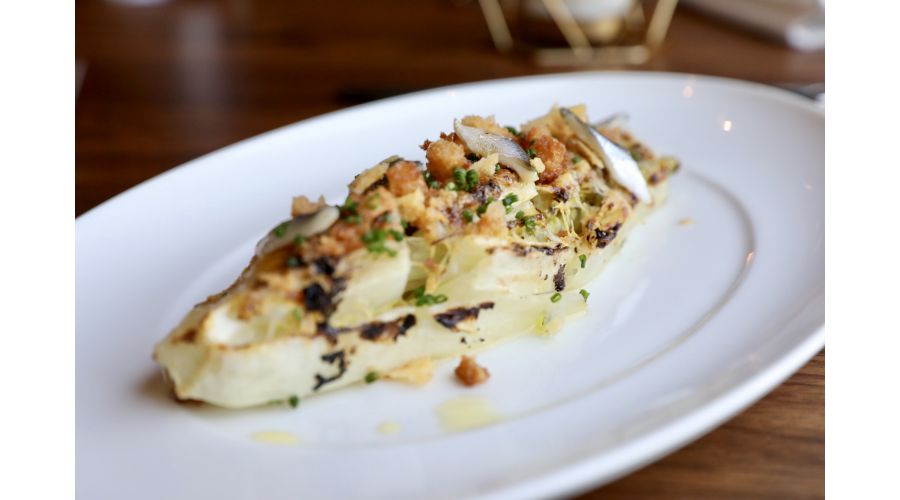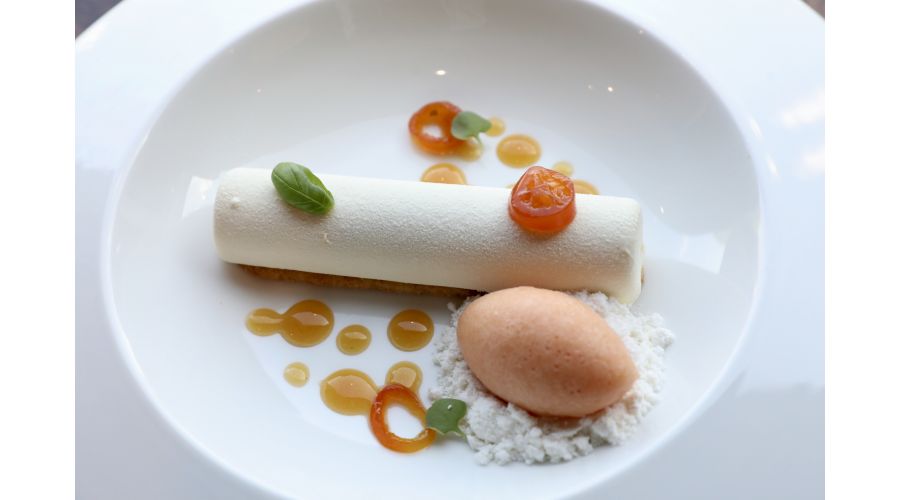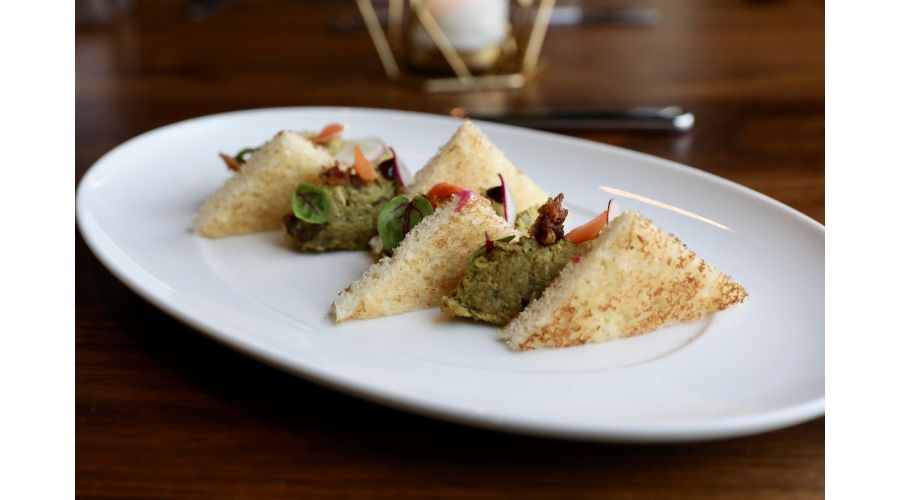 While Lazy Betty tasting menus (at $125 and $165 per person not including tax, tip or drinks) might not be in everyone's wheelhouse, you can still experience chef Hsu's artistry with the a la carte menu where "Snacks and Bites" range from $6-$17. Their cocktail program and desserts are also extremely impressive as well so a visit for drinks, apps or dessert is absolutely warranted. So if you have a fine dining craving but are looking for a relaxed, refreshing and unpretentious experience, Lazy Betty will absolutely scratch the itch and offers different entry points to experiene it.
For more visit my website and follow me on Facebook, Twitter and Instagram