Pizza lovers rejoice! Atlanta's "Pizza Godfather" (he is sort of a real-life cross between Vito Corleone and Luca Brazzi), Giovani Dipalma (aka Gio), has some new tricks up his sleeve. After bringing us Neopalitan pizza that changed the game 10 years ago with Antico Pizza, he is now back with a new mad-scientist project that has yielded his newest creation: Sicilian pizza! If you want a slice (or 10), you can get them it at the new Gio's Chicken at The Battery as well as at the original location on the westside. It's $5.75 a slice.
This Sicilian pizza is ridiculous. The dough takes 6 hours to make. The pies are baked 3 different times just to get the perfect balance of soft inside and crispy crunch on the sides and bottom. It's covered in fresh mozzarella, romano cheese, extra virgin olive oil and fresh--and I mean FRESH--oregano. Dipalma gets it DHL shipped weekly from Sicily where he knows a farmer who will hack it out of his field with a machete and have it boxed up and on your pizza in Atlanta in 3 days. That's fresh! It's unlike any oregano you have ever tasted. What you end up with is the apotheosis of Sicilian-style pizza. It's a perfect crust from flour that took Gio 13 years to perfect. The result is crust that is soft and buttery on the inside and crunches as the teeth incise into it; a perfect vessel for the fresh cheeses, oil and oregano.
Also new on the menu: Italian fried chicken. This is a Bell and Evans chicken (Gio says he is the only restaurant in the US that Bell and Evans supplies) drum stick that is fried in imported sunflower oil and dredged in a special flour blend that Gio worked on for years. Plus some sea salt! It's crispy, juicy and features a rich quality, unlike any fried chicken you will taste (Gio says "look out, Ford Fry!"). Order up 3 drum sticks and 2 ears of incredible corn on the cobb for a sumptuous snack.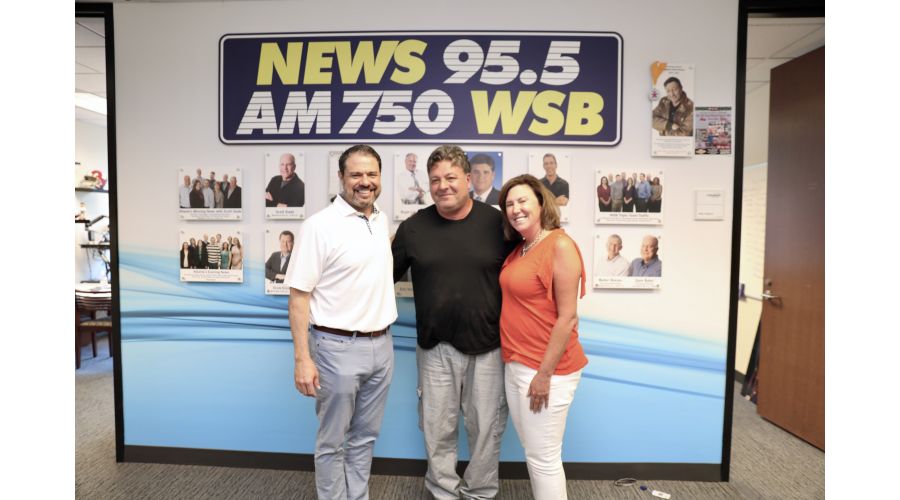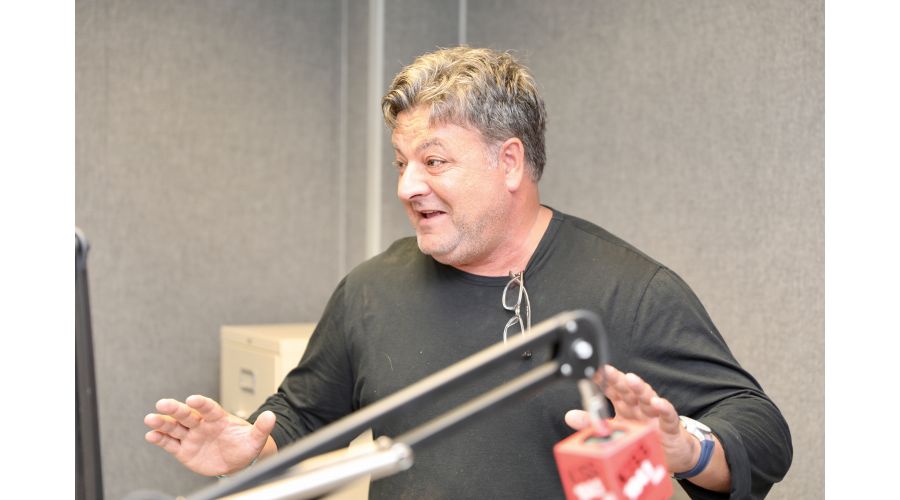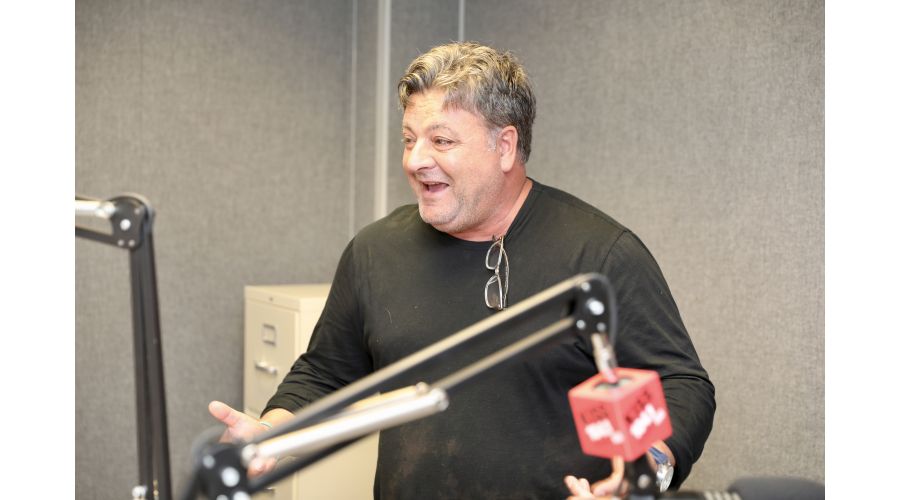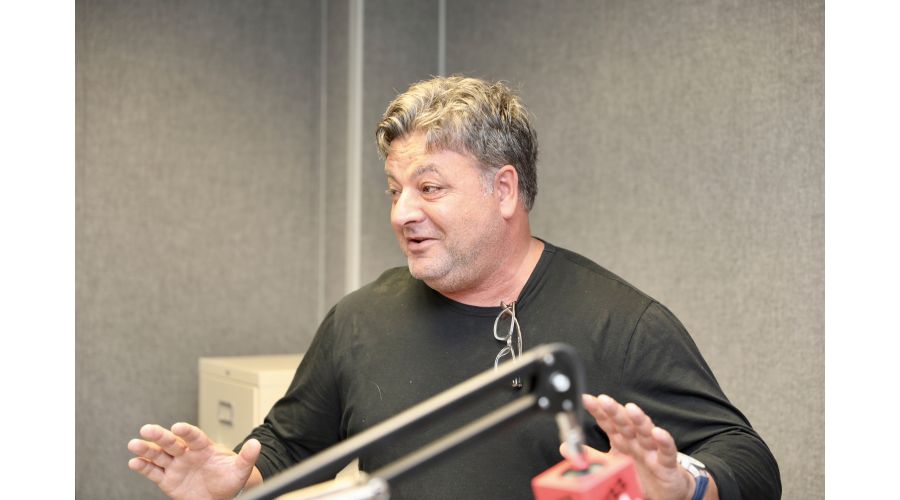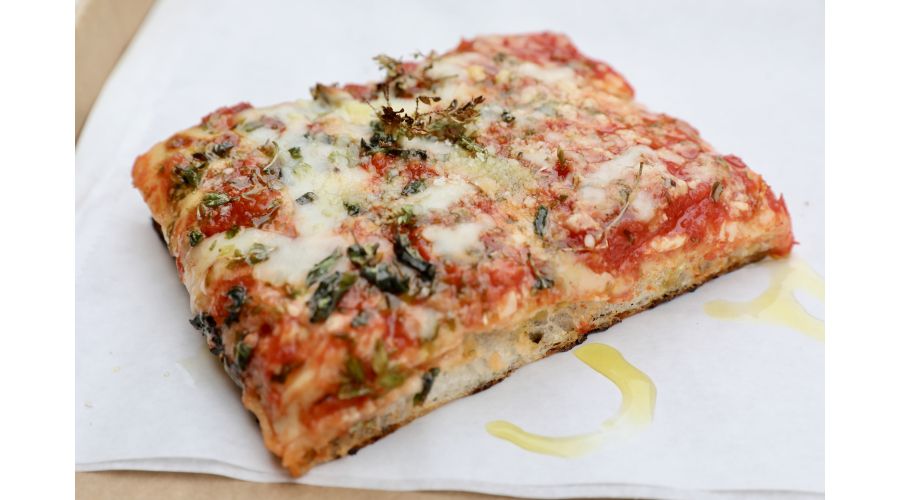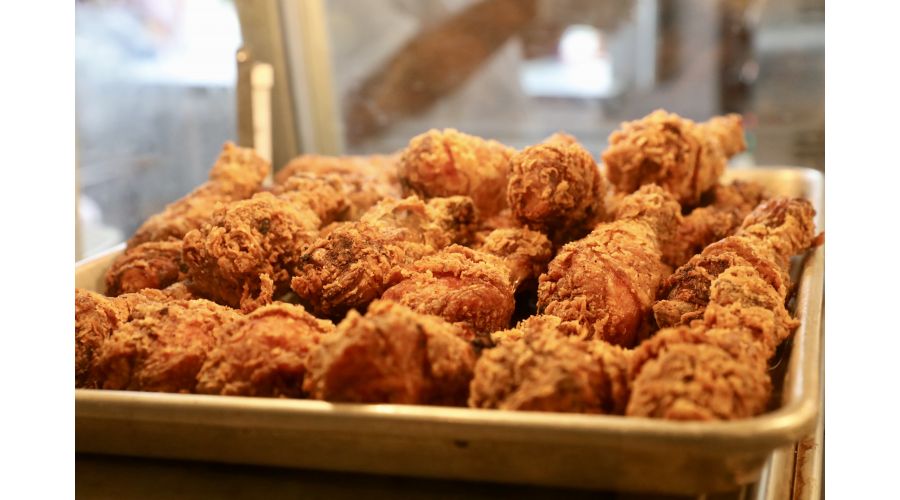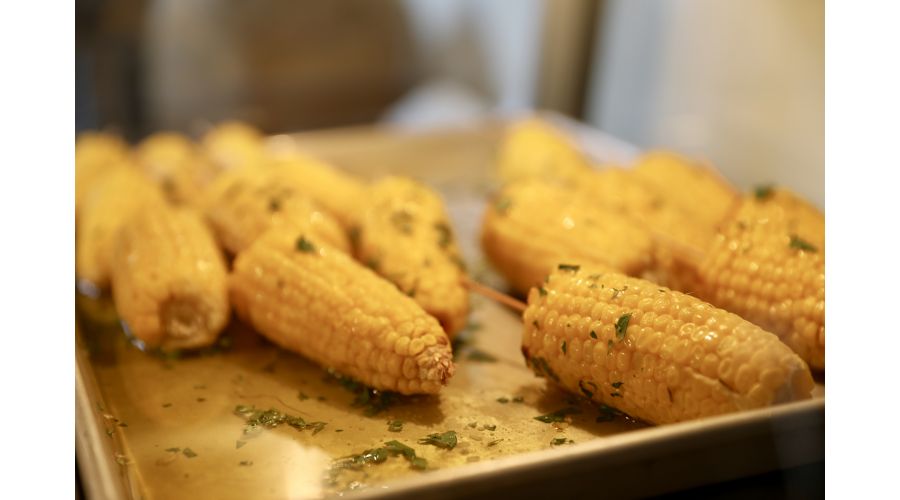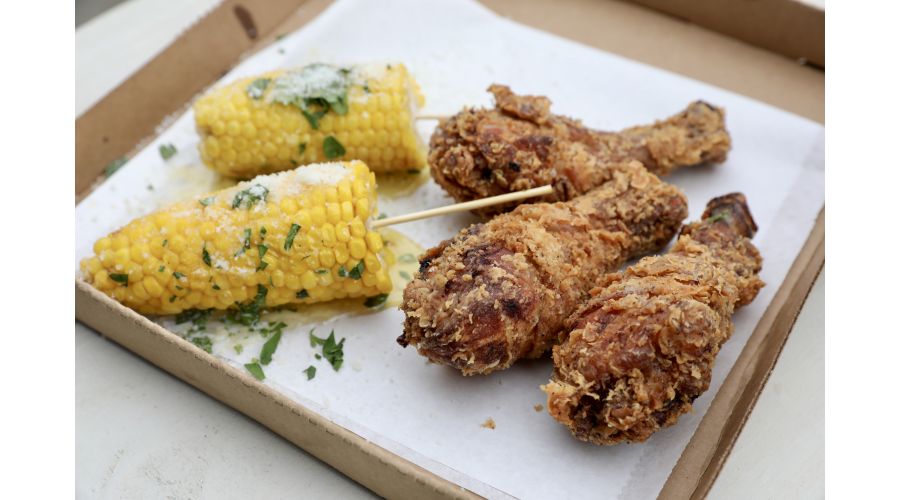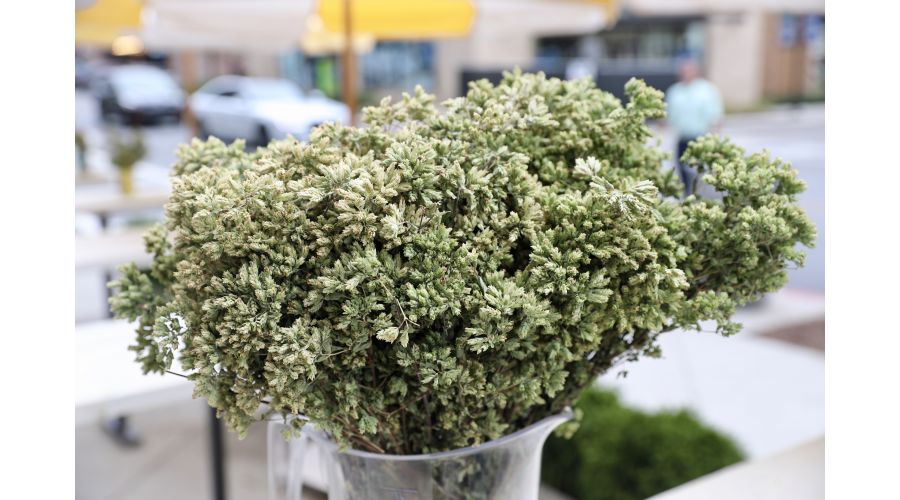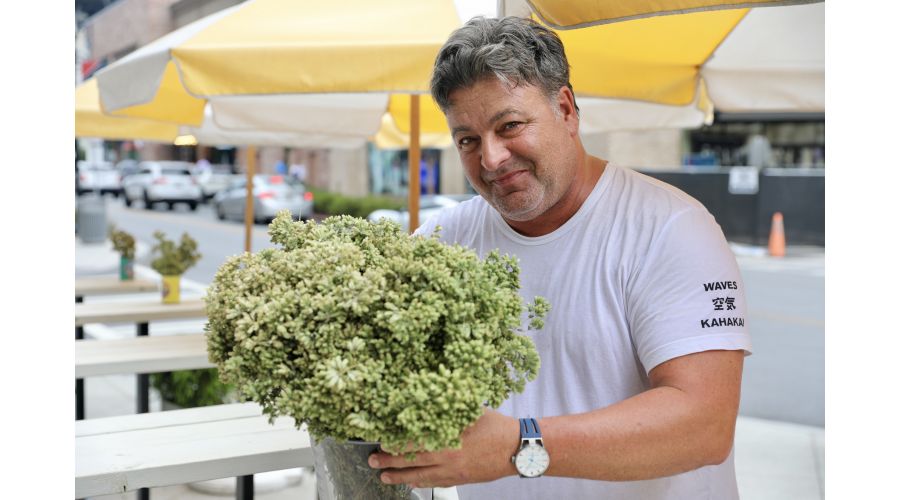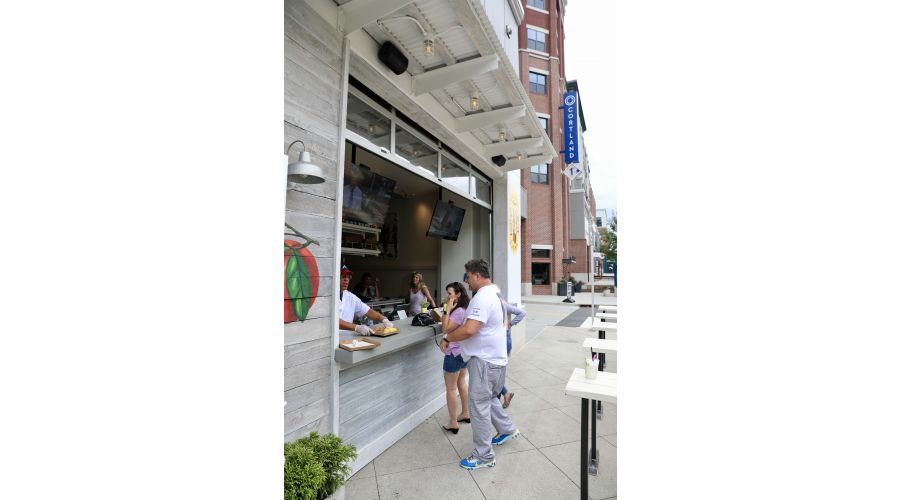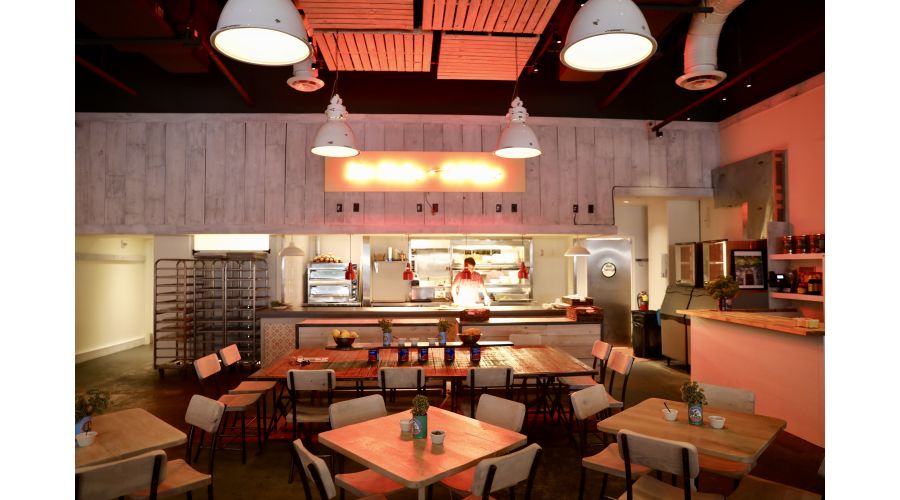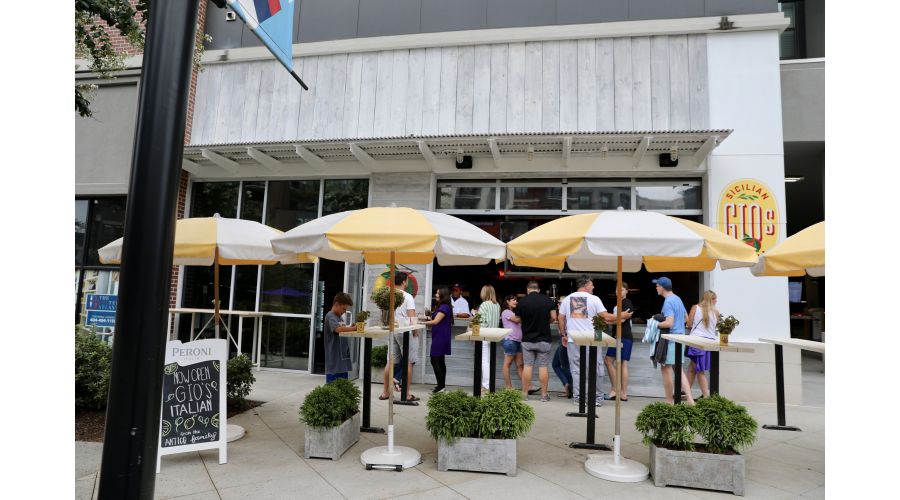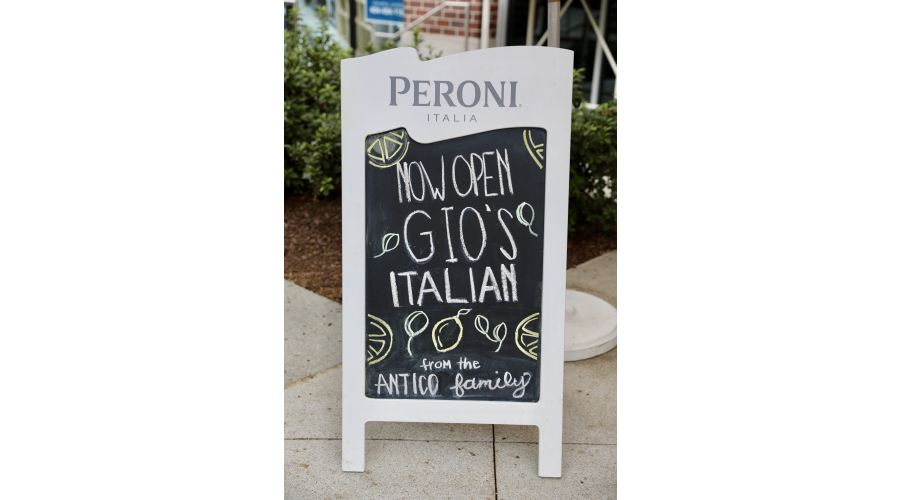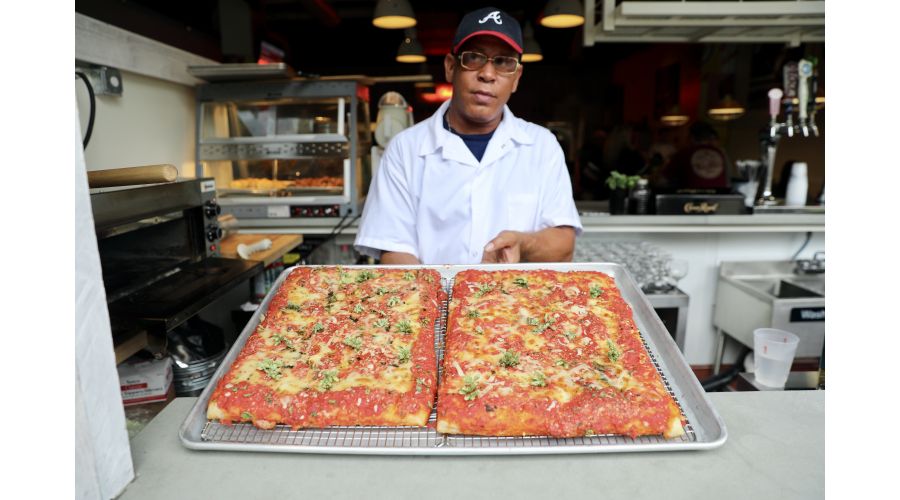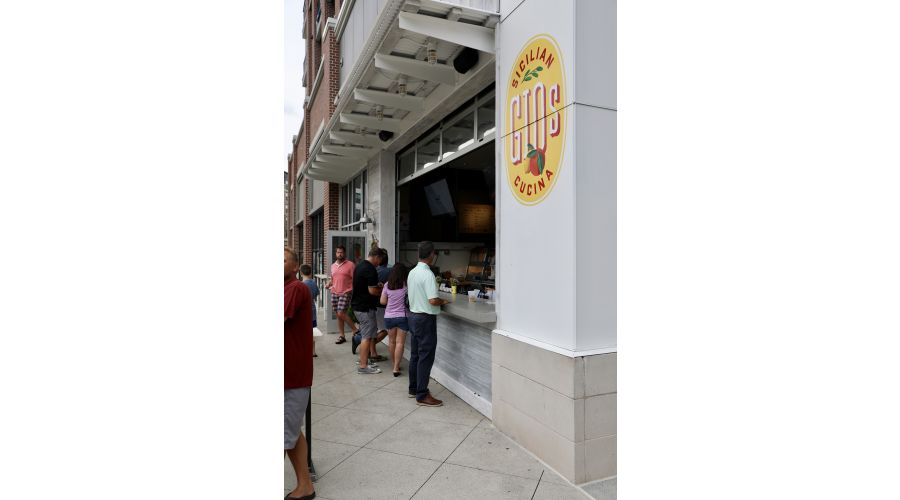 A great time to try the new pizza and chicken are on non-game days for lunch and dinner. The days the Braves are in town it might be a little hectic but Gio is making a number of tweaks to be ready for the big crowds. Play ball!