Thall-new Fudo Sushi is putting another check in the column of a great reason to live in Chamblee.  This is a slick new Japanese space that feels minimalist, modern and hip, but also laid back and unintimidating like a good neighborhood restaurant should.  The restaurant says that Fúdo means "food with no limits" but don't let that fool you—this all familiar territory for the cuisine; there isn't a lot of groundbreaking going on, just great execution of sushi and Japanese cuisine.
Shumai, Dynamite Shrimp, dumplings, tempura and basic soups are there, as well as Donburi rice bowls which you can order with short rib, shrimp, pork or chicken. 
But sushi, and more specifically sushi rolls, are the name of game at Fudo.  If you like when the sushi chefs get all crazy with creative rolls, then you will adore Fudo.  Over 50 rolls grace the menu, ranging in price from $8-$18 depending on the ingredients.  Rolls like Hunger Games (Spicy tuna, fried asparagus Topped with tuna, spicy aioli, torched, jalapeno yuzu, serrano peppers, sriracha), Yummy Yummy Fried Roll (Tuna, salmon, yellowtail, cream cheese Topped with spicy aioli), Audi Roll (Smoked salmon, avocado, cream cheese, crunch Topped with crab salad, torched, sriracha, scallions), and the Escape Roll (Soft shell crab tempura, lump crab, asparagus, avocado, tobiko wrapped with Squid Ink Rice, Spicy Aioli) are pretty to look at and fun to eat.  I am more of a sushi purist—some might even call me a snob!—but I love the sashimi and nigiri at Fudo.  The chefs are masters there, I absolutely felt that the quality of cuts and preparation are top shelf.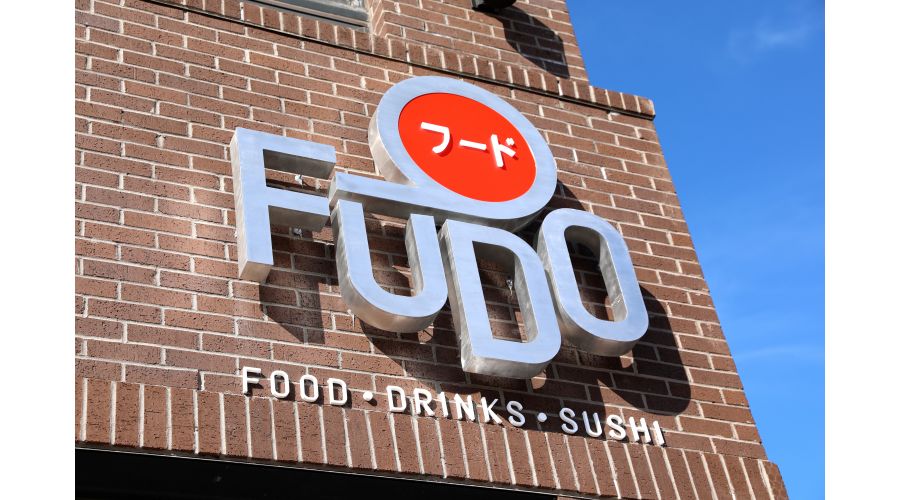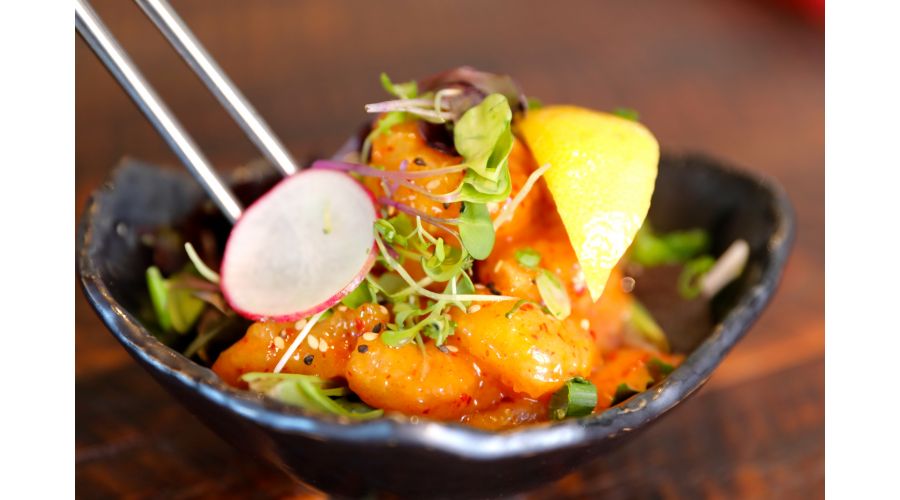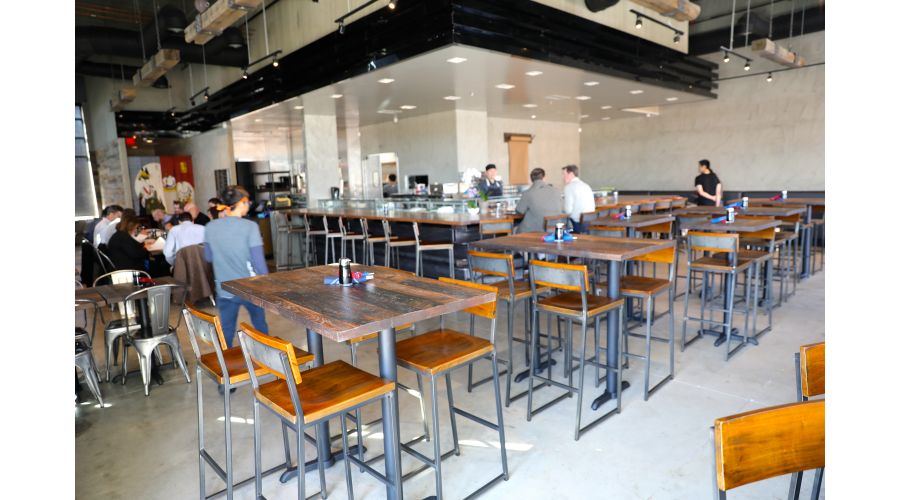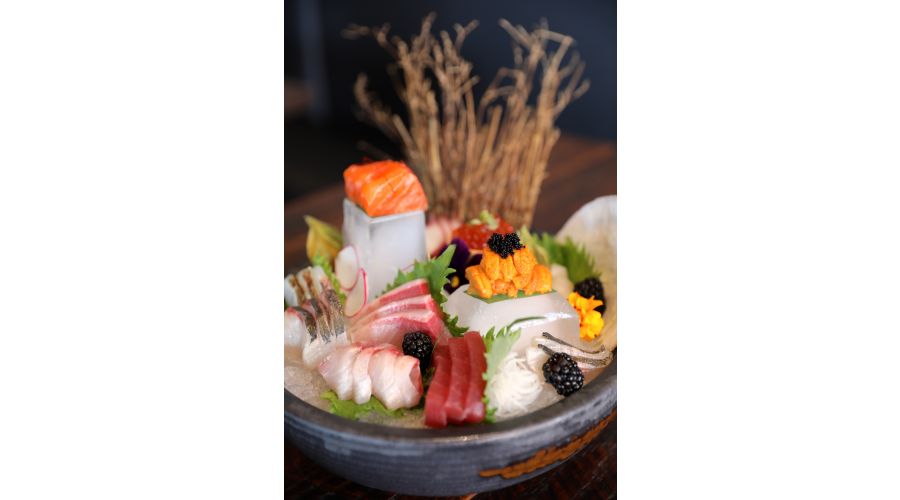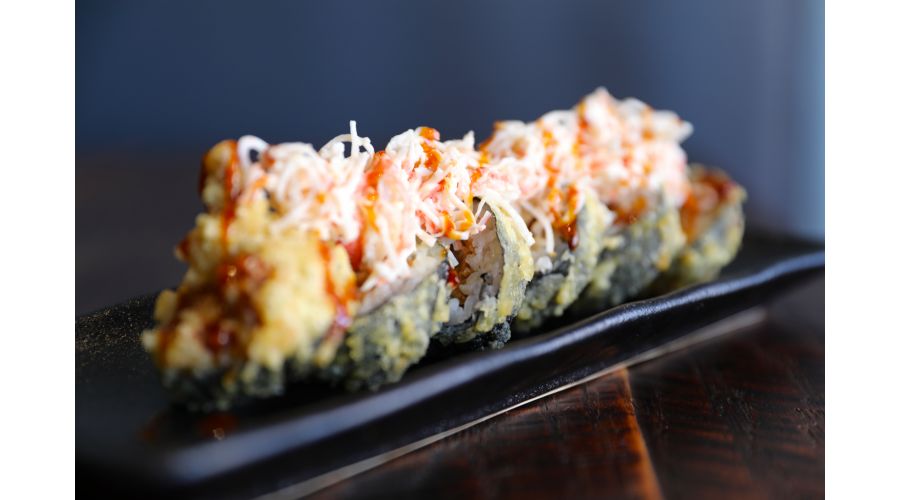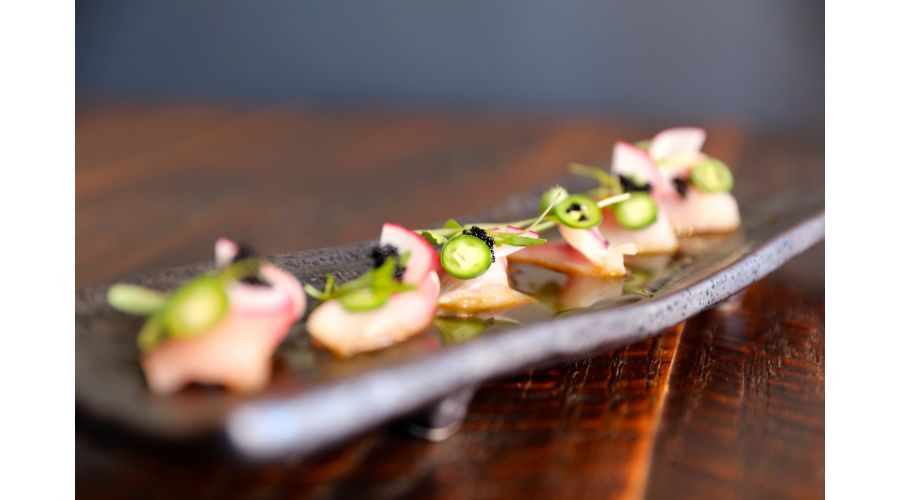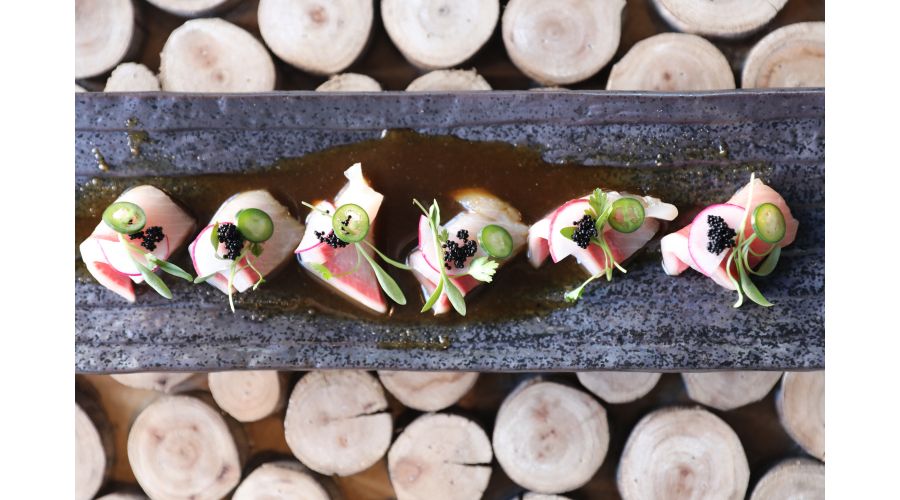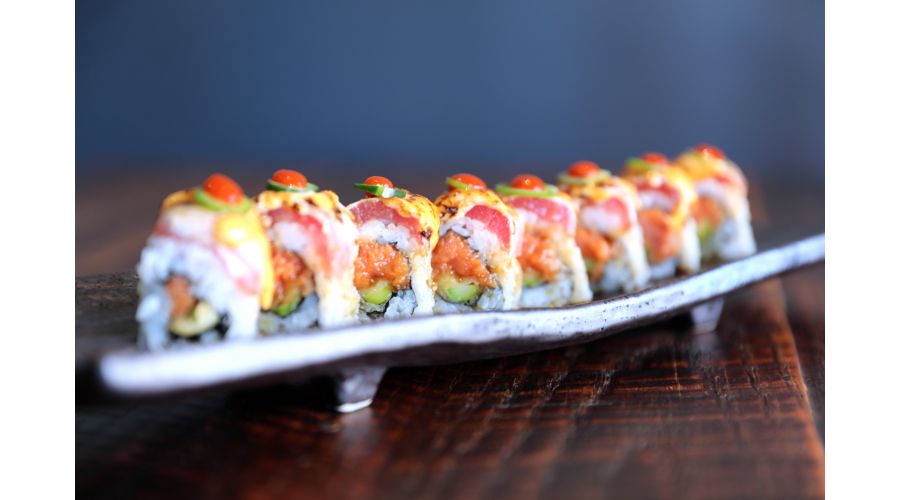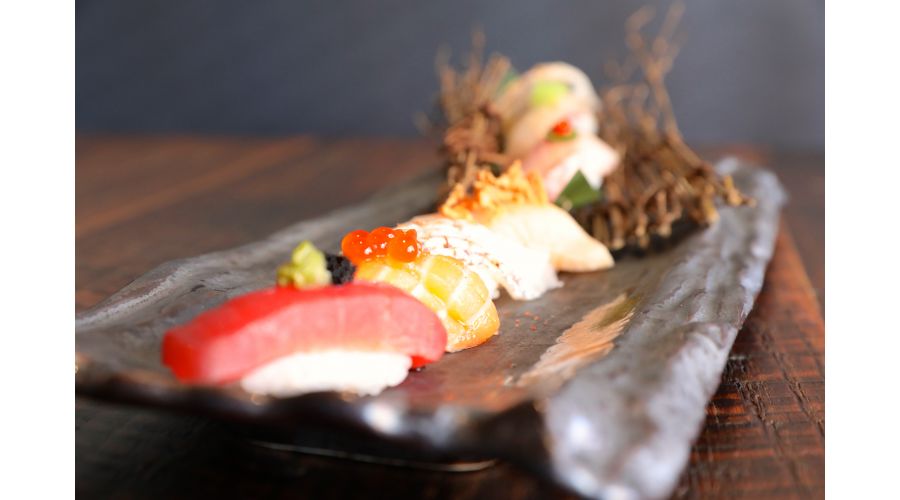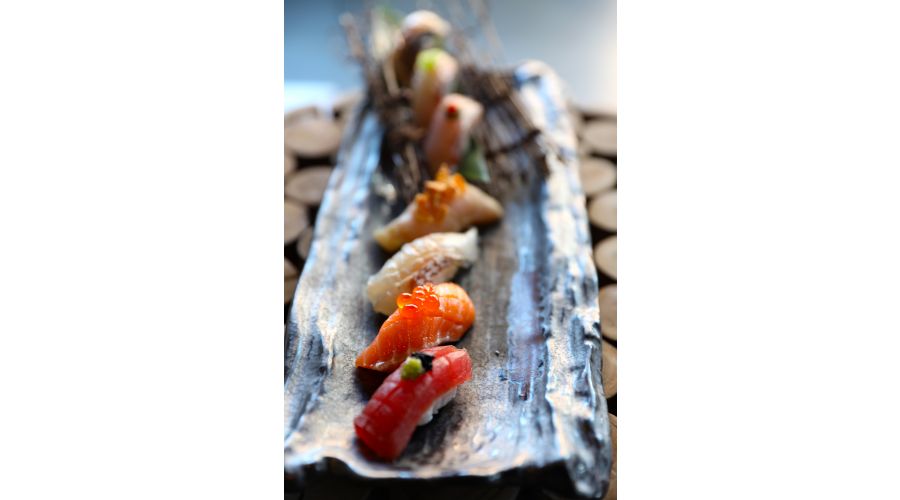 All in all, Fudo fills a niche that has been missing for a while in Atlanta's sushi culture—a perfect middle ground.  You have some excellent high-priced, fancy sushi places where you need to gussy up and spend a fortune for good fish.  Then you have a load of mediocrity where it's not even as good as the sushi you could get at Whole Foods or Kroger.  Fudo is excellent but not exorbitant, high-quality but not pretentious.  It's just great quality Japanese cuisine in a neighborhood vibe and price range.