Zunzi's, a favorite spot for South African-inspired fare in Atlanta and Savannah loves its customers, team and community. And to prove it, the restaurant is celebrating by saying "thank you" with Zunzifest -- the mother of all appreciation events - at both locations on Monday, Aug. 26 from 10 a.m.-5 p.m.

During Zunzifest, guests will enjoy a signature Conquistador sandwich-crusty French bread topped with baked chicken, Romaine lettuce, tomato and Zunzi's sauce and dressing-for free. The Conquistador was recently named the best sandwich in Georgia by People magazine and the online restaurant guide The Infatuation.
To serve as many fans as possible, the restaurant will only serve free regular Conquistadors along with chips, drinks, cookies, sauces and retail items for purchase. When Zunzifest ends at 5 p.m., the eatery will celebrate its amazing employees with a team party.
"As Zunzi's enters its next chapter of growth via franchising, we want to celebrate the three key stakeholders in our success - our fans, our team and our community," says Zunzi's owner Chris Smith. "Our commitment to giving is our motivation for growth, and because of this, we've adopted the mantra, 'We grow more to give more.'"
Zunzi's will partner with a different charitable organization each month. In August, the eatery is making a donation to Giving Kitchen during the non-profit's Dining for Gratitude campaign to further the organization's mission to provide emergency assistance to Georgia's food service workers.
Also in August, guests can participate in a new Instagram raffle to win Zunzi's for a year (52 sandwiches for the winner and 52 sandwiches for a friend). Every guest at Zunzifest will receive a raffle ticket, and the winner will be announced on Instagram after the event.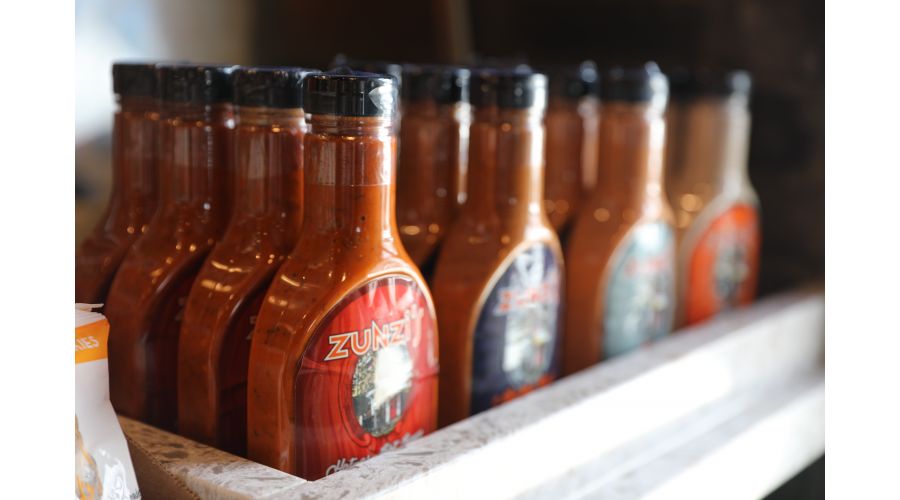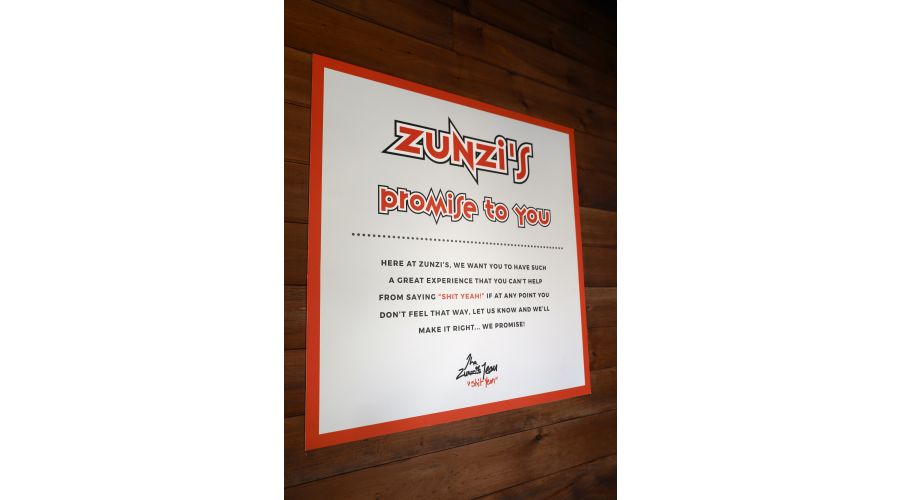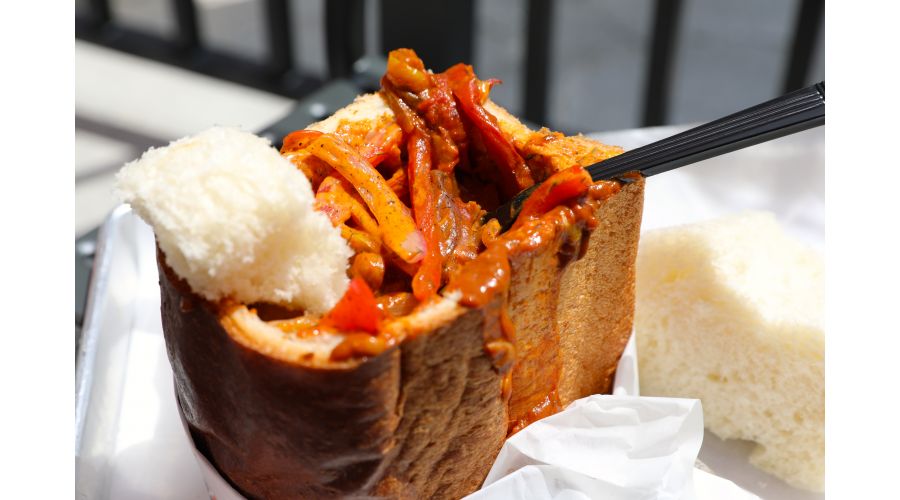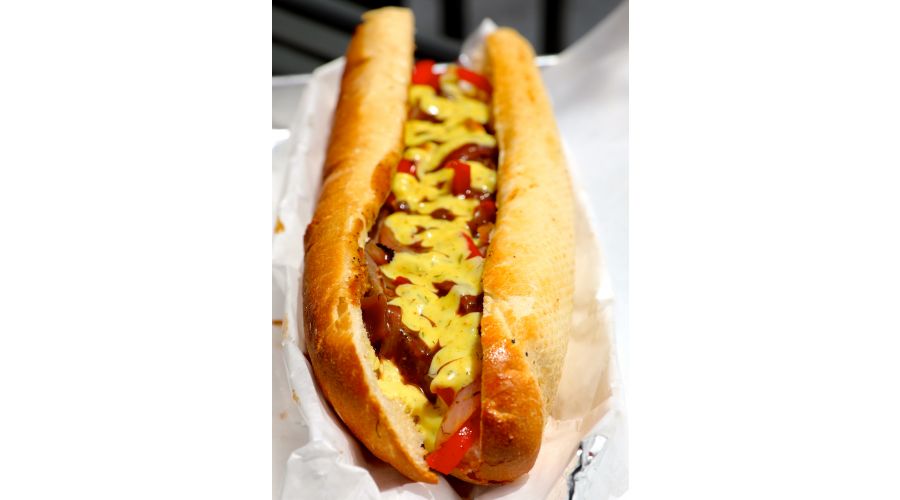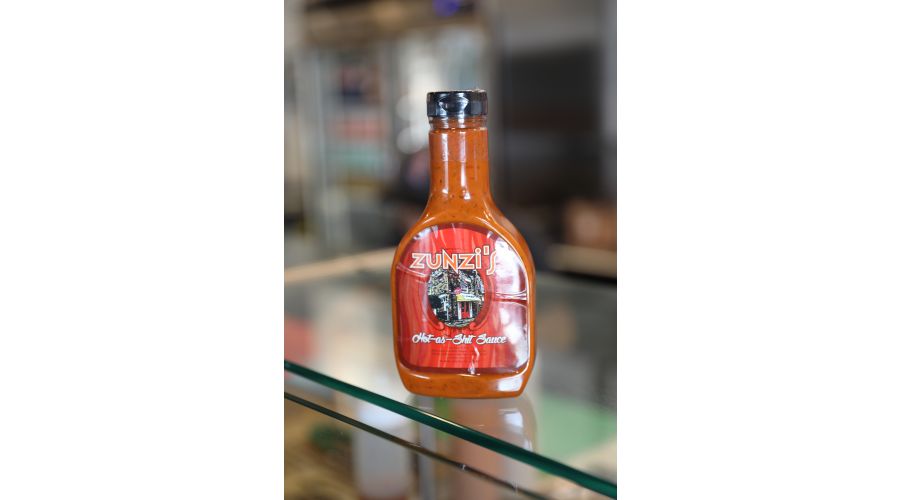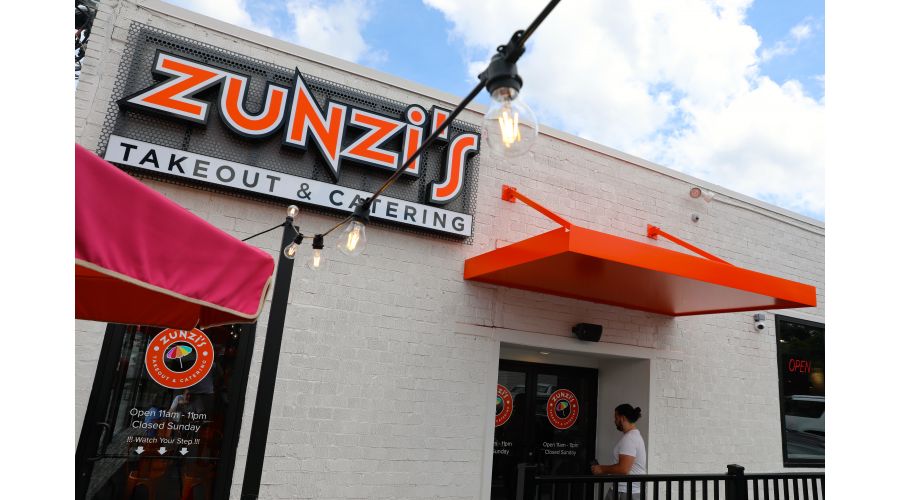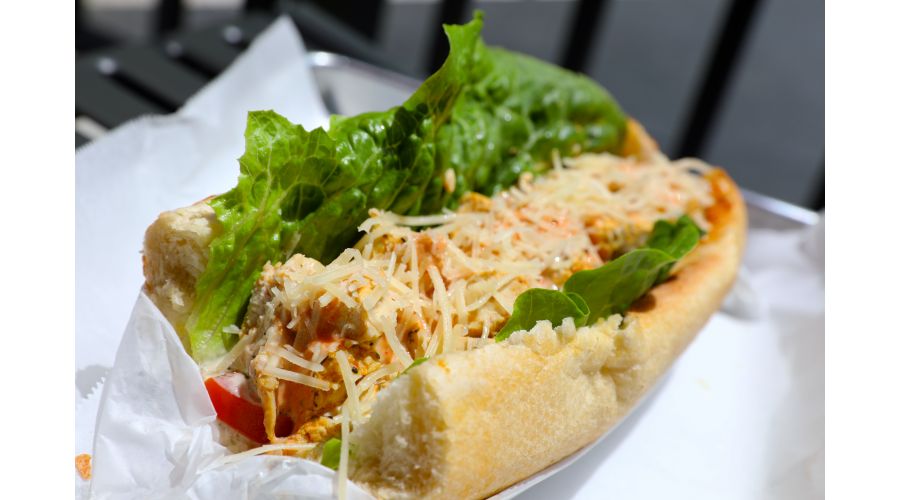 Zunzifest falls on the 26th day of each month in honor of Z, the 26th letter of the alphabet. And to make it even easier to remember, the offer is the same each and every month at both the Atlanta and Savannah locations: get one free regular Conquistador sandwich, no questions asked until 5 p.m.
WHEN:
Monday, August 26, 2019
10 a.m.-5 p.m.
(Zunzi's will close at 5 p.m. for a team party.)
1971 Howell Mill Road
Atlanta, GA 30318
470-698-2351
ABOUT ZUNZI'S:
Zunzi's first opened its doors in 2005 with the sole purpose of filling the tummies of college students at the Savannah College of Art & Design with home-cooked meals. Since then, Zunzi's South African-inspired menu has won the hearts of not only SCAD students, but locals and tourists visiting Savannah. By popular demand, Zunzi's expanded to Atlanta, Georgia, and opened a second location in May 2018. Menu items are available for dine-in (outdoor patio seating only in Savannah), takeout, delivery and catering. Zunzi's is now focused on further expansion by franchising locations in the Southeast. For more information, photos, and menus visit zunzis.com.