The Optimist is officially sending off summer with an epic End of Summer Luau on Sunday, September 8! On 9/8 From 3-8pm, their fabled Oyster Bar will turn into a South Pacific den of joy with a Hawaiian-style pig roast complete with blue point oysters, pork sliders, peel-and-eat shrimp and tuna poke, live music & themed entertainment (did someone say fire dancers?!). A hearty selection of tiki-inspired cocktails including "sherry mai tai's," "banana brandy daiquiris" & "amaro coladas," plus themed beers, canned rosé and pinot grigio will also be available.
Tickets are $55 per person & include food, two drink tickets, tax and gratuity. After the use of drink tickets, the event's cocktails, beer and wine will be available for purchase at $6 each. The Marcel & JCT. bar teams will be making a guest appearance at the event, offering an elevated tiki experience with special cocktails that represent each spot - available for purchase only ($11 & includes a souvenir tiki glass) & is not included in the drink tickets. For more information & to purchase tickets, visit https://www.eventbrite.com/e/the-optimist-end-of-summer-luau-tickets-68809708691. The Optimist will remain open for dinner during normal business hours. Happy hour will be available at the Oyster Bar from 3-5pm with a limited menu.
Also on the Fall Festival horizon is the Taste of Atlanta and 19th annual Afternoon in the Country (AITC) are two of my favorites.
Taste of Atlanta, the city's award-winning food, craft beer, wine and spirits festival showcasing the local restaurant scene, will take place for three days from Friday, October 18 through Sunday, October 20, 2019. Held at Historic Fourth Ward Park, the 18th annual festival will feature more than 100 restaurants as well as on-stage cooking demos, cooking classes and new this year, Food Districts, a more expansive VIP Experience and a Saturday night concert! This year the Saturday of the festival weekend extends into the night with a concert from one of Atlanta's favorite bands, Yacht Rock Revue. On October 19, the famed seven-man band will be crooning classic hits and Halloween tunes the crowd loves to sing along to for an evening to remember at Historic Fourth Ward Park. Gates open at 7 pm, and tickets can be purchased here. Bringing together food lovers and chefs from neighborhoods across Atlanta, the event welcomes attendees of all ages and offers something for everyone. Tickets are now on sale for Friday's Opening Night Party and Saturday and Sunday's main tasting events. Ticket prices begin at $25, and guests are encouraged to buy early. To keep up with Taste of Atlanta details, check out the official festival website at www.TasteofAtlanta.com, sign up for the Bite of News newsletter here and follow Taste of Atlanta on Facebook, Twitter, and Instagram. For those looking to get a taste of Atlanta year-round, check out #TasteofMyAtlanta on Instagram and Facebook and be sure to use the hashtag in food photo posts for a chance to win gift cards, prizes and even a feature on Taste of Atlanta's social media. One winner is selected each week. Please see here for more details.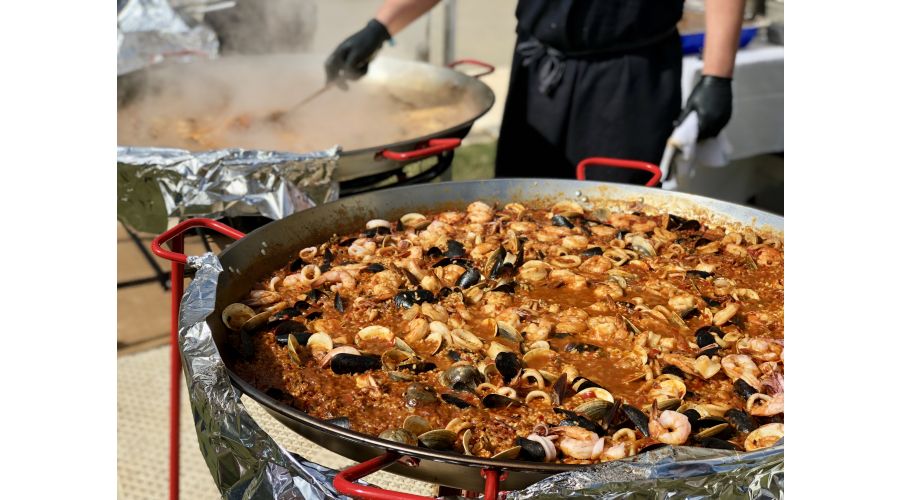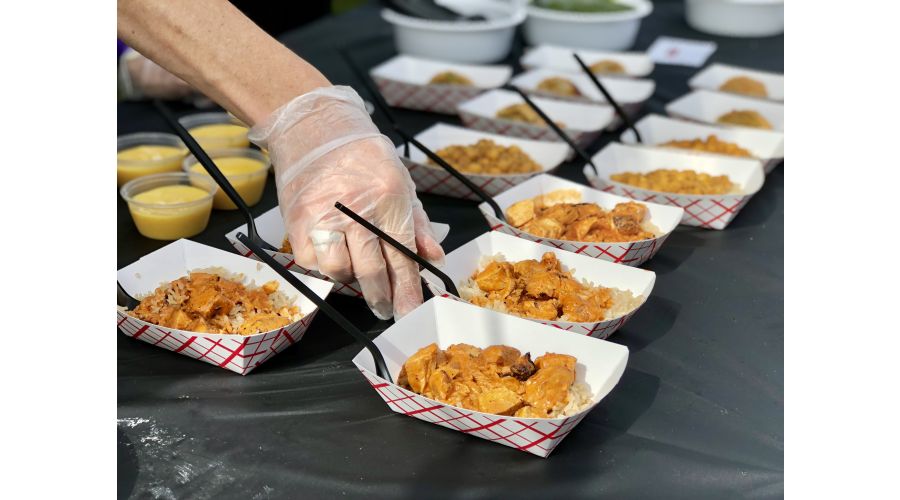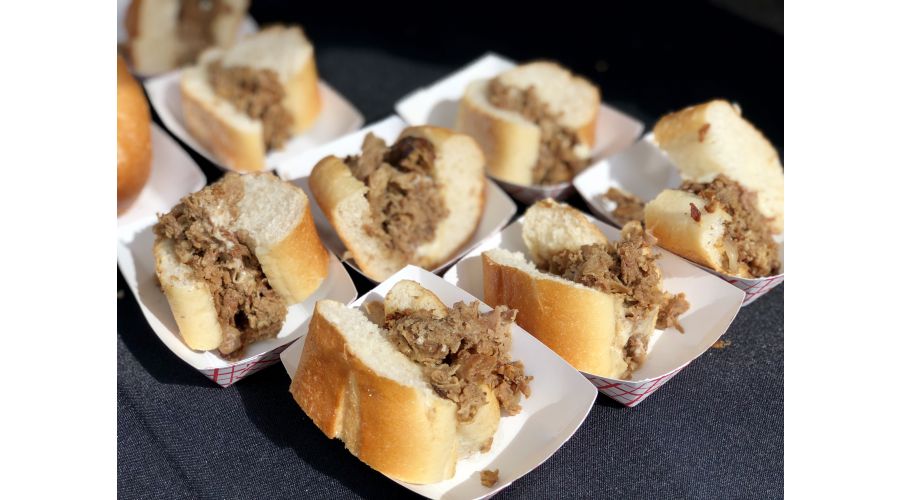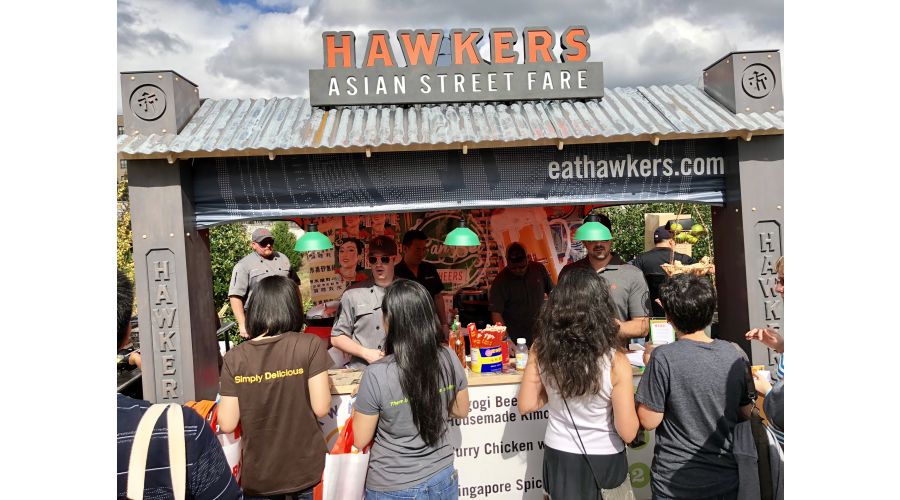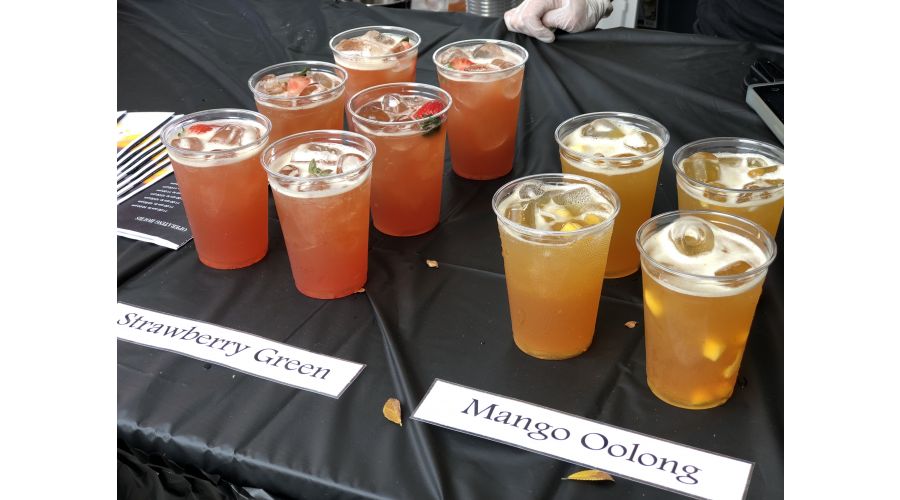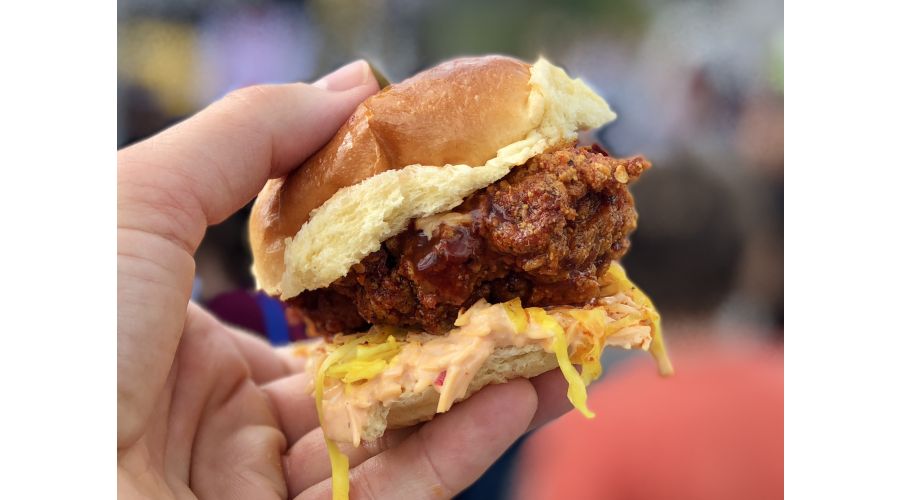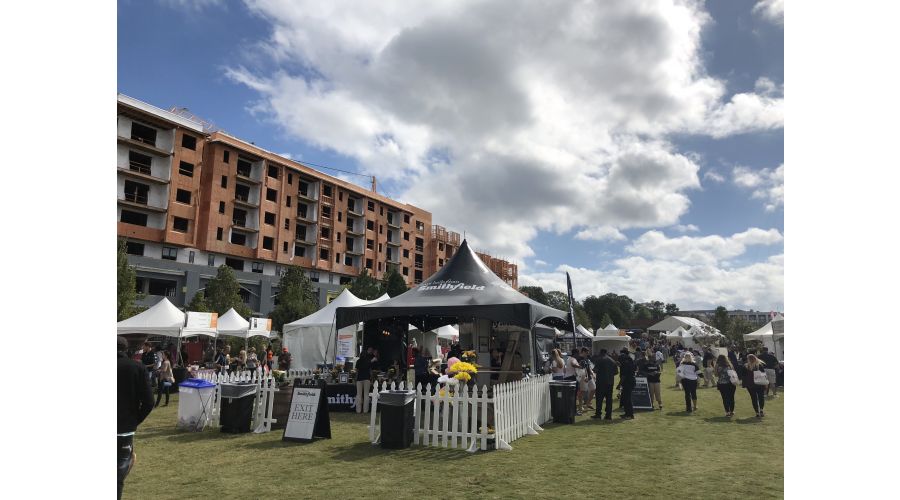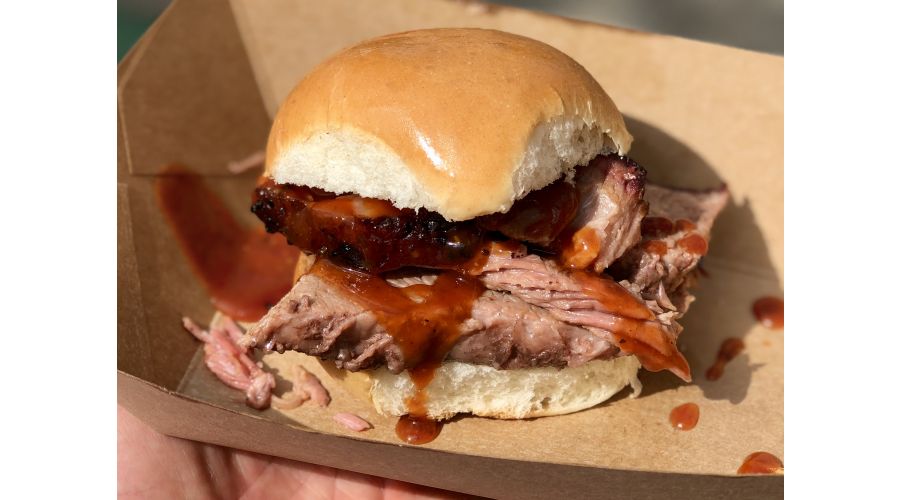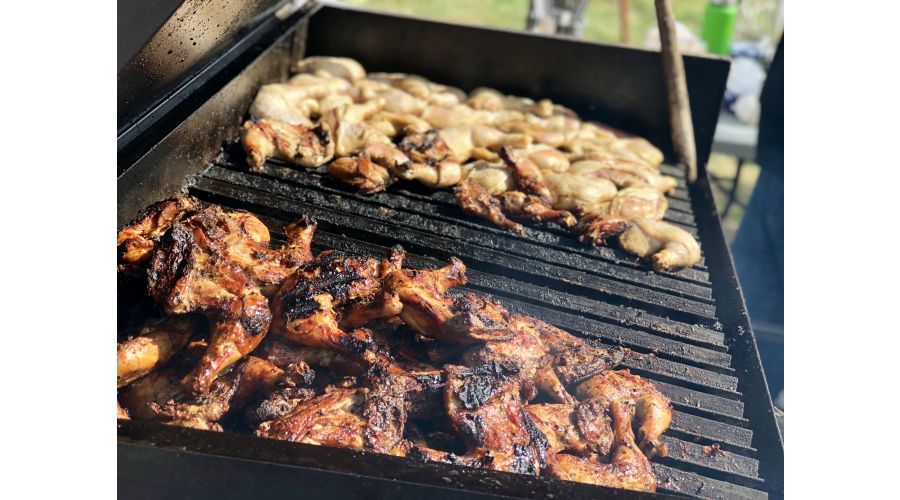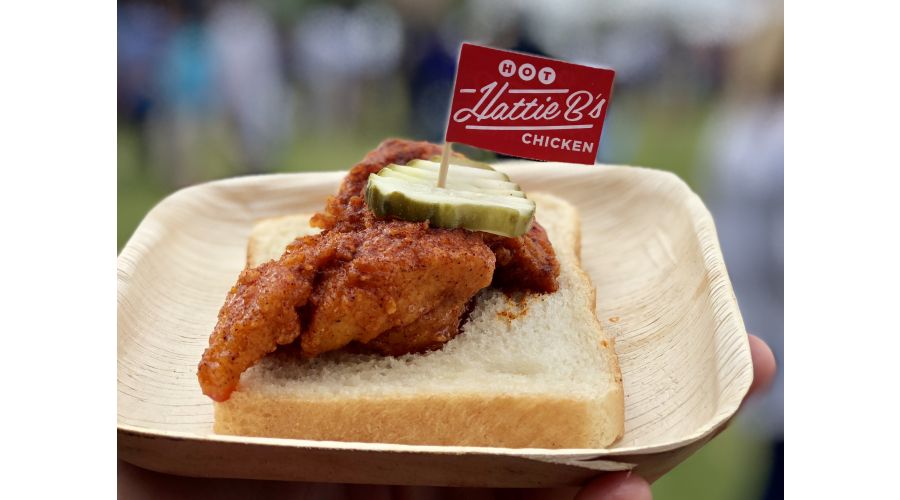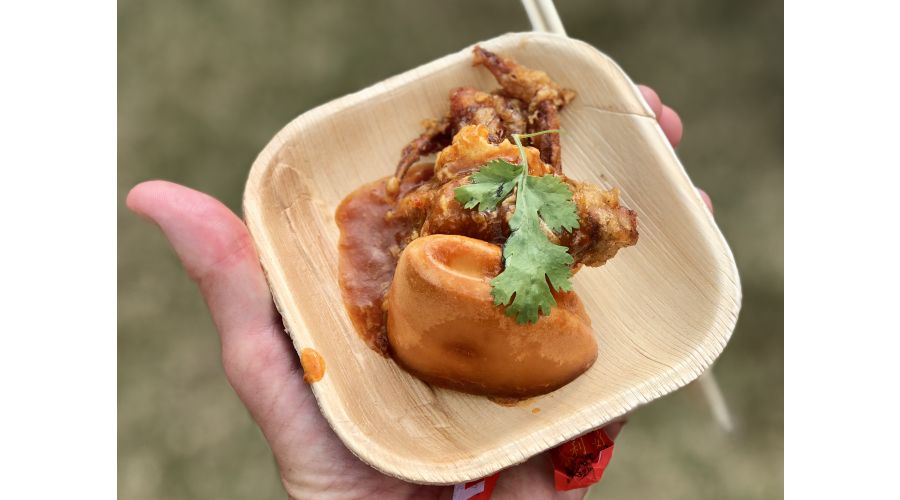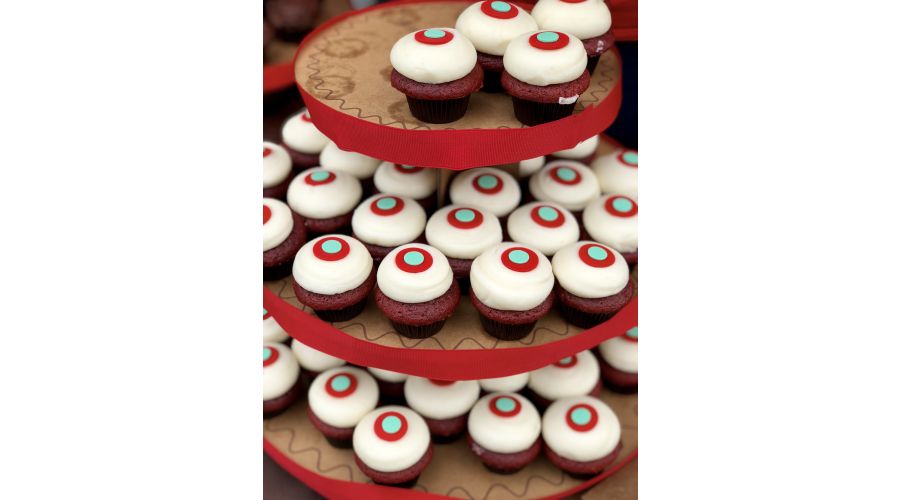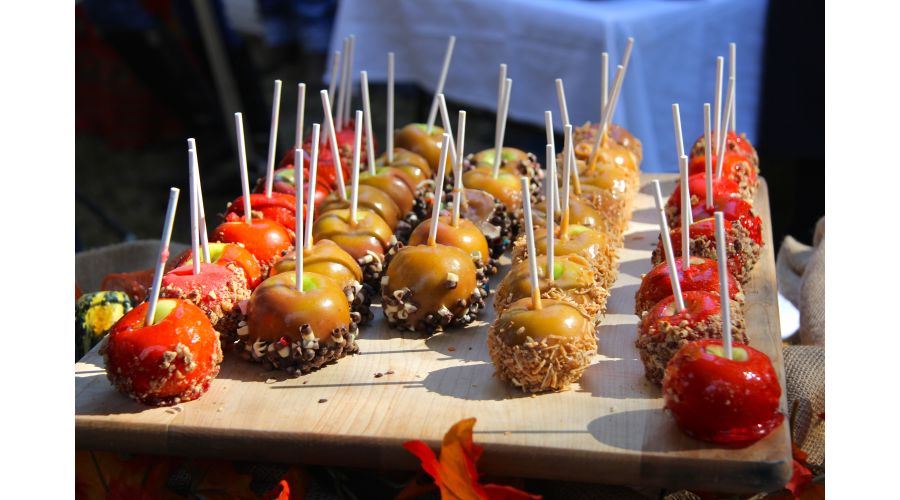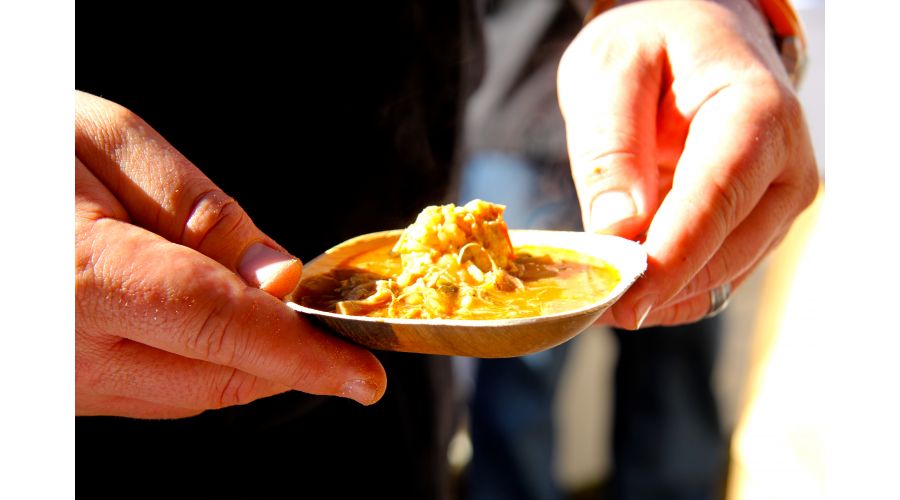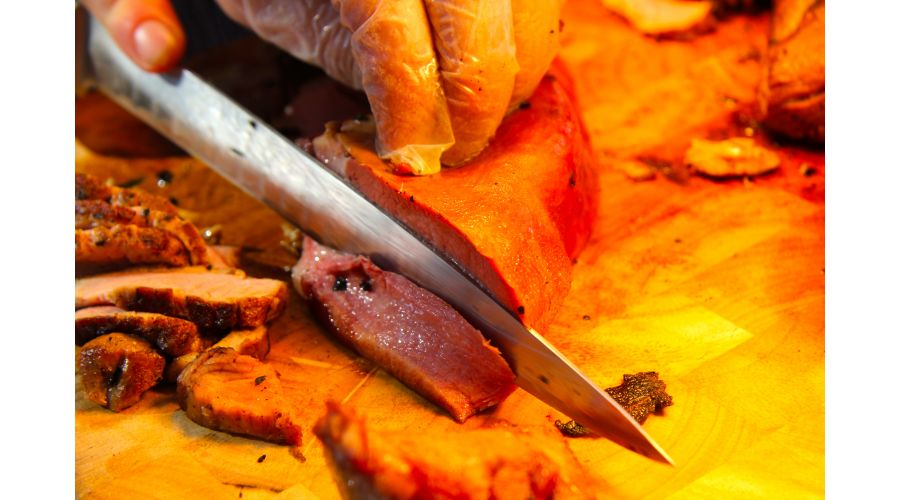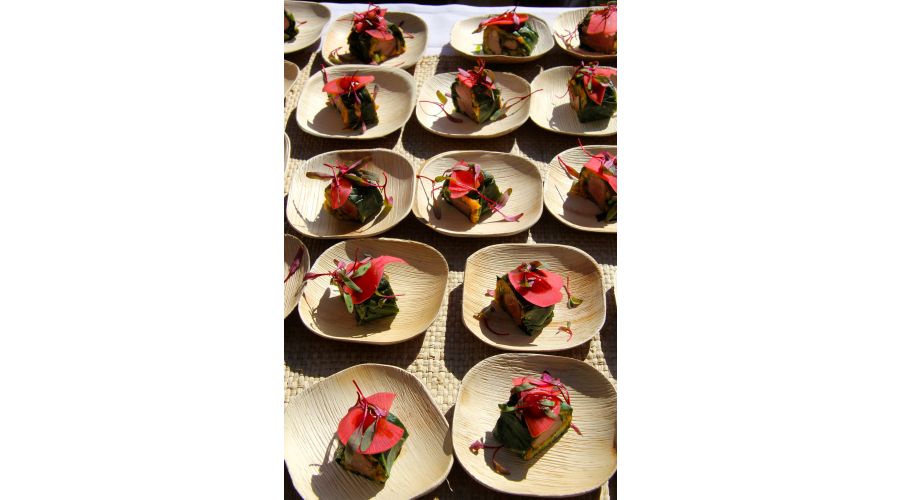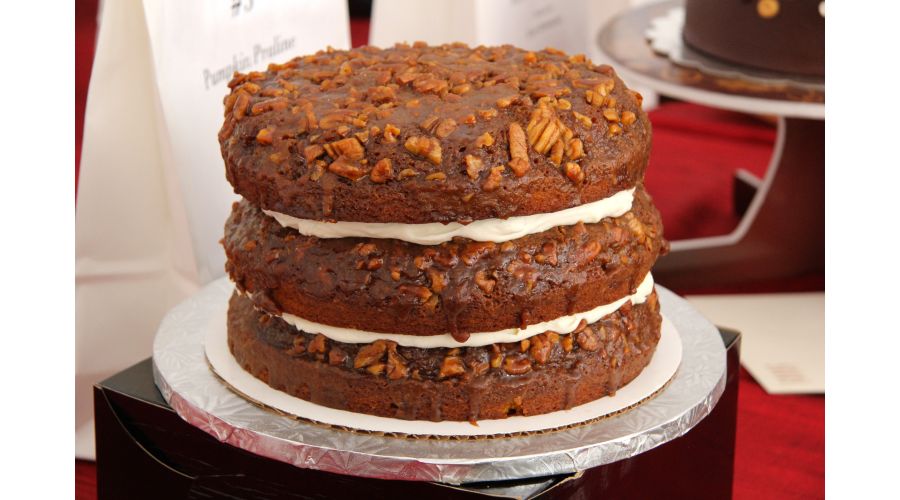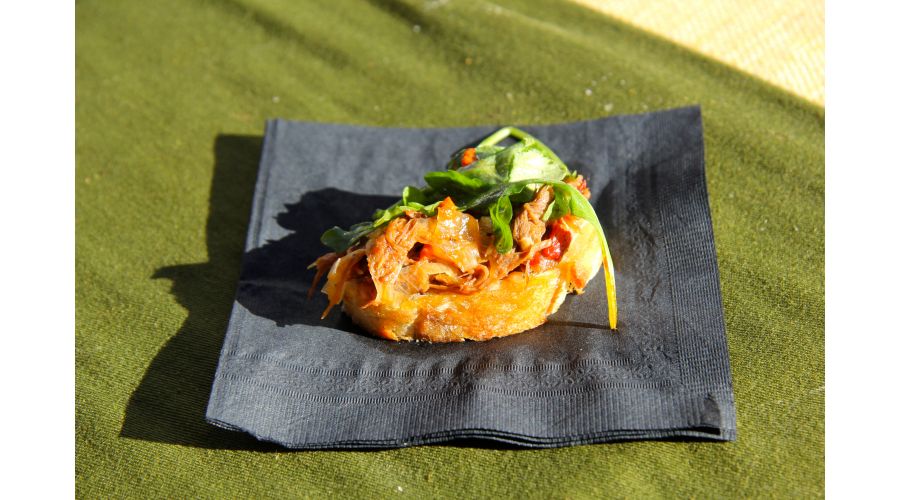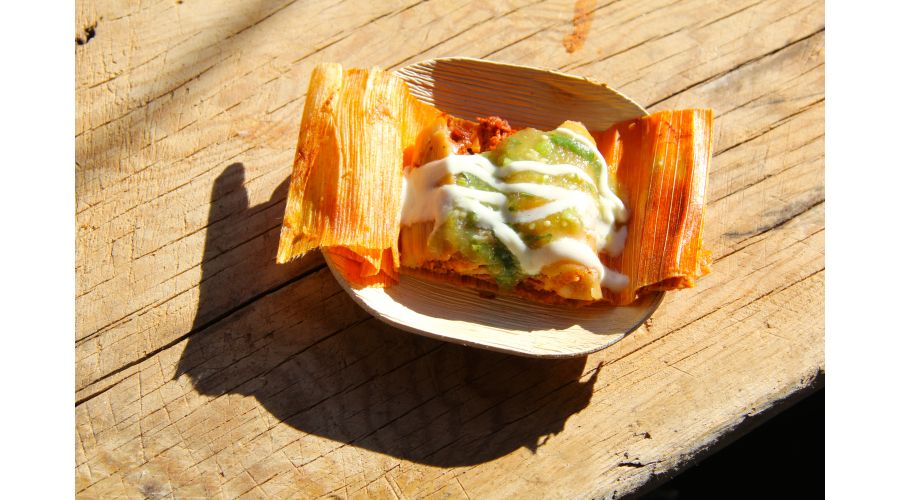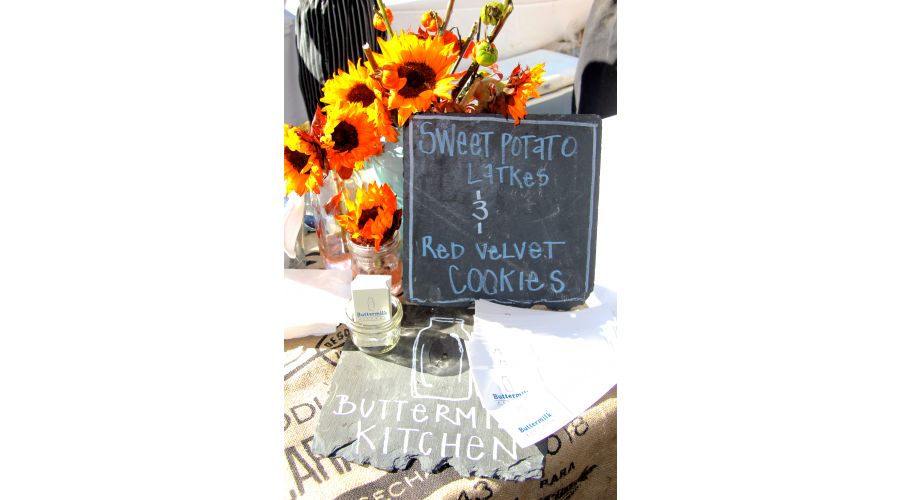 Les Dames d'Escoffier (LDEI), an international organization of female leaders in culinary, will host the 19th annual Afternoon in the Country (AITC) on Sunday, Nov. 3 from 1-4 p.m. at the picturesque Foxhall Resort in Douglasville, Ga. Located 35 miles south of Atlanta, AITC attracts nearly 1,000 attendees for a cultured afternoon of music, an auction and tasting samples from some of Georgia's most well-known chefs, restaurants, farmers and sommeliers. Proceeds from the event go toward the creation of scholarships for local women in the culinary arts, Georgia's farming community and organizations that feed the hungry. At the event, chefs from the area's most beloved restaurants are paired with the area's top farms to create a premier tasting event in Georgia. Highlights of the afternoon include a cake raffle, which features delectable, one-of-a-kind cake creations from Atlanta's most talented pastry chefs; a silent auction offering exciting getaways, wine, whiskey and cookbooks; and much more. AITC tickets are on sale and will be available in two tiers-General Admission and V.I.P. Admission, which includes early entrance to the event. More information about Les Dames d'Escoffier and Afternoon In the Country is available at www.ldeiatlanta.org/aitc, Facebook, Twitter or Instagram.