While sushi and Japanese restaurants had what seemed like an extended heyday since the 1980s, the past decade has seemed to throw the spotlight on other Asian cuisines-Vietnamese, Korean and certain Chinese districts.

Now Chef Jackie Chang formerly of Umi and O-Ku has finally gone out on his own and is no making his own waves at District M in Sandy Springs. It sits in one of those fancy new mix-used condo buildings that have sprung up all up and down Roswell Road near Hammond Drive and I-285.The dining room is beautiful with 20+ foot ceilings in some areas and a sexy, modern vibe. There is a great little bar, lots of dining room seating and an upstairs lounge where you can order food and drinks in a more hipster environment.
But center-stage is a large sushi bar where Chef Chang puts on live performance art while he executes one of 3 omakase menus. Omakase literally means "leave it up to you" in Japanese and when you leave it up to chef Chang, you get absolute beauty. The multi-course experience includes the freshest cuts of fish flown in from Japan, Spain and around the world. Sushi, sashimi, raw oysters with jellyfish, hot-cooked fish and fresh wagyu steak that you cook yourself over a hot stone are just a few of the acts in your own little culinary play that he puts on.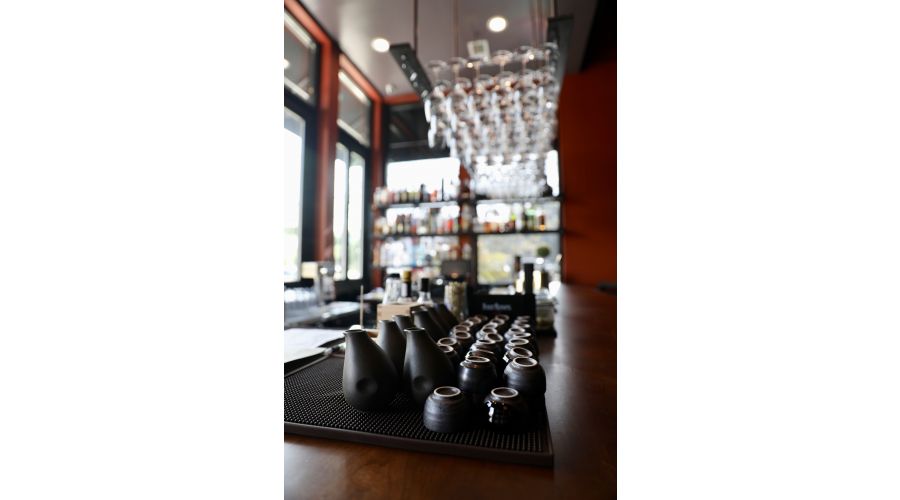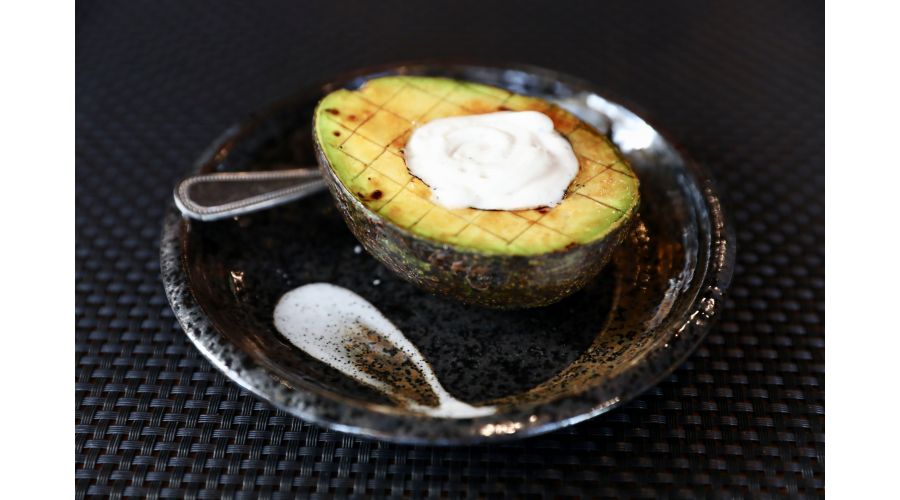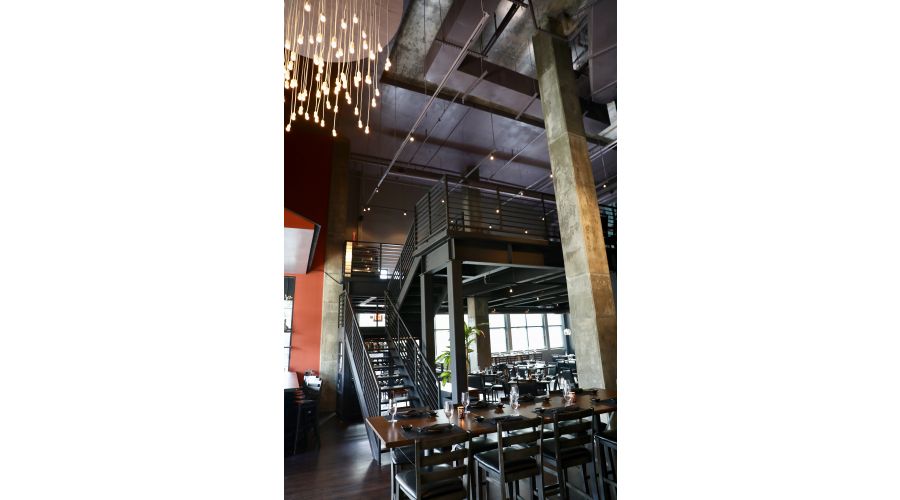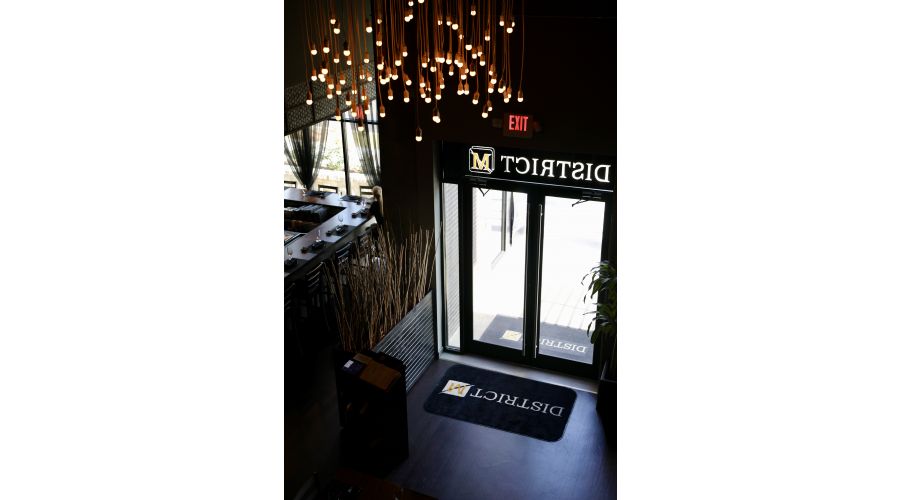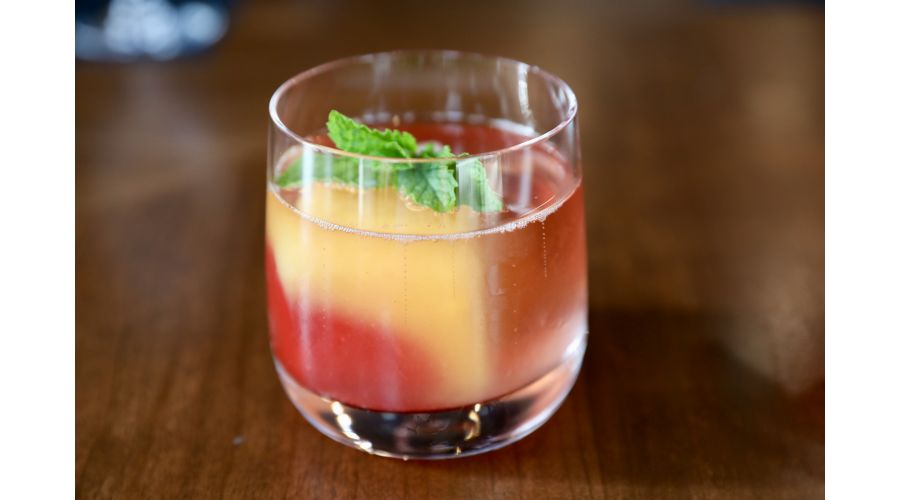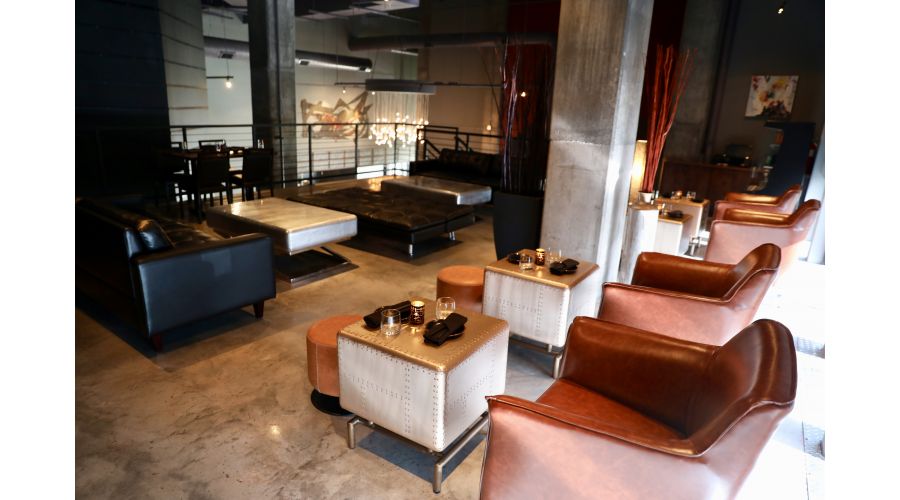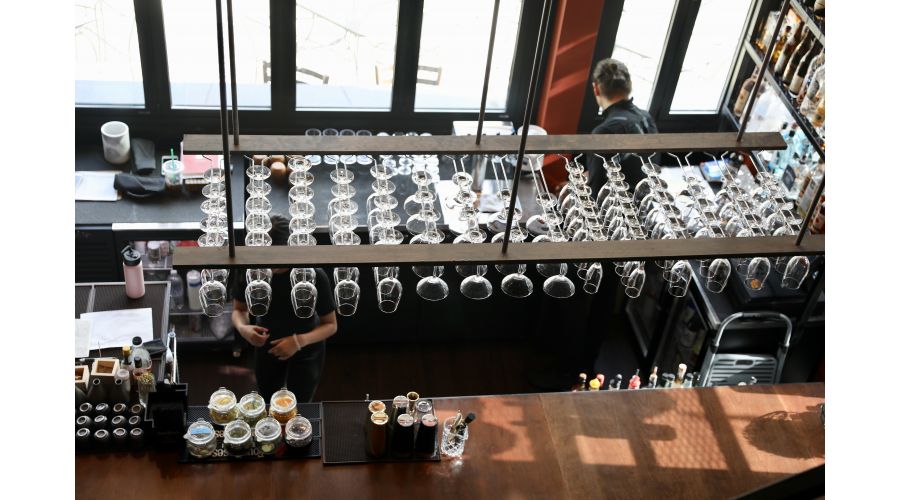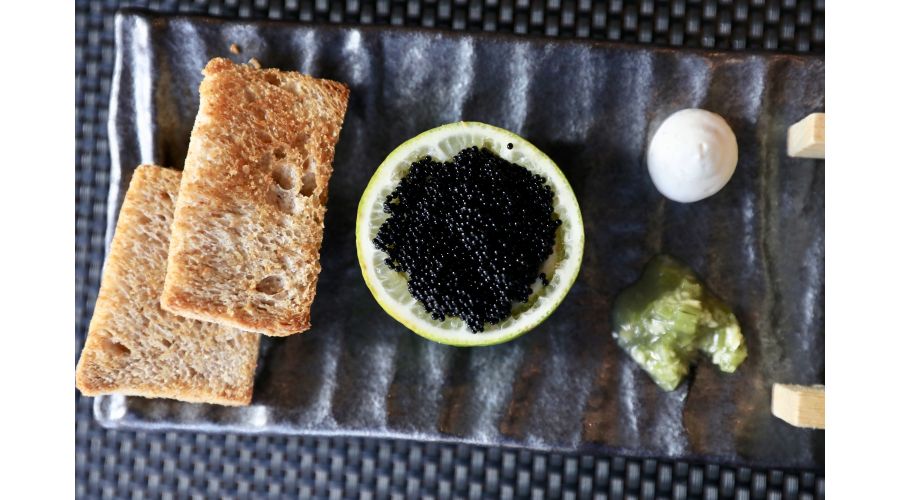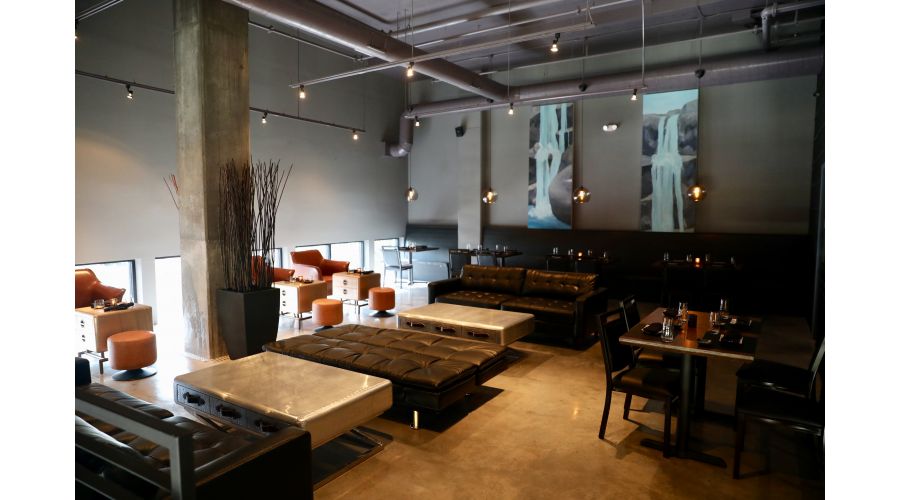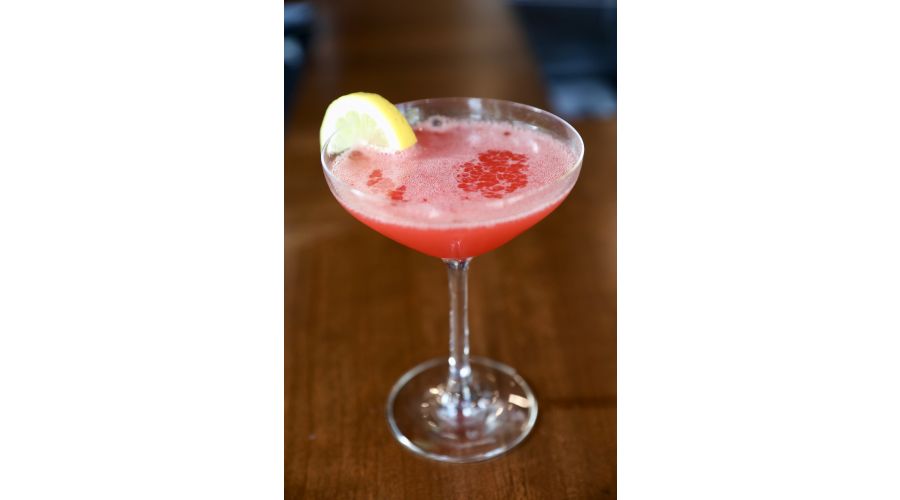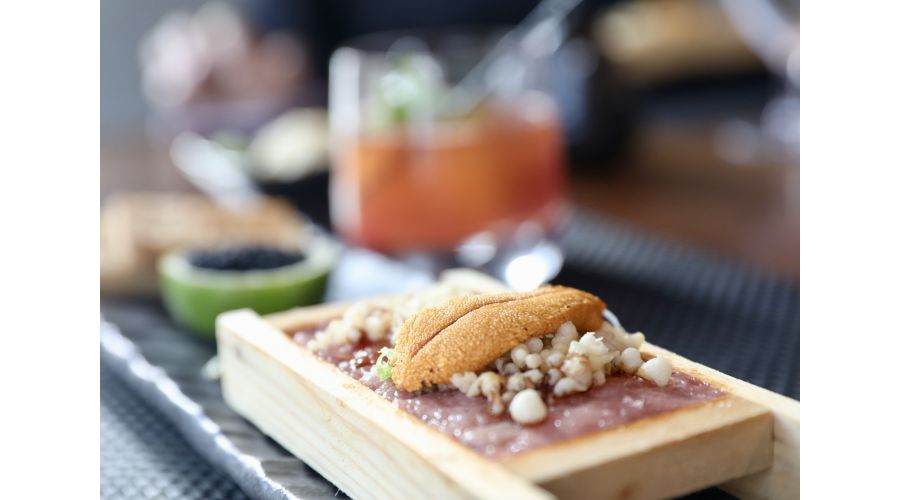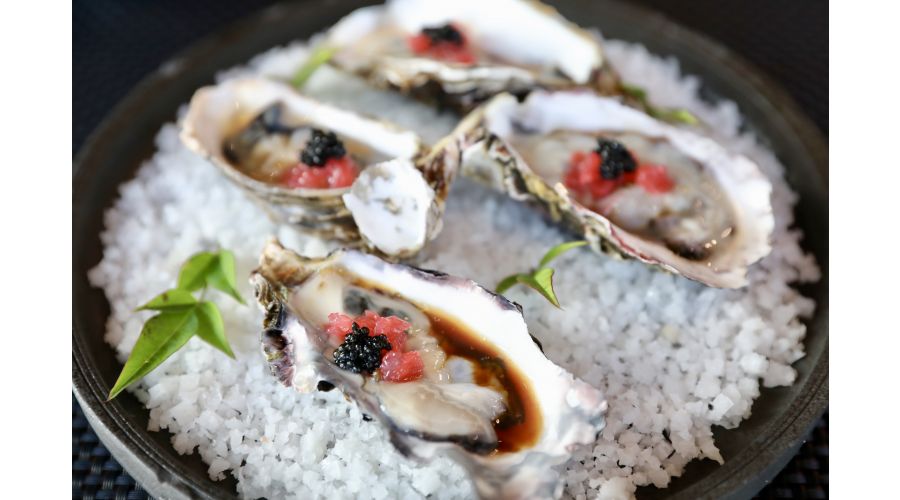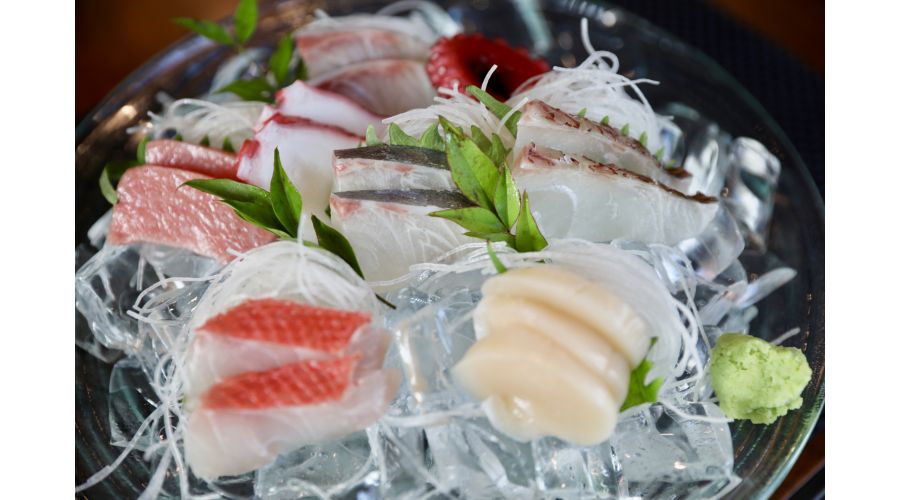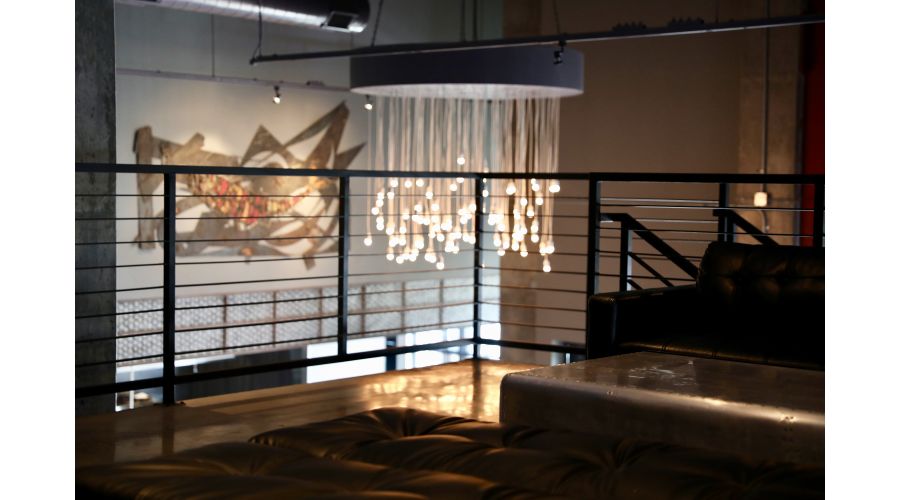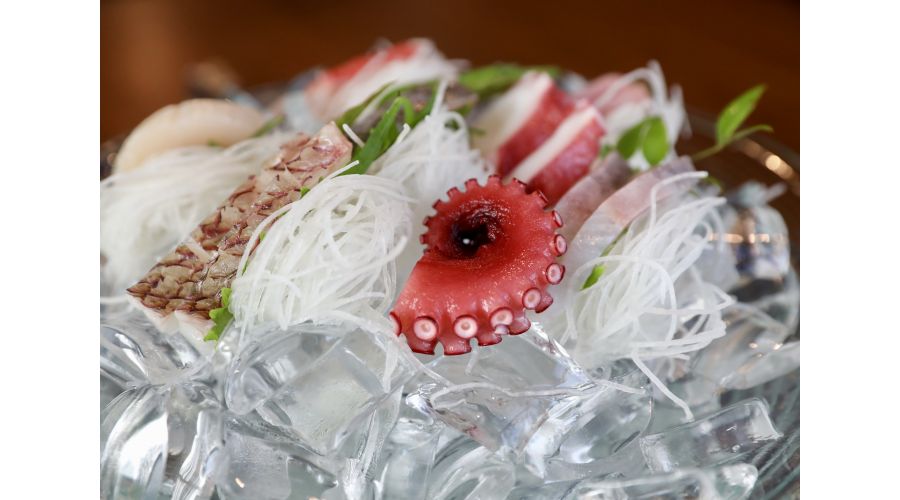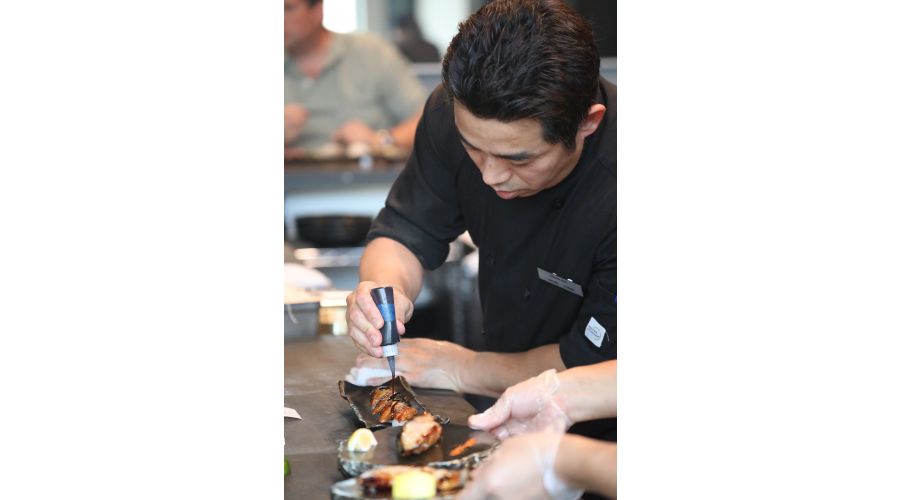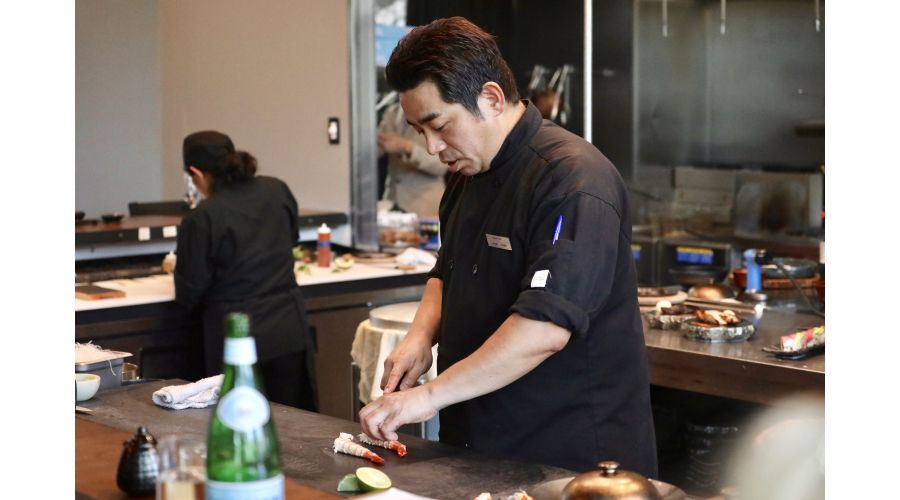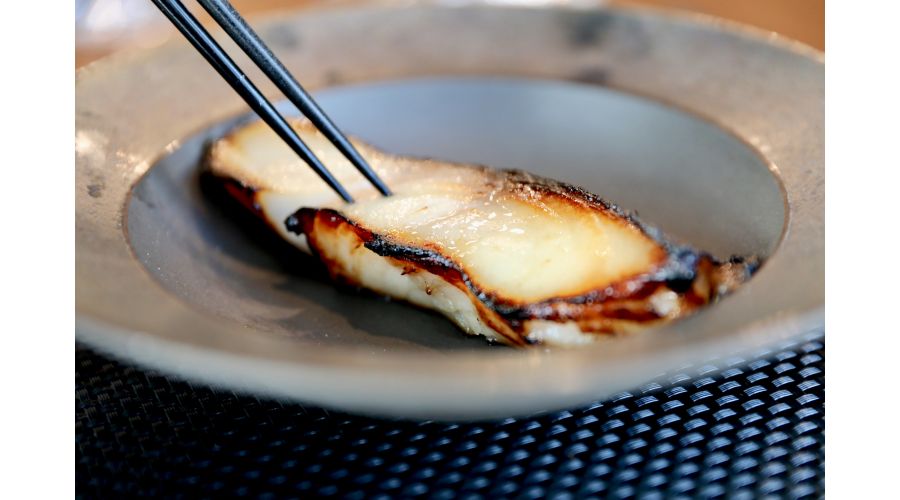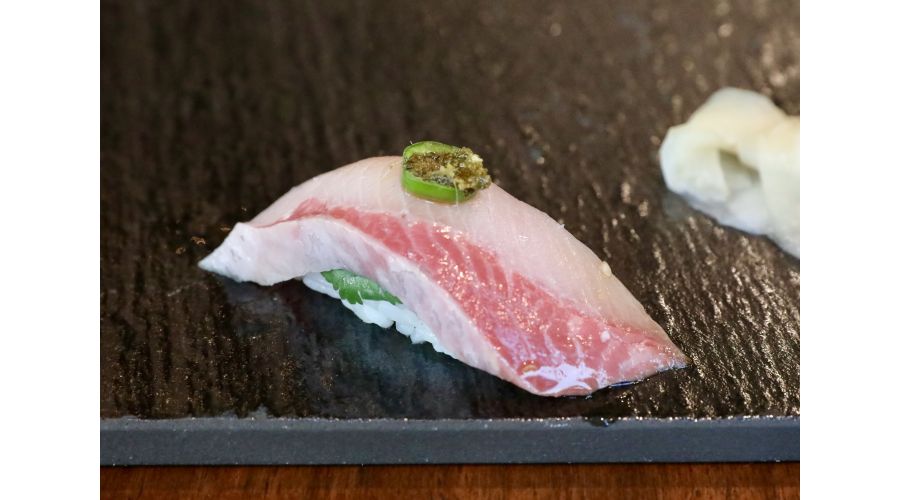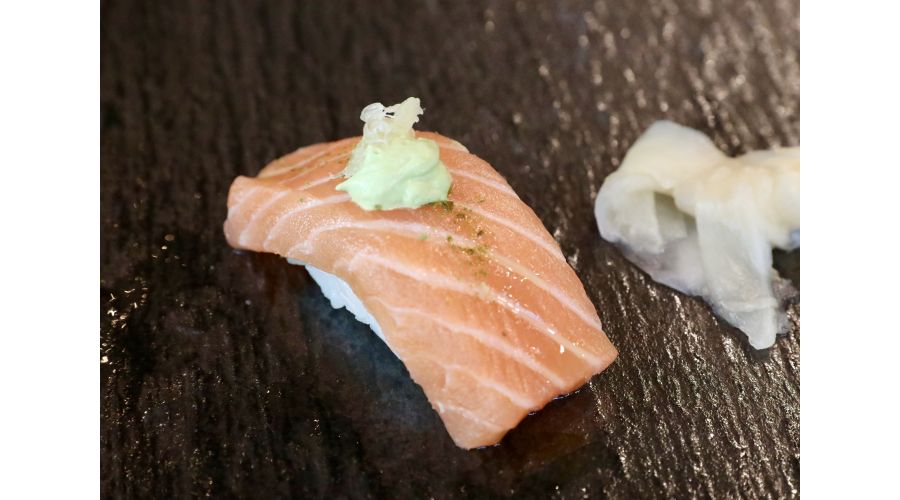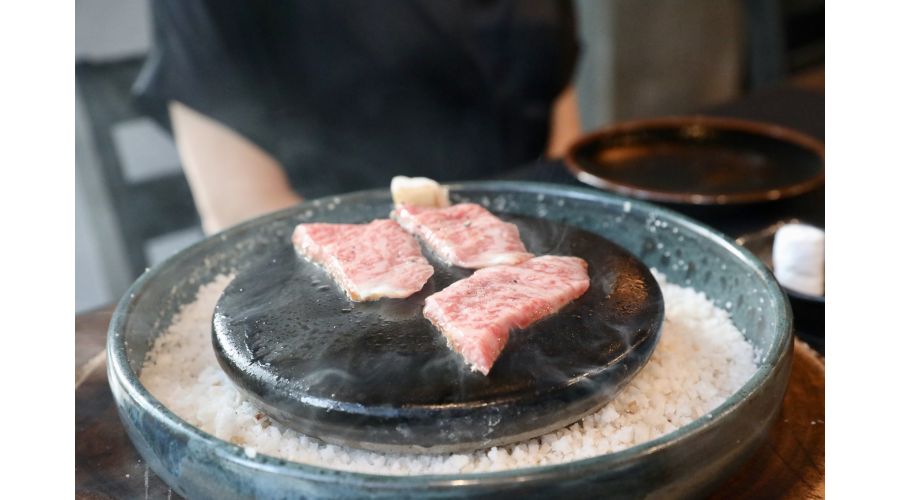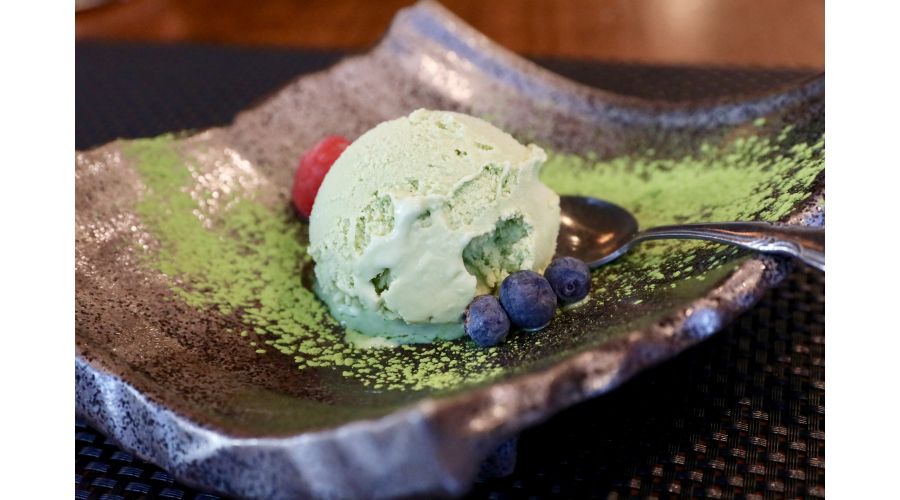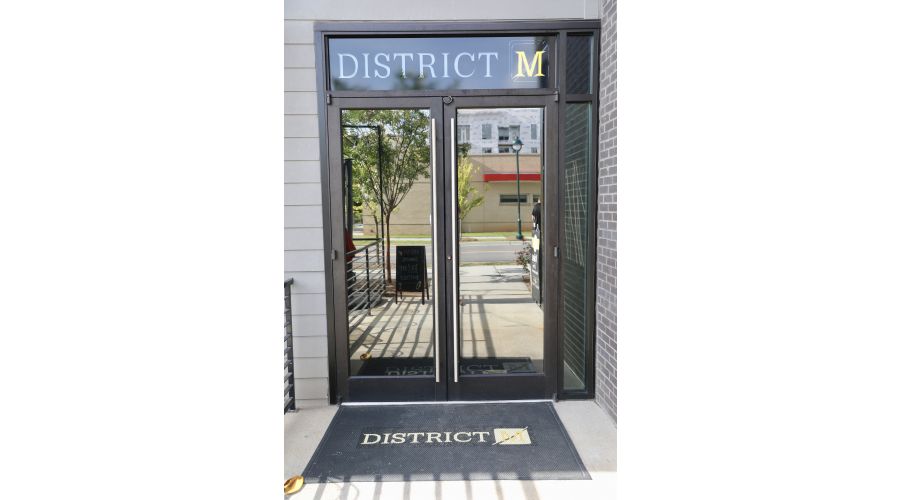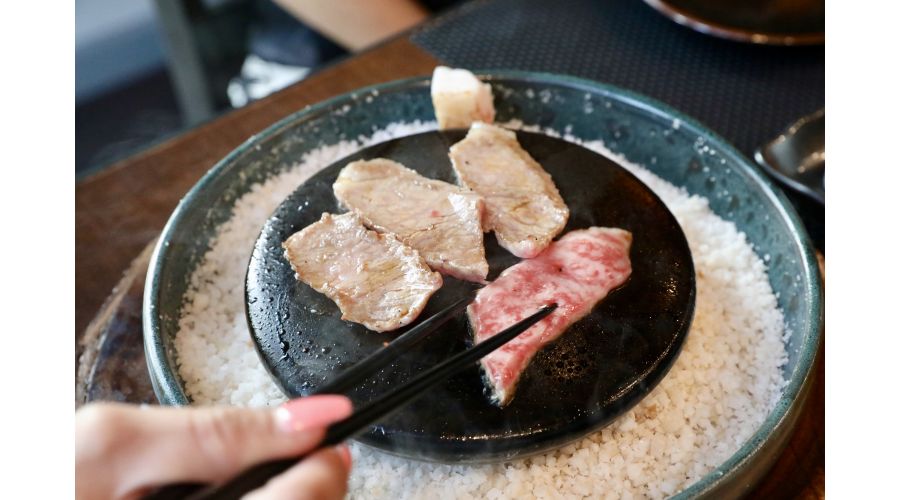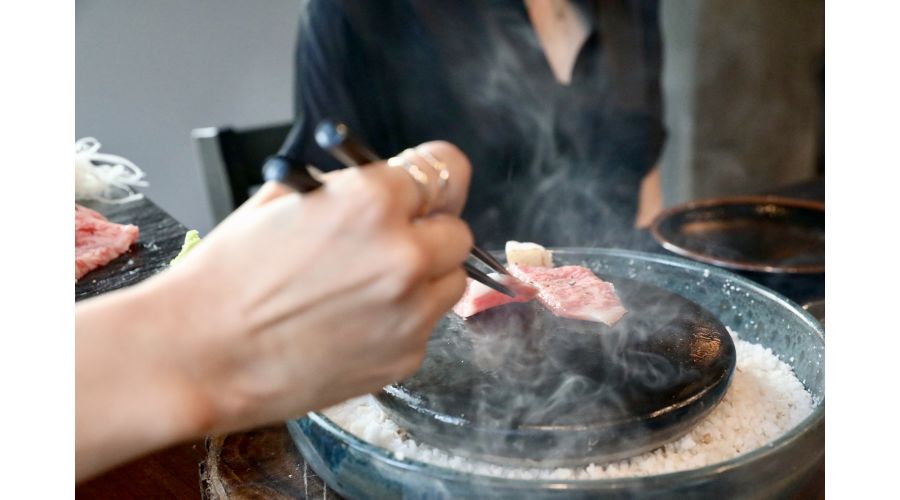 District M is a must for serious Japanese seekers in the Atlanta area and must be considered among the top in its class. But I also feel like beginners will love it! In a Sandy Springs setting you to don't have to dress Buckhead-fancy nor have a deep knowledge of Japanese cuisine nor a thrill-seeker epicurean spirit to enjoy this gem of a Japanese feast.
For more visit my website and follow me on Facebook, Twitter and Instagram