For the past 8 years, a perfect marker of the nexus of spring and summer in Atlanta has been the Atlanta Food & Wine Festival. A long-weekend bacchanal of the good life around food and beverages, this festival has without question elevated Atlanta to the upper-tier of global dining destinations and the ability of the festival to draw talent from all over the southeast is something for which every Atlanta should feel pride.
This year the festival returns to the Loews Hotel in Atlanta for the majority of the activities, specifically the Learning Experiences - cooking, cocktail, pairings, and technique classes, all led by award-winning Southern chefs, mixologists, distillers, authors, and sommeliers. Learning Experiences take place at the Loews Atlanta Hotel.
This year the Tasting Experiences will be in a new home: the Old Fourth Ward Park. Tasting Tents that showcase some of the region's best flavors and talent and highlight international flavors that have become Southern favorites. The Festival's Tasting Tents are an all-you-can-indulge experience, which means your entrance ticket gets you unlimited samples.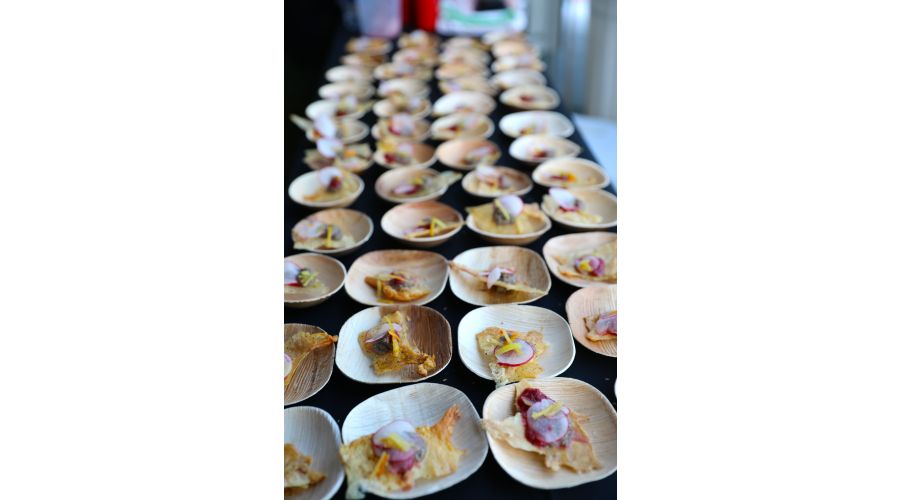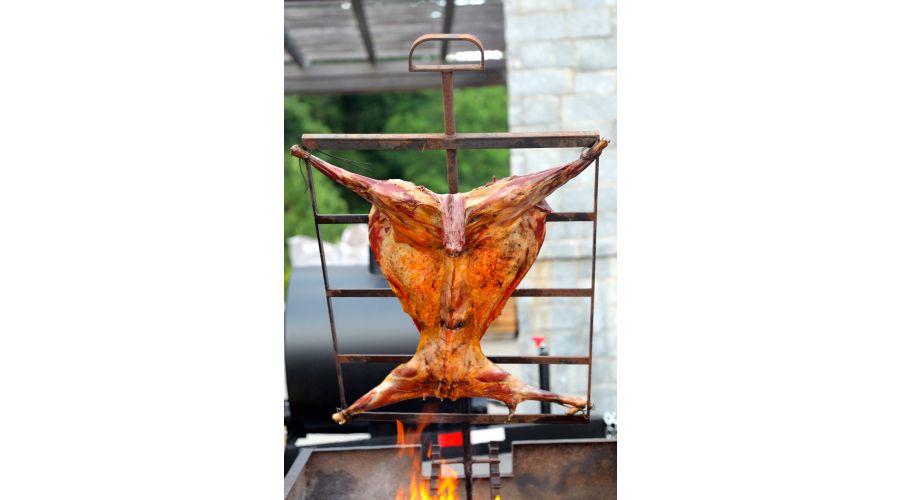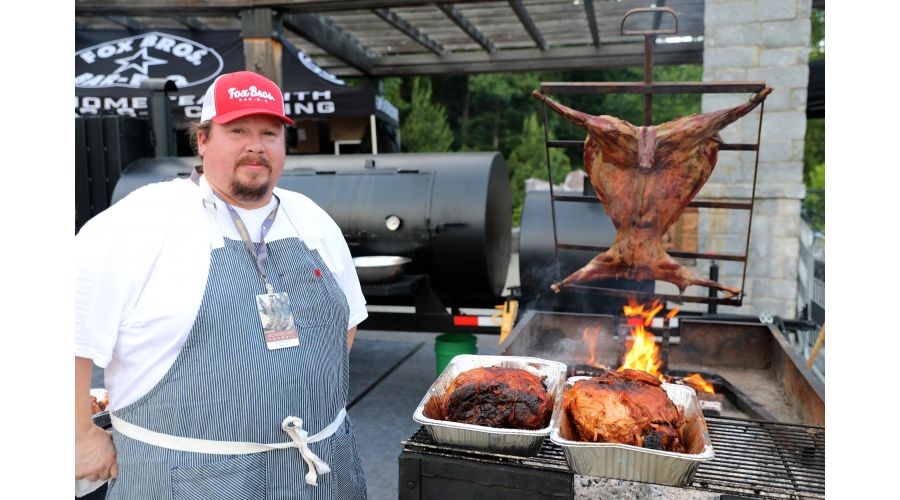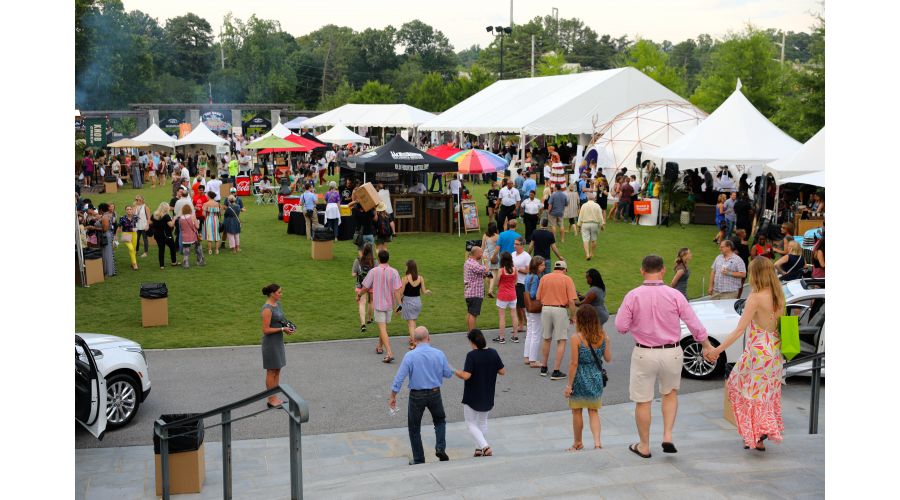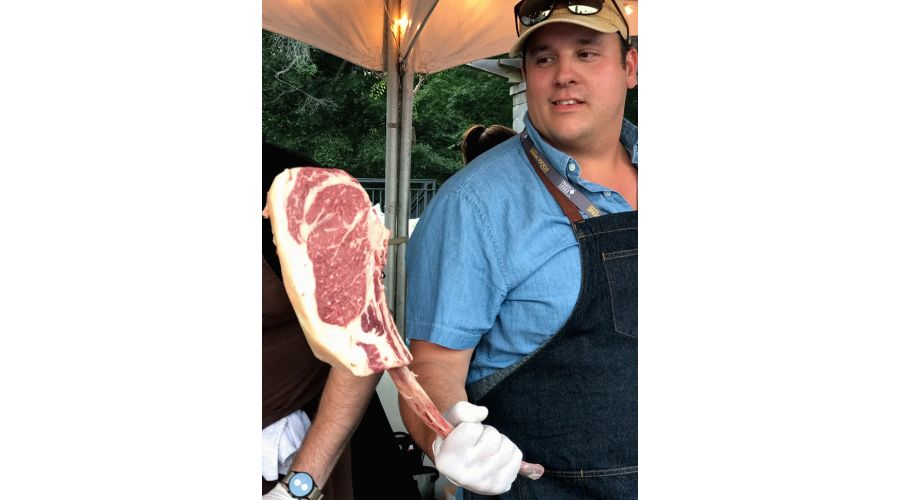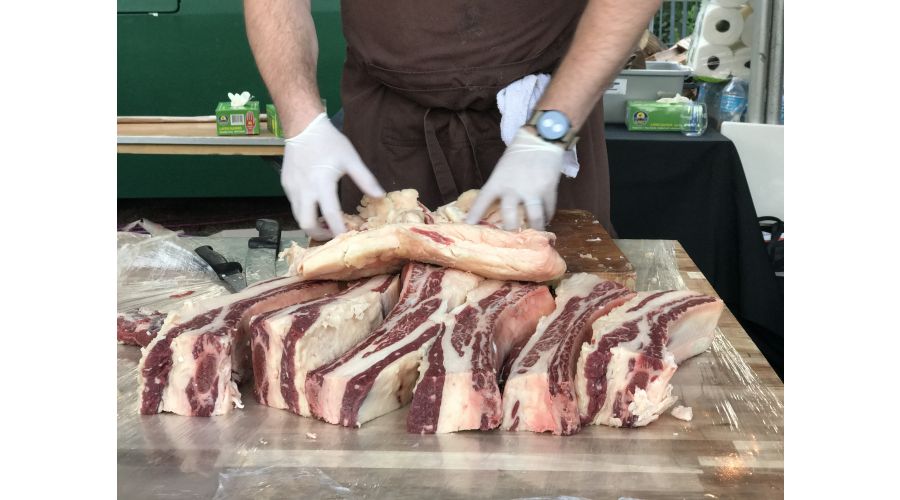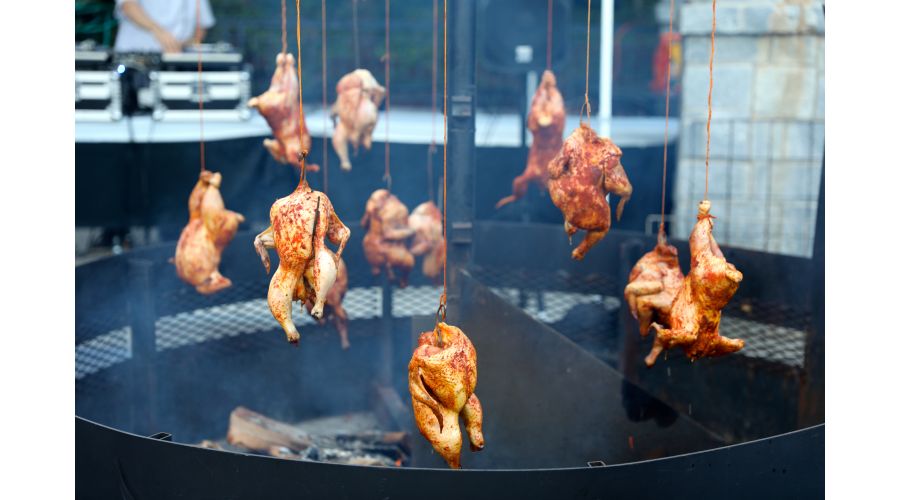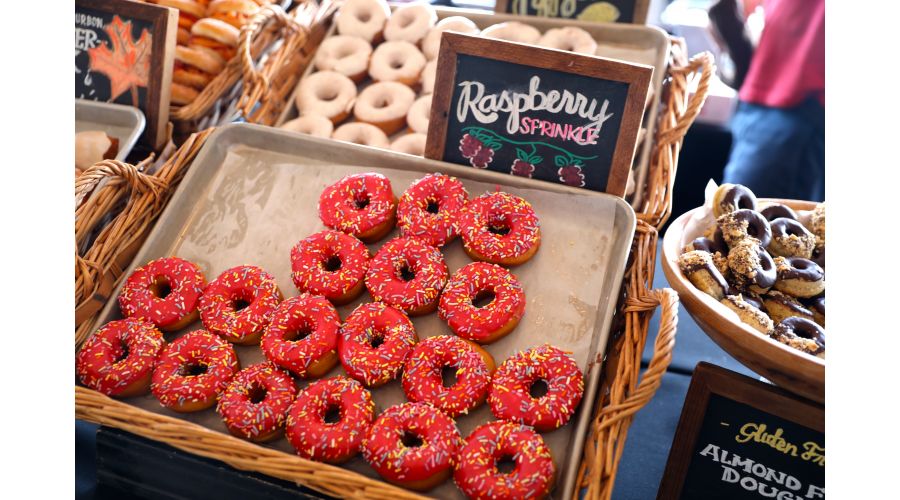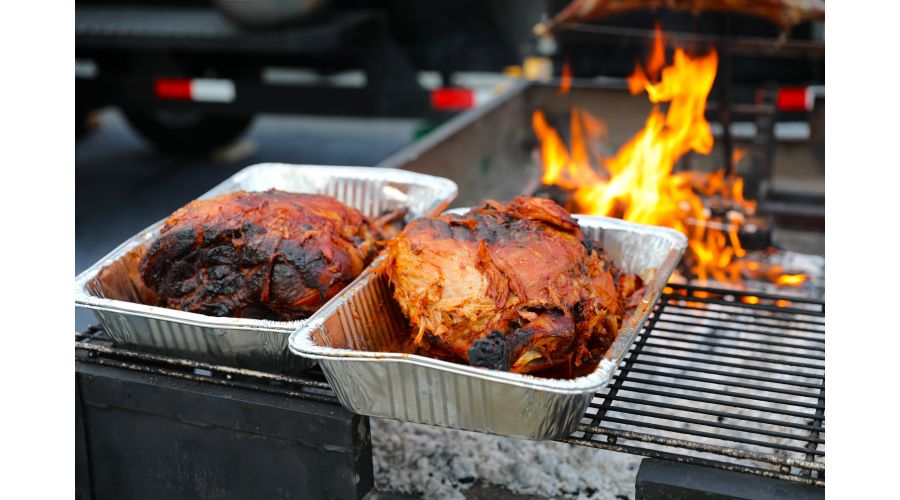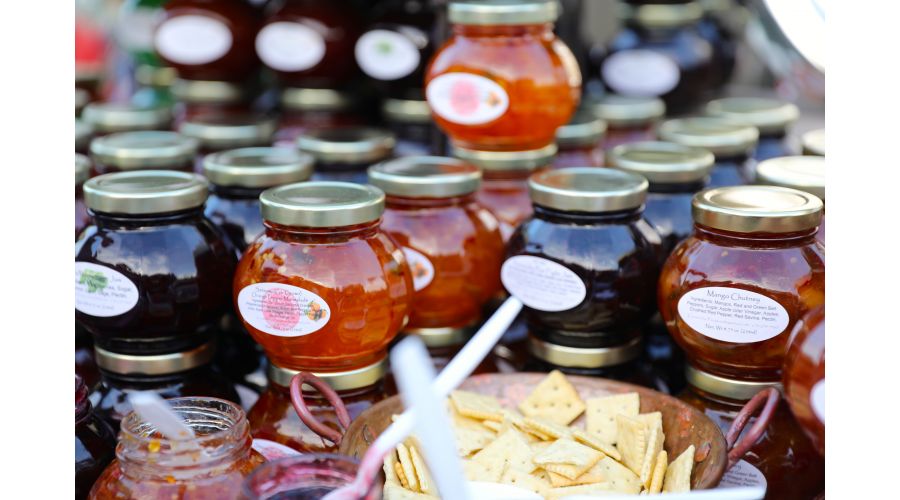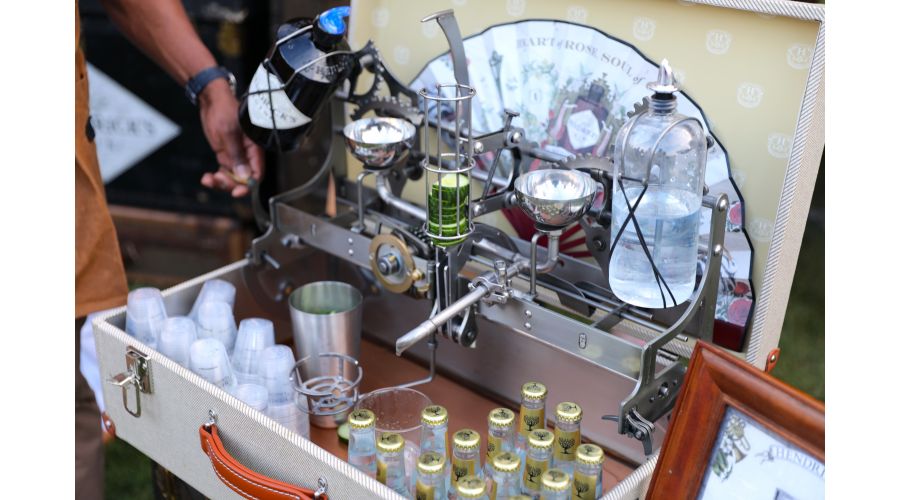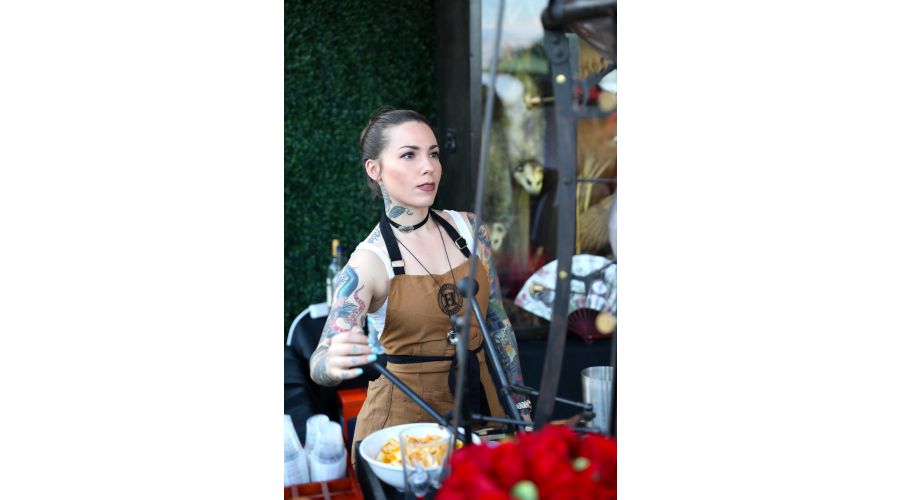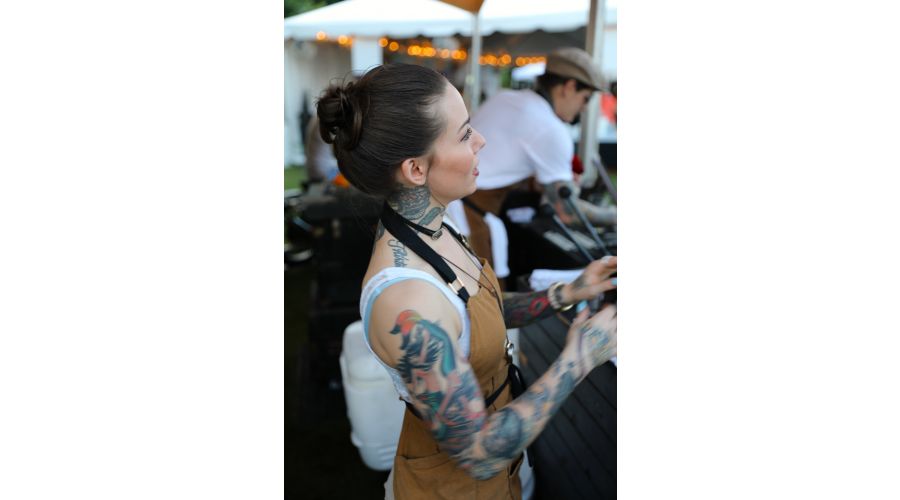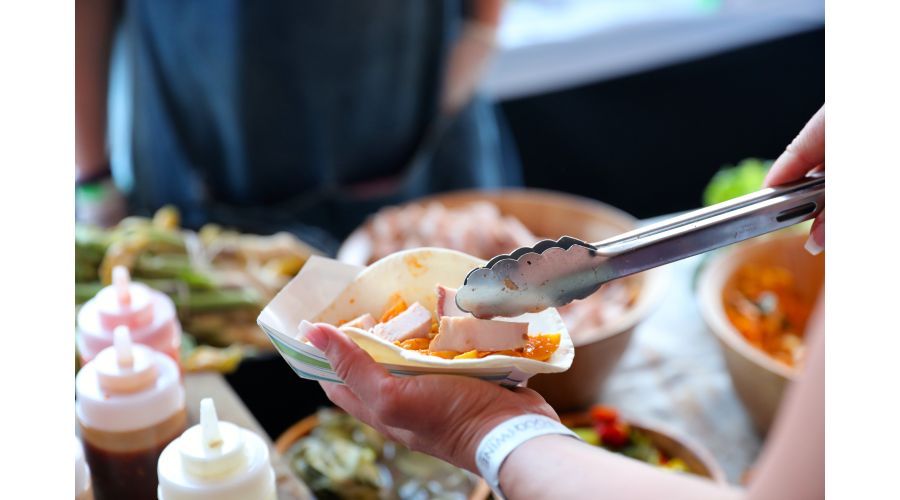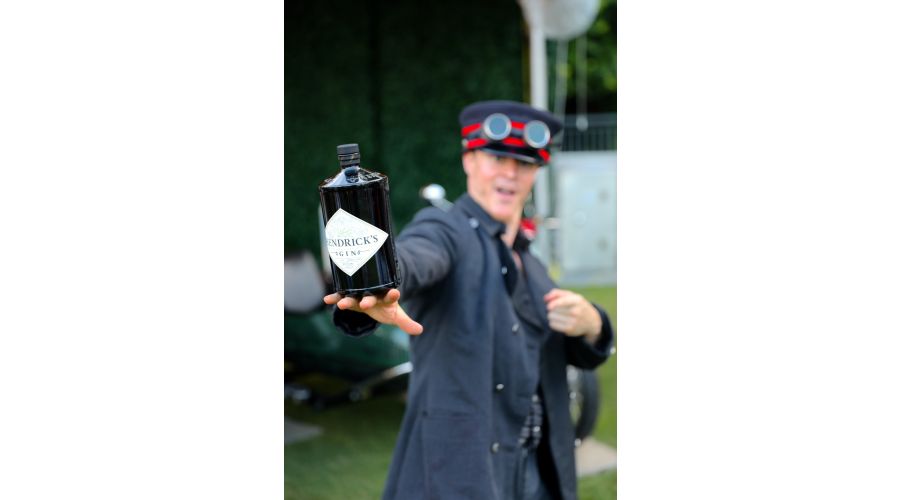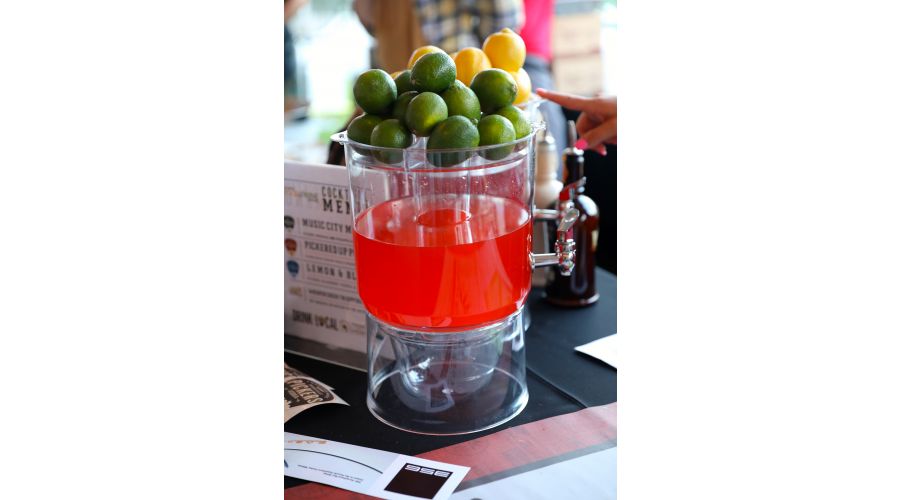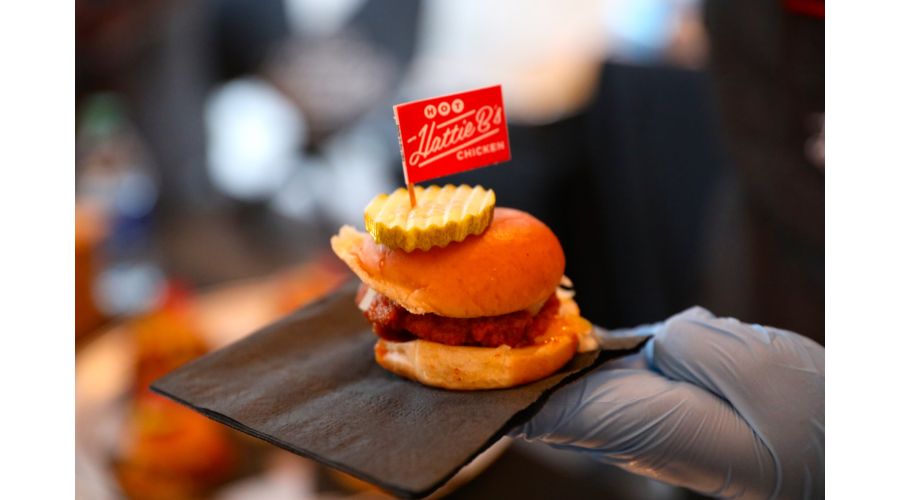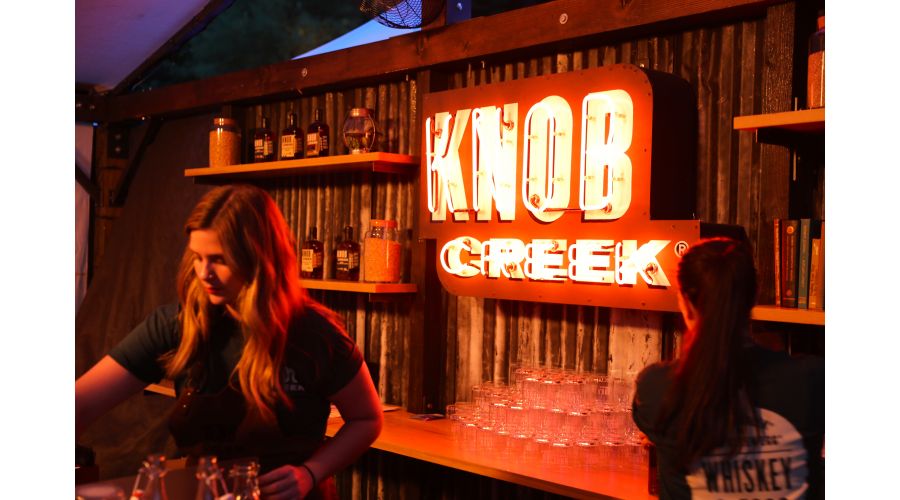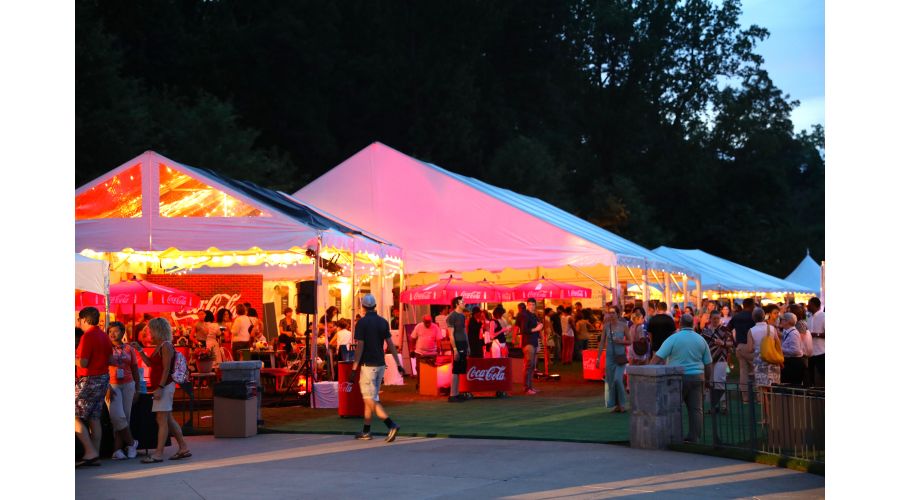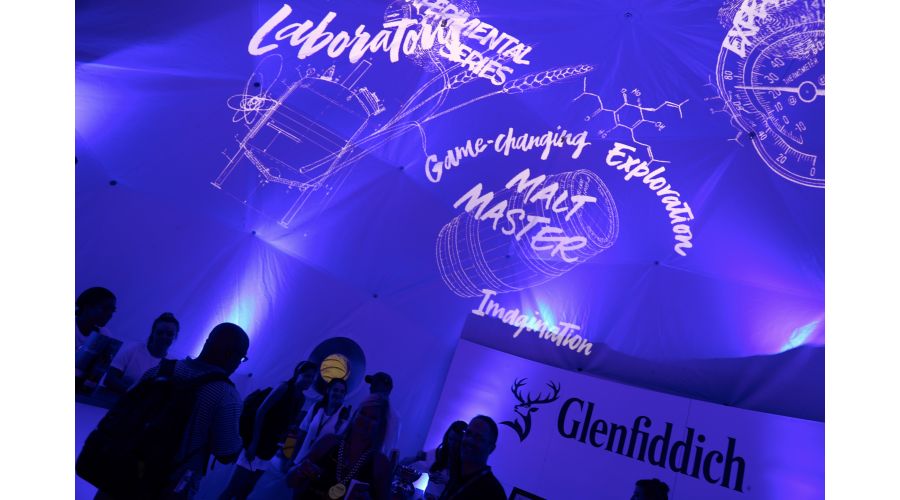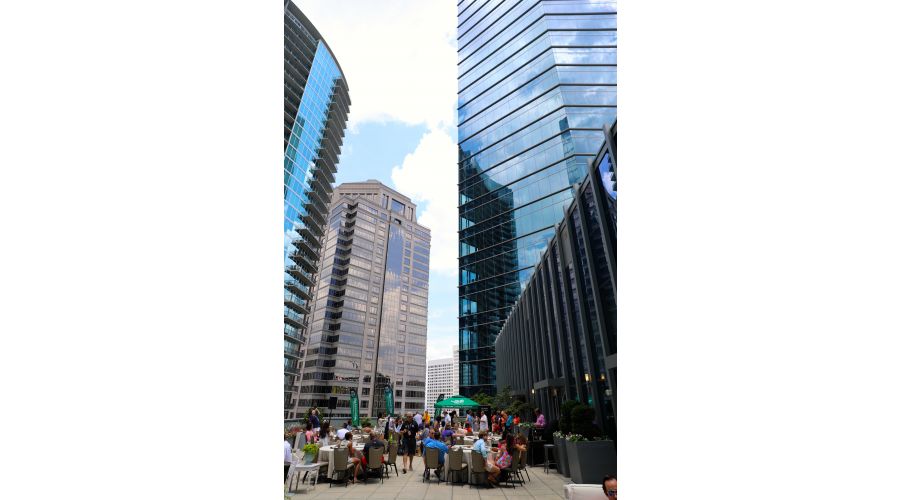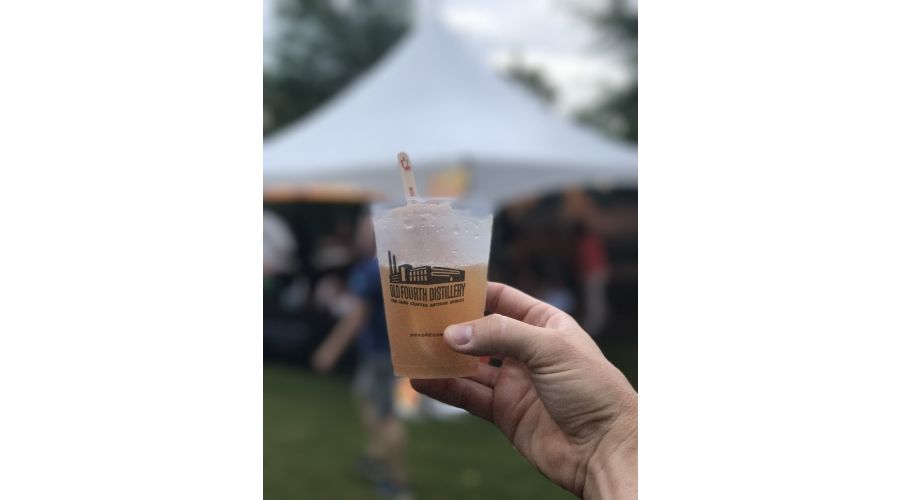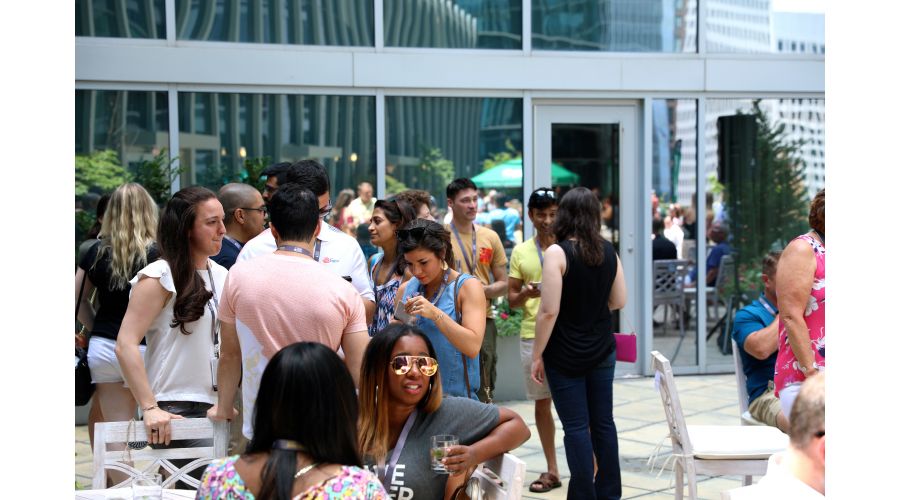 Finally, you can find Dinners & Events - special day and evening parties and events kicking off with a tour through the South at Destination Delicious and ending with the ultimate Sunday Brunch.
In short, this is a bucket list experience for the food nerd. The four-day weekend showcases more than 250 chefs, sommeliers, mixologists and industry insiders from 13 Southern states - each with a unique story to tell, a tradition to share and a region to fondly recall. Every year, more than 10,000 tourists and locals alike converge on Atlanta to savor, sip and share in exceptionally and artfully curated experiences they'll find nowhere else.
For more visit my website and follow me on Facebook, Twitter and Instagram