If you are willing to look, I have a hidden gem in the city where I think you will be happily rewarded.  The restaurant is called Adalina and it's near Northside Parkway and the Chattahoochee River by the new North Atlanta High School campus.  Right off Northside Parkway is an entrance to the Post Riverside apartment complex which leads up a winding hill through a beautiful wooded area and emerges in an idyllic town square with a tranquil fountain and some absolutely spectacular landscaping.  There on the little square, as if you had arrived in a charming Italian village, sits Adalina.  A handsome space that only overlooks the woods and the little square, this is a unique experience where you can truly feel like you have escaped the soul-crushing Atlanta sprawl.
Helming the kitchen is Josh Hopkins, the former chef at Hugh Acheson's Empire State South, and he is creating some very exciting renditions of Italian food classics.  Octopus arancini, pork and ricotta meatballs, lobster risotto and blue crab pappardelle are a few of the modern spins he has applied to time-tested Italian staple dishes.  And, if you are craving pizza, try their artisan Neapolitan-inspired pies with a wonderful, chewy crust and toppings like bacon, Brussels sprouts, butternut squash and sopressata salami.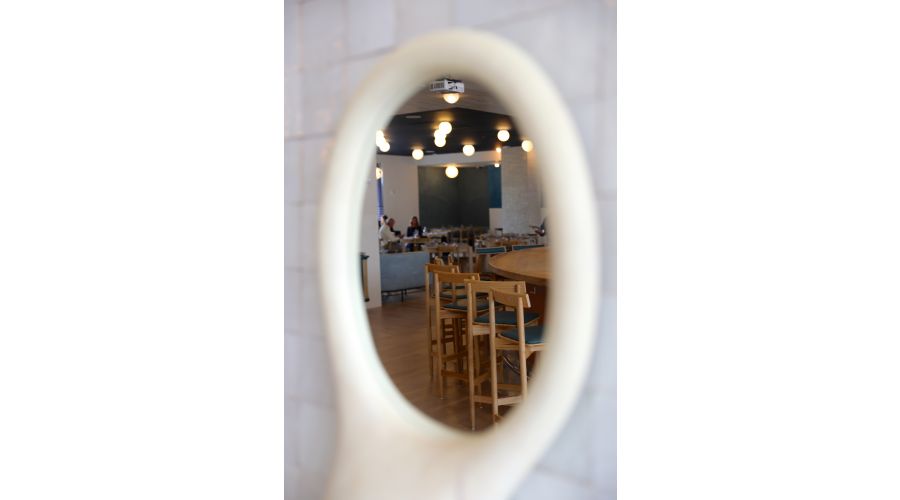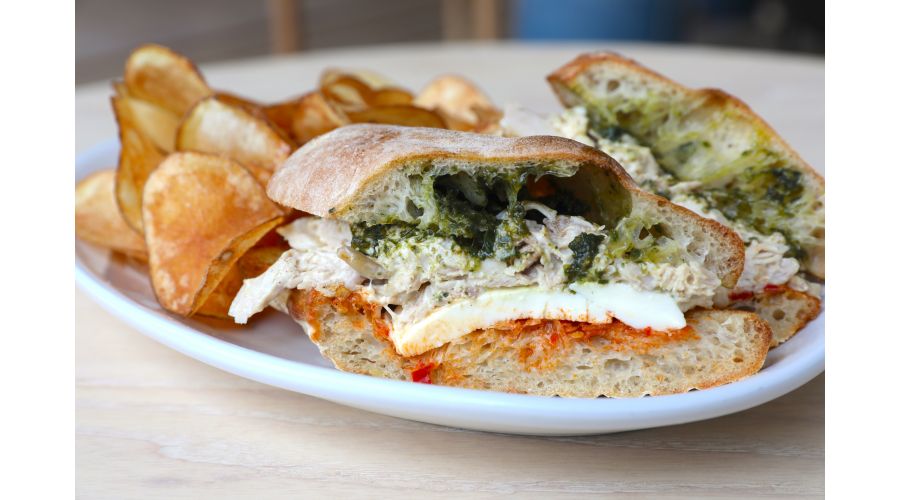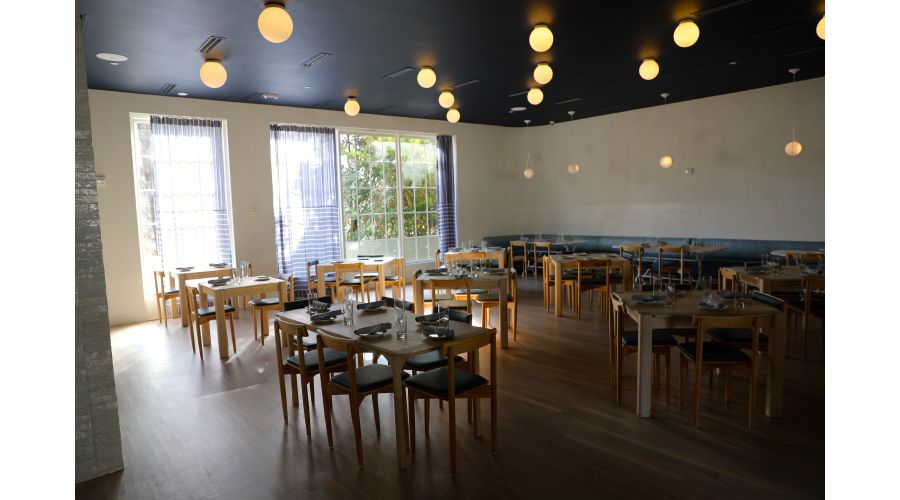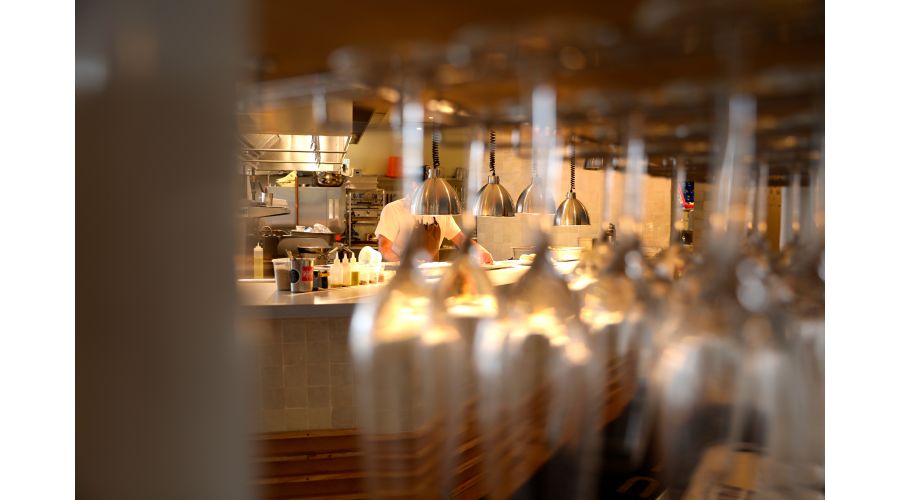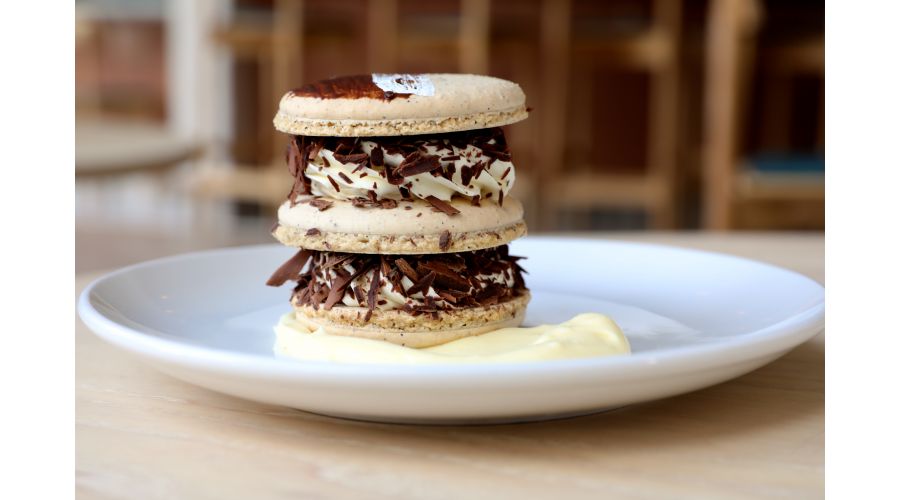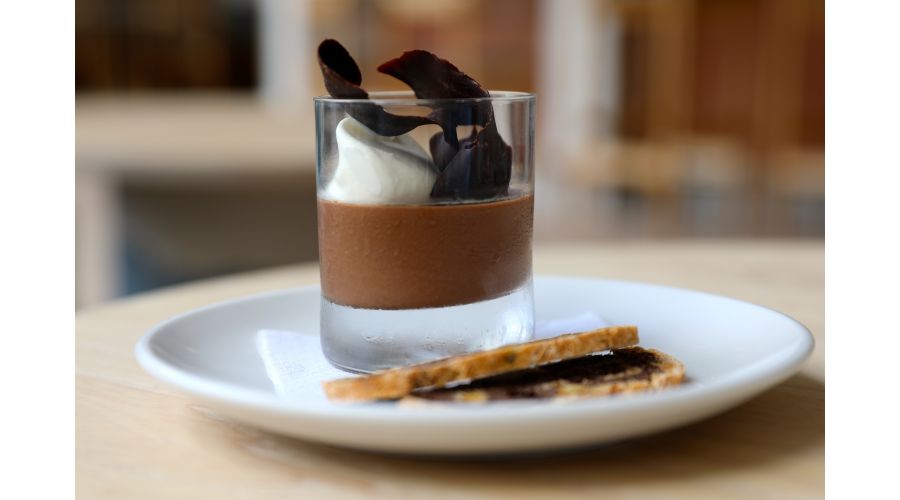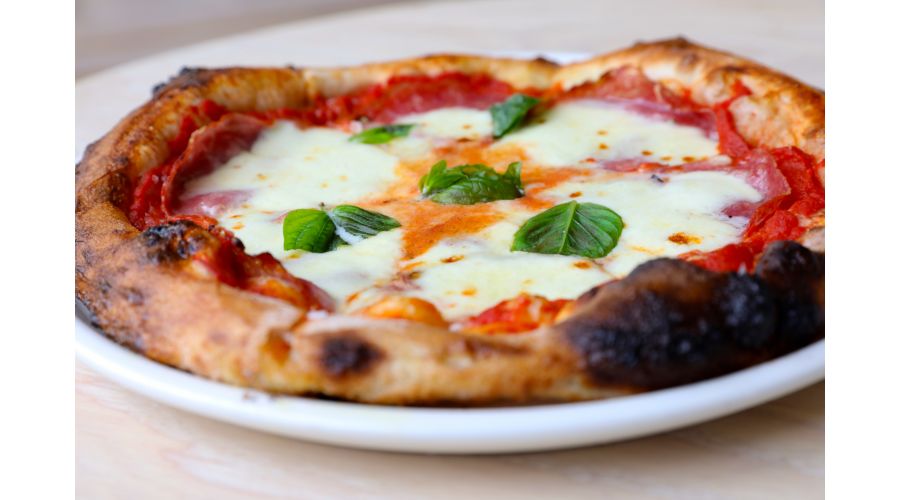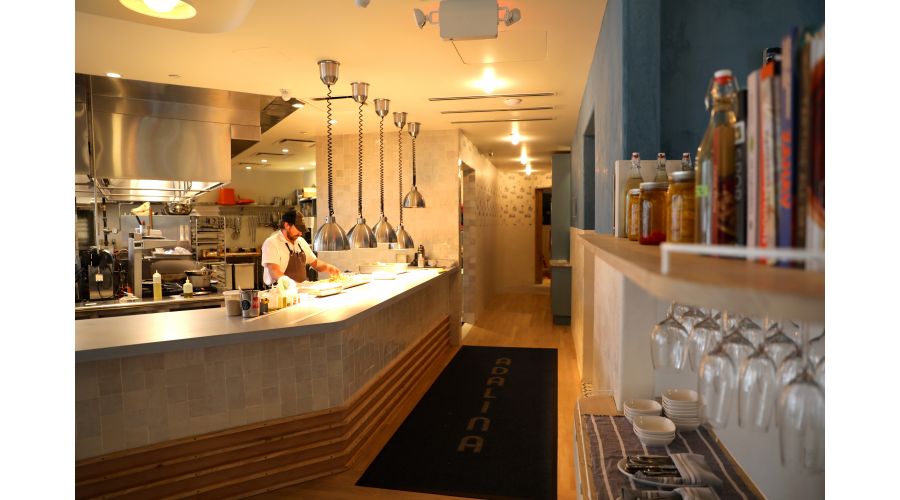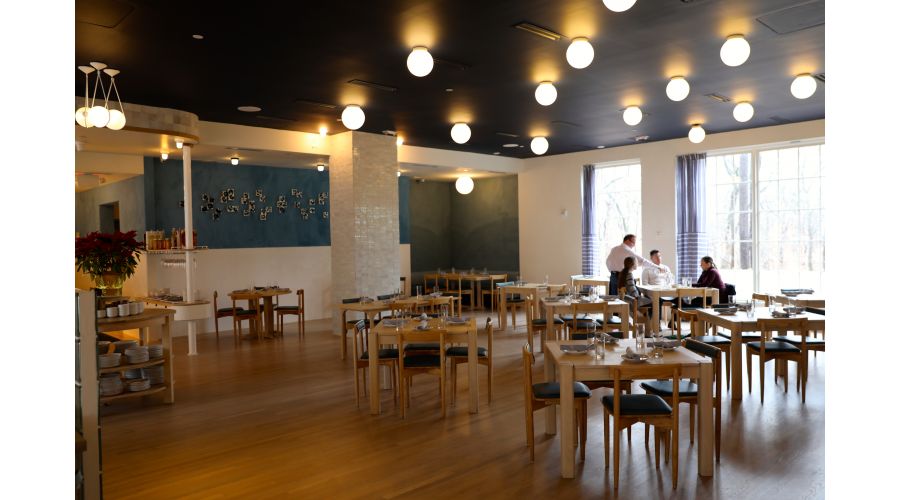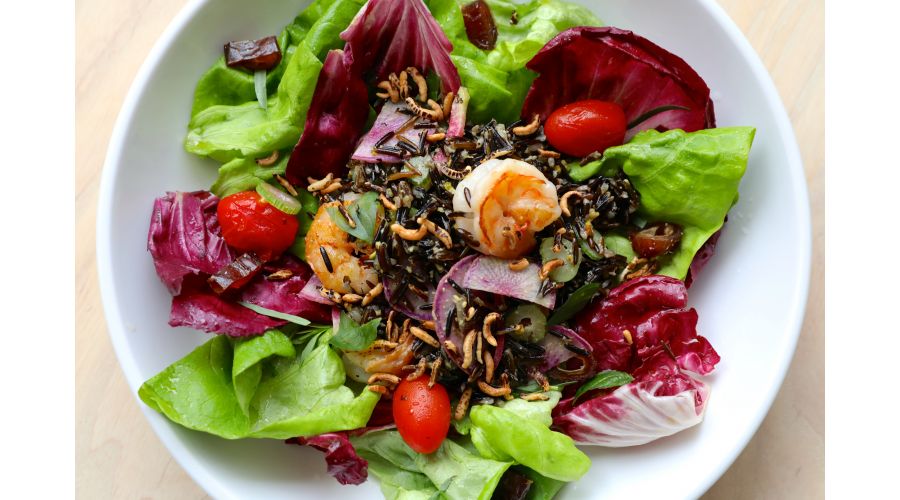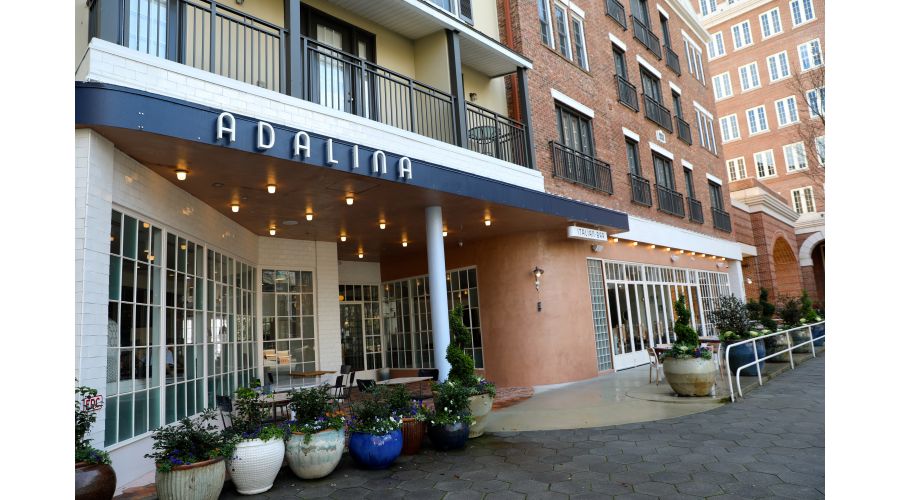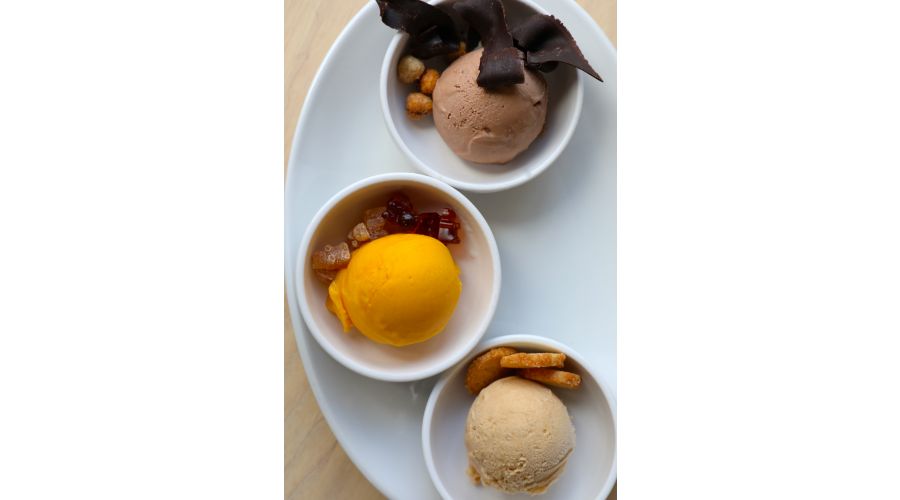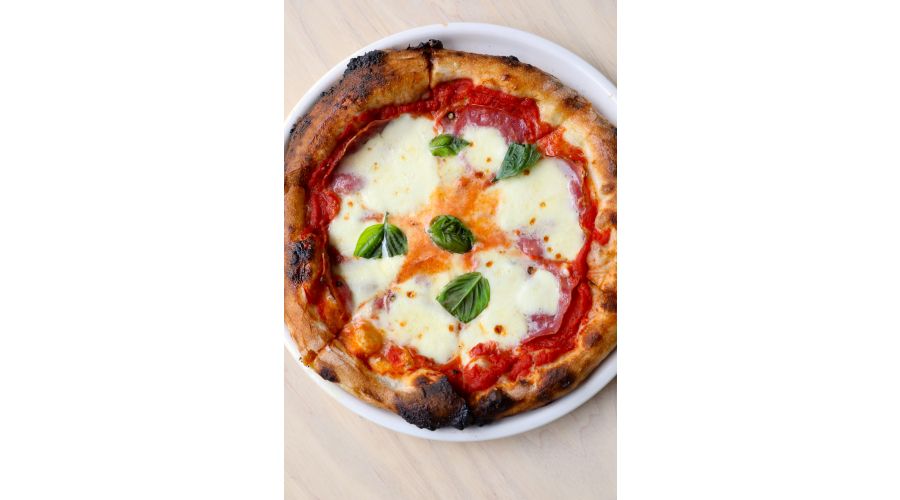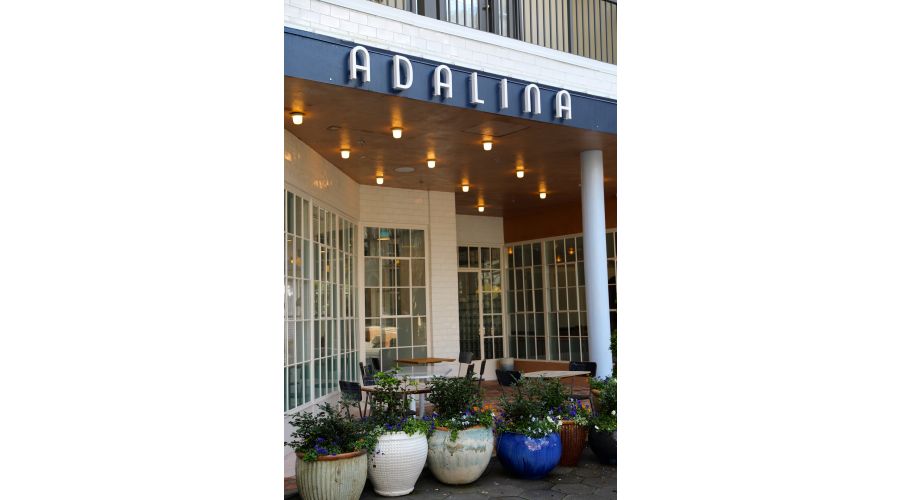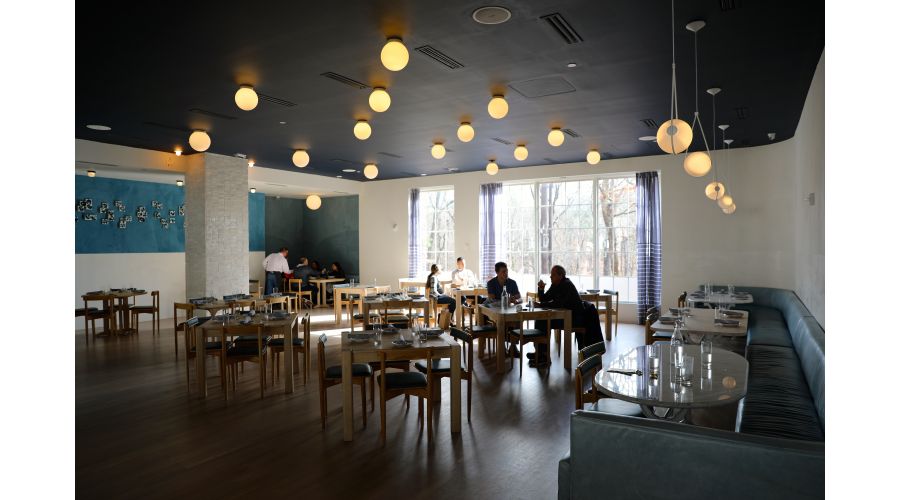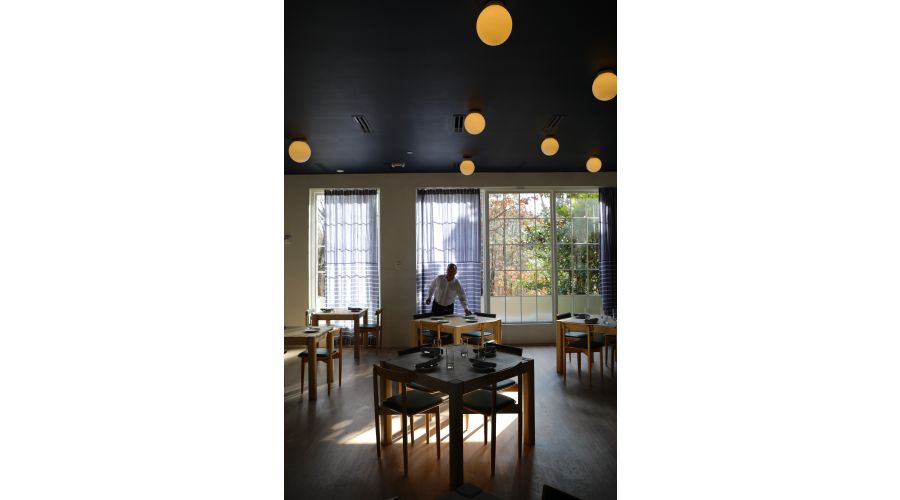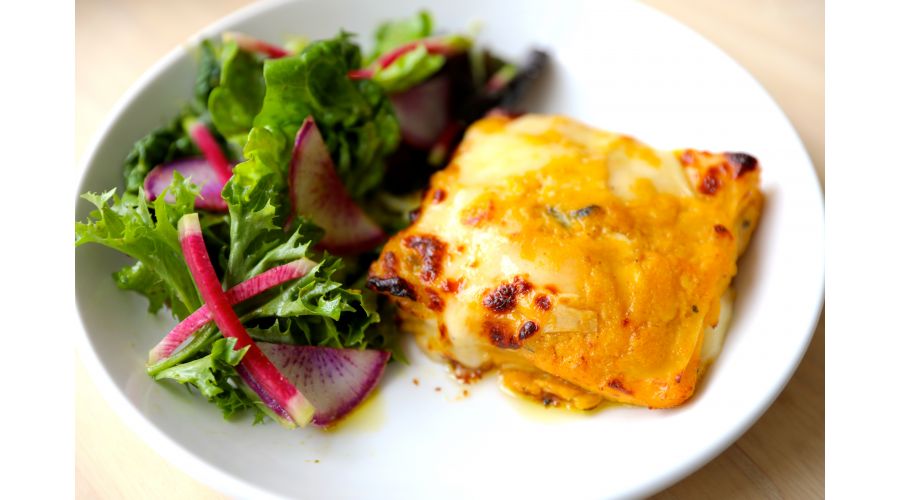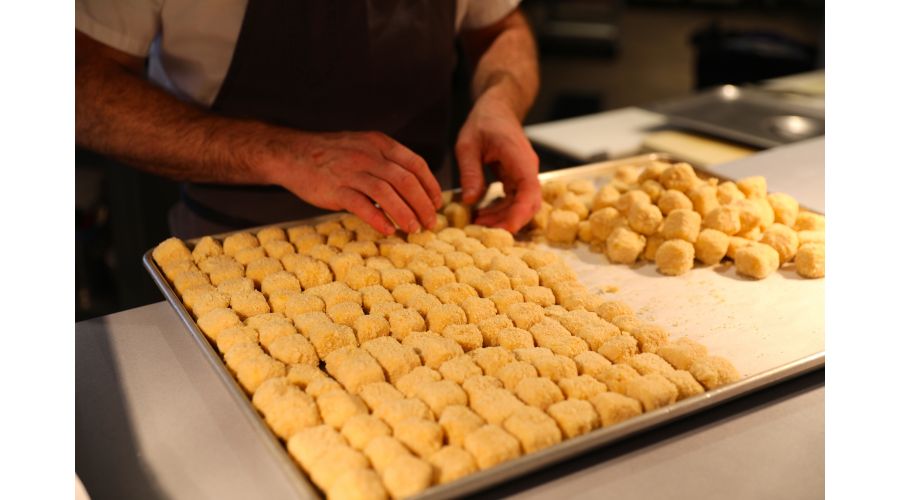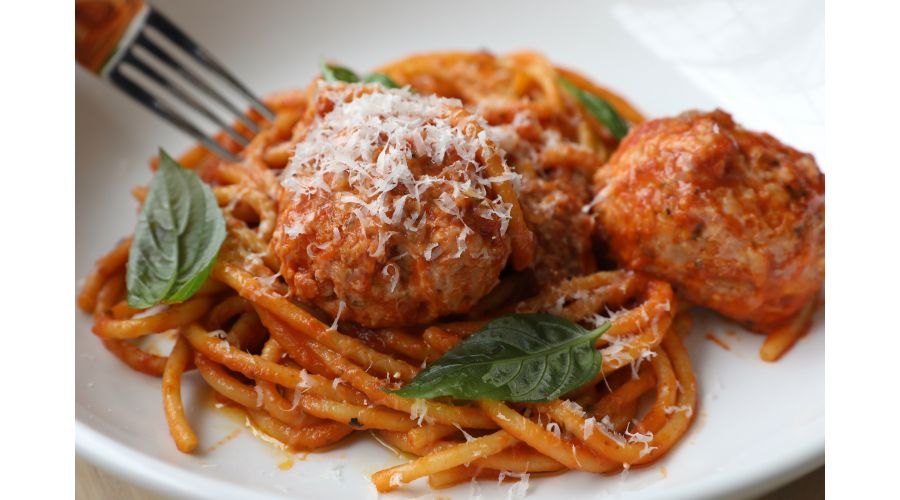 Open for lunch or dinner, when spring weather arrives their café-style terrace will be a lovely and romantic place to dine with feel the amore.  If you aren't quite sure where this is just set your GPS for Adalina and I think you will be pleasantly surprised to find a new secret spot for great food and a vibrant, yet tranquil atmosphere. 
For more visit my website and follow me on Facebook, Twitter and Instagram